A few weeks back, social media giant Twitter indicated that they might be bringing back the "verified" program next year. Along with the announcement, they shared a draft of what might end up as the new verification policy and asked for feedback from the public.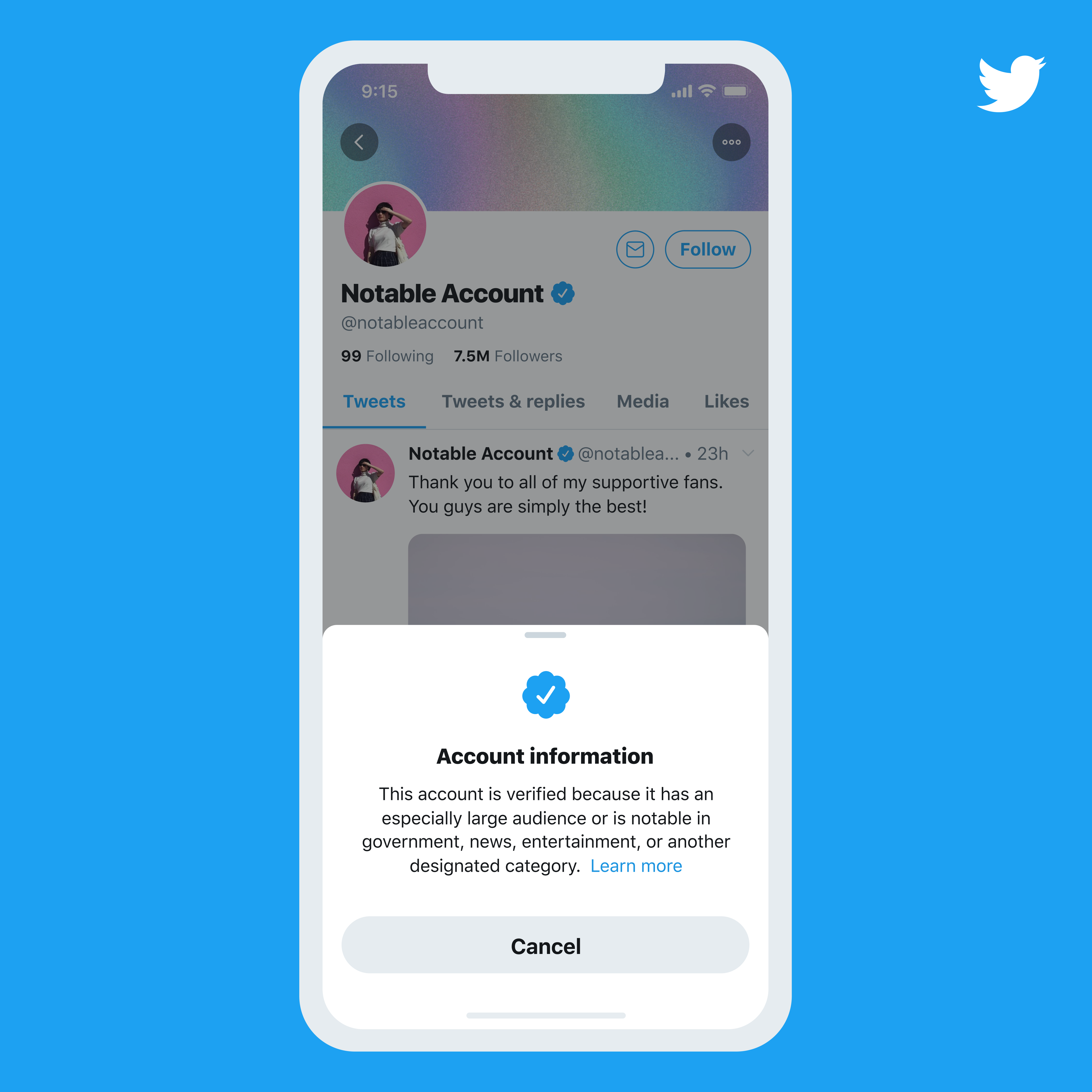 Twitter took all the feedback from its users and has come up with an updated policy for the new verification program releasing next year in 2021. Here are some areas they have updated based on user feedback on the draft.
The new program will not require users to have a bio and header image in order to become eligible. This used to be a must-have and usually felt very restricted to "complete" the profile.
Twitter has updated the reference links to Wikipedia so their new program can better align with encyclopedias' published standards for notability and article quality.
Categories such as 'News' and 'Sports' have been updated to 'News and Journalists' and 'Sports and esports' respectively, for better clarity, the entertainment category will now include digital content creators as well.
Follower count requirements are now updated from per-country basis to per-region basis to make it less prone to spamming.
Twitter also ensured that they had heard the feedback for adding more categories such as scientists, religious leaders etc., and plan to explore such options sometime next year. For the time being, these individuals can qualify as organizers, influencers or activists category.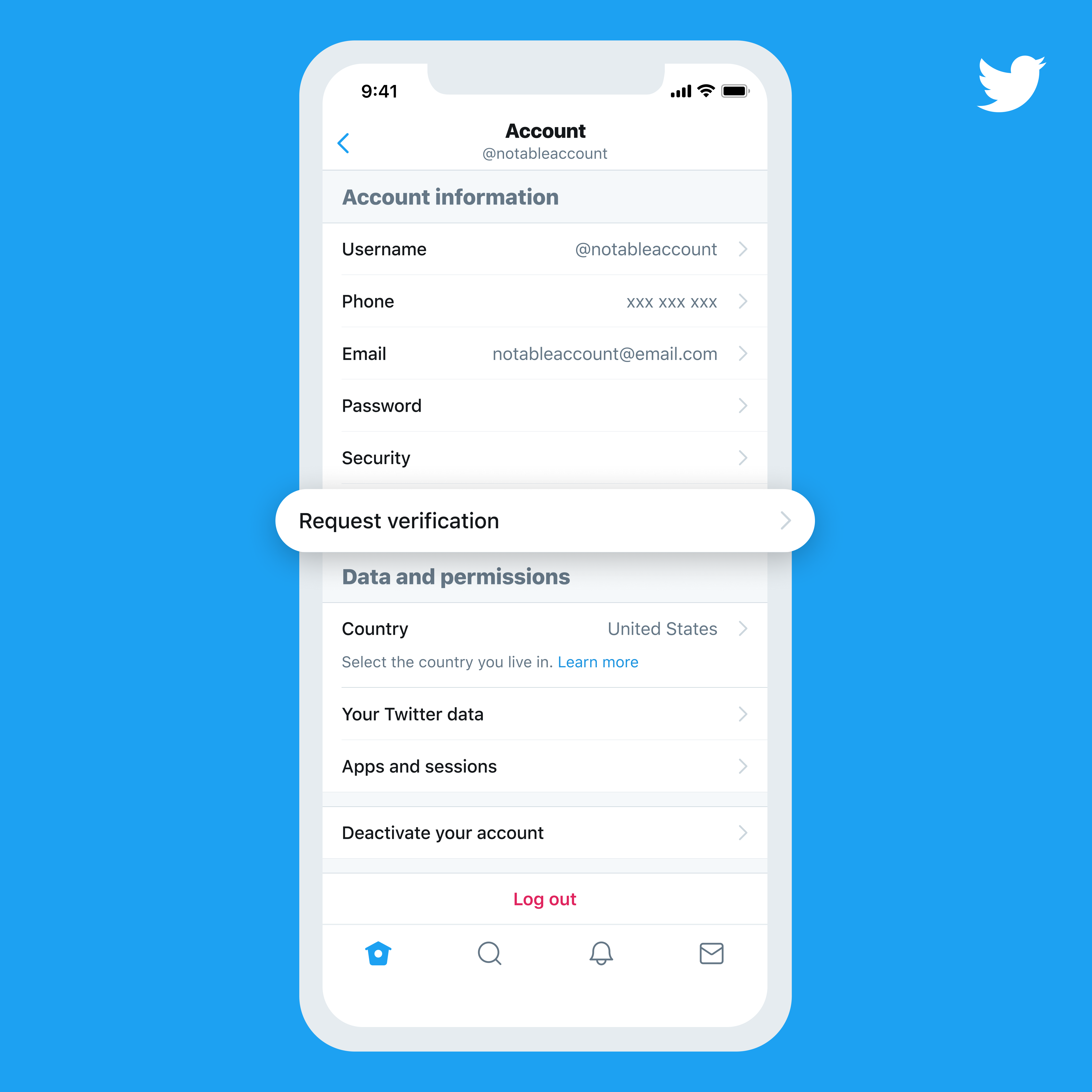 The new policy will be active from 20th January 2021, and this is also the date when Twitter will start removing the verification badges from accounts that are either inactive or are incomplete according to the new policy. Your profile comes under incomplete if the following conditions aren't met:
Must have a verified phone number or Email address
Must have a profile picture
Must have a display name
Profiles that are eligible for badge removal will receive an automated mail informing them of the same with the information about required changes in their profiles. If you are planning to apply for verification on Twitter in 2021, you will have the option to do so by visiting the "Request verification" in accounts.