As customers in India, most of us are always searching for viable and cost-effective options for products and services in the market. Therefore, very few brands have been able to monopolize the market. If we want to order a dress from Myntra, we open up the app to find the product we are looking for from a pool of options. Our search gets narrowed down as we evaluate it via customer reviews and ratings that each product has received from the customers.
Be it streaming content on Netflix or deciding on a hotel for your next trip, we rely on customer reviews. These customer reviews can be discovered in the digital space or we hear them from others. Through customer reviews, the brand image can either grow or decline; hence brands must try to get positive customer reviews.
Customers are the lifeline of any brand, and having a customer-centric approach will help them grow online and offline.
What is a customer review?
A customer review is the opinion or testimonials that consumers give about a brand after using their products or services to highlight the positive or negative user experience. Customer reviews and ratings can be given online or offline about any brand.
Benefits of customer reviews for brands
Customer reviews are important for brands to scale up and earn revenue. In the digital space, they leave a permanent impression and influence the customer's decision to consume or try the products and services. 
Brands should be transparent to the audience and not hide any negative customer reviews online. This helps them to project an authentic and realistic image online, which the customers will trust even more.
Let us look at the different ways brands can get customer reviews :
Google Forms
If you have a service-based brand or your business runs events and public conferences, Google Forms can help you to get customer reviews in a very strategic manner. They act as a tool to conduct customer satisfaction surveys.
Through Google Forms, businesses can get reviews and important customer feedback from a diverse pool of audiences. With these insights, business strategy and execution changes can be implemented.
Social Media comment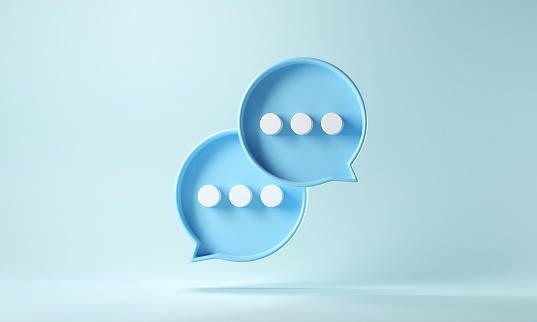 Most B2C brands are present on Instagram and Facebook to showcase their products as services. Social media platforms act as a sales funnel and create a vibrant community for customers to actively engage with the brands and products.
Customer can place their review on the comment section of these social media platforms, which brands can address. Customer reviews through social media comments improve the brand's engagement rate and help them be transparent in front of the followers.
Website and app testimonials 
The website or the app of a brand is the window through which they make sales and connect with customers. Therefore, they need to showcase clientele reviews and testimonials. 
App- based brands can get reviews on Google Play. This is useful to analyze why the app is getting a lower or higher quantity of downloads.
Having testimonials on websites increases credibility and improves the SEO ranking of the brand. It vouches for the quality of the product or the services offered by the brand.
4) E-commerce reviews
If your brand is selling goods on e-commerce platforms such as Amazon or Flipkart, customer reviews and ratings affect the listings of the products. The more positive reviews and ratings a product gets on e-commerce platforms, the first product search queries appear.
E-commerce reviews act as a source of recommendation for the customers to try the brand's product.
Through positive e-commerce reviews, brands can get an edge over their competitors present in the e-commerce platform.
5) Google Reviews
Most consumers search for products and services on Google first, and after that, they are directed to the website or the e-commerce store.
Many brands have their presence on Google My Business, where customers can leave their ratings and reviews.
For small scale brands, Google  reviews can affect their reputation and sales. Also, in the reviews, people can put their search queries and backlinks about a product to improve the brand's SEO ranking user experience .
Brands need to improve their user experience to get positive reviews to clear out the competition and build brand loyalty.