2020 was one of the most challenging years for businesses, but it also paved a digital movement path. Brands and companies had to shift to online resources. The pandemic certainly made things difficult, but it also opened new opportunities and market for brands to promote their products.
Social media has played a significant role in connecting and sharing in the past year, and it appears it will continue in 2021. Here are nine social media trends that every marketer should be aware of.
Videos
Videos also saw a significant rise in social media platforms such as Instagram. And many platforms announced the ability to monetize and benefit from their content. Brands can benefit from monetizing their videos in 2021 and earn a significant profit.
Rise of Memes
Compared to 2019, meme usage saw a significant rise in 2020 on every social media platform. Additionally, people regularly tagged their peers, friends, and families on such posts. It is expected that it will continue to rise this year as well.
Rise of Targeted Platforms
Many niche platforms, such as Reddit and TikTok, saw growth in total users in 2019 and 2020. And such targeted platforms are expected to grow in the current year as well. Therefore, brands and marketers should focus on marketing on such platforms as well.
Stories
Multiple platforms such as Instagram, Facebook and WhatsApp introduced a variant of Stories feature on their respective platform in past years. Stories have been actively used features on all platforms, with over 500 million users every day. Considering these numbers, this feature is not going away anytime soon.
Ecommerce
Shopping on social media platforms has been on the rise, and more brands plan to implement social commerce this year. This offers an excellent opportunity for marketing and sales for small and large organization alike.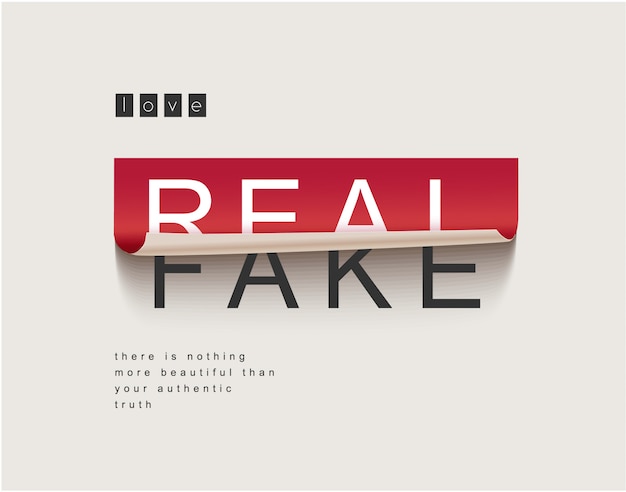 Authentic Content
Over the year, users have made sure originality, and authentic content or product is more important to support businesses, brands, and creators on social media. A vital tip to keep in mind when marketing your business on such platforms in 2021.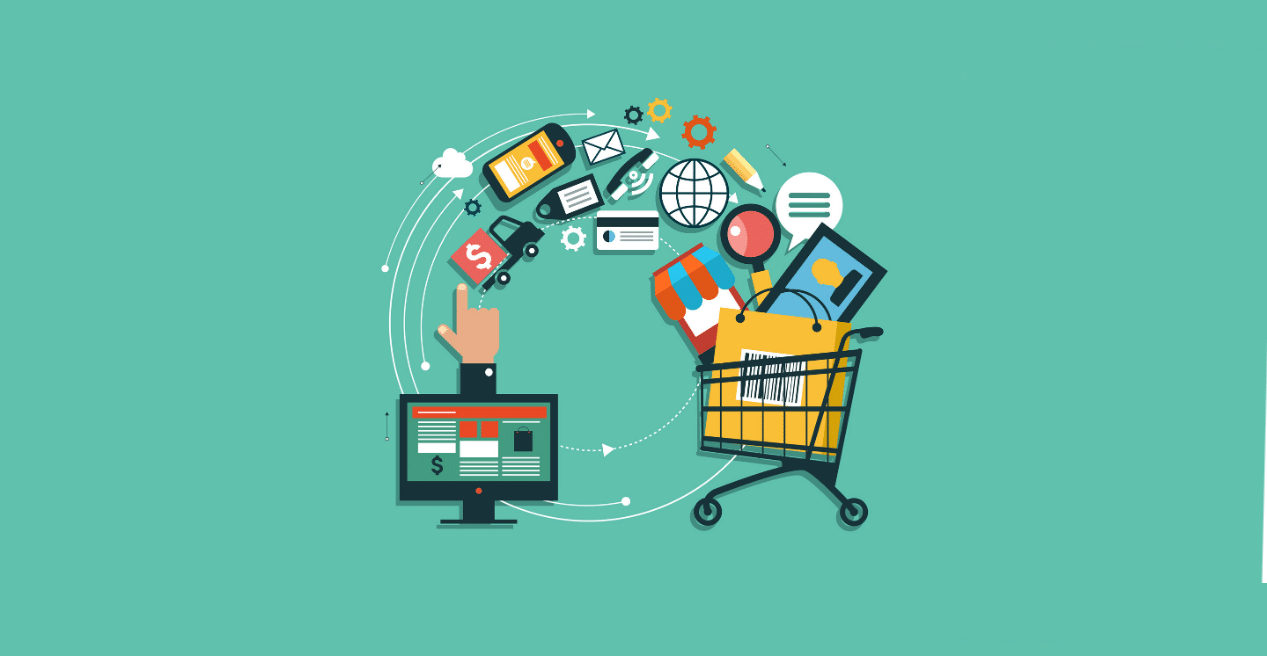 Research Platform
Social media is not just a place for people to look for content; it has also proven to be a frequently used discover engine for consumers. Since the last year, social media platforms have seen a significant rise in users researching products and services.
Messaging
Social messaging apps such as WhatsApp, Signal etc., have seen a massive increase in the number of active users in 2020. And it is expected to rise as we move forward.
Customer Support
Platforms such as Twitter, Instagram, Facebook etc. have become a new home to communicate with brands and businesses. According to Drift report in 2019, every three out of ten users prefer connecting with brands on social platforms.