India is one of the many nations where there is an existing gender gap in the market. There are not many exclusive products that cater to the wellness, health, financial wellbeing of women. Femtech startups are trying to solve the gap by creating innovative products and services. However, there are challenges that these femtech startups face in India.
The femtech industry has one of the biggest potential to solve the problem of women, who comprise half the population of the country. Though this industry has a market opportunity, it is faced with challenges and problems.
Read our blog to know the Fem-Tech Startups in India that are making an impact!
Let us dive further to understand the challenges that femtech startups face in India
1) Solution not accepted by the masses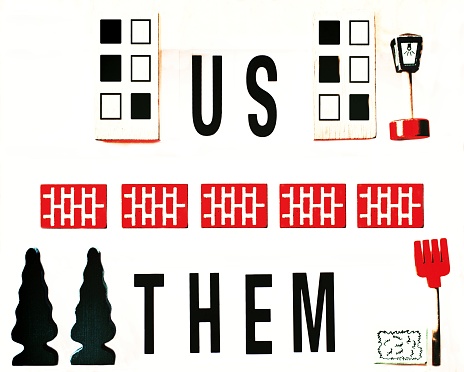 The femtech startups that create menstrual products, cancer diagnosis solutions, payment apps are surely great innovations, but they are only accepted by a certain section of society. These are the urban women who have access to the internet and are educated. Women who are in rural India still prefer doing things the old way. This reduces the market share of femtech startups. 
For instance, women in tier 3 cities do not prefer wearing menstrual cups of Pee Safe , compared to women staying in metro cities.
2) Lack of awareness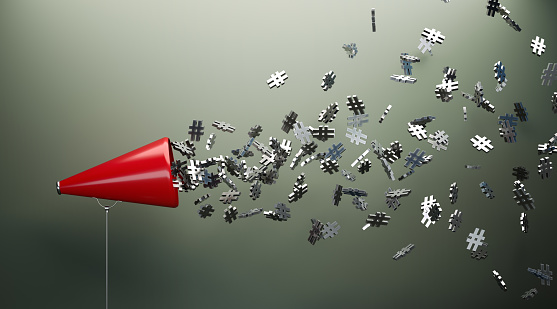 Gender norms and societal taboo around women's reproductive health, mental health, and financial wellness make women not accept these products and services created by the femtech organizations. There is a roadblock of mindset and resistance to behaviour change. This makes the femtech organizations create a larger impact in society.
How many of us prefer using cervical cancer diagnosis solutions provided by CervAstra? The reason is that women lack knowledge of the importance of cancer screening.
3) Nascent Industry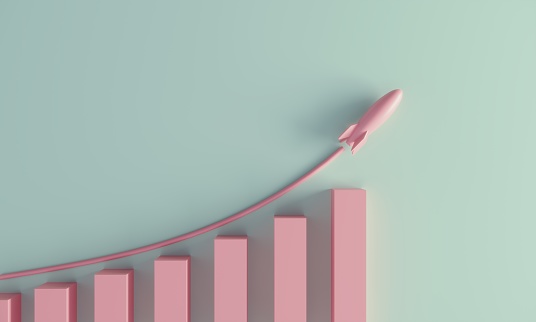 The femtech industry is quite new in the Indian market and not even known by many people; including those who are staying in the metro cities. This happens with any industry. It needs more time to be accepted by the entire country.
Only after demonetization, the fintech industry was accepted by a majority of Indians; prior to that, people used only cash or card to pay.
Similarly, more women in India are being conscious about reproductive health and contraceptives, they will eventually start to use female condoms.
4) Data security breach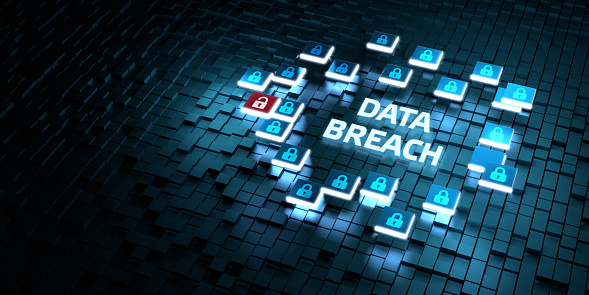 Most women even in the urban spaces are reluctant to use new femtech apps that provide diagnosis, mental health counselling, or financial solutions to grow wealth on their digital platforms as they fear their data will be leaked. In the case of fintech apps designed for women, there is a chance that through fraud they might lose their money.
To mitigate these challenges and inhibitions, femtech organizations need to improve their firewalls and cyber security software.
5) Reluctance of Investors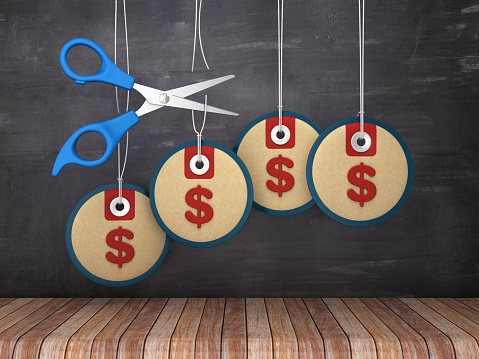 Many venture capitalists and investors in India are hesitant to invest with femtech startups as they feel that the ROI will be lower. They perceive that its market share is pretty low and it only serves a niche crowd. Hence, many femtech start-ups have to bootstrap till they get funding which is a big challenge for them.
This is more aggravated when the femtech organizations are headed by female founders.
The femtech organization has untapped potential and if these roadblocks are mitigated, it can generate a huge amount of revenue and make it a prominent industry in India. The femtech startups can be turned from a niche industry to a mainstream industry.