COVID-19 pandemic doesn't seem to end anytime soon, and it has brought forward a lot of issues in the community, with emotional and mental health being one of the most crucial ones. Over time, multiple health experts have joined forces with social media platforms to provide solution for such problems.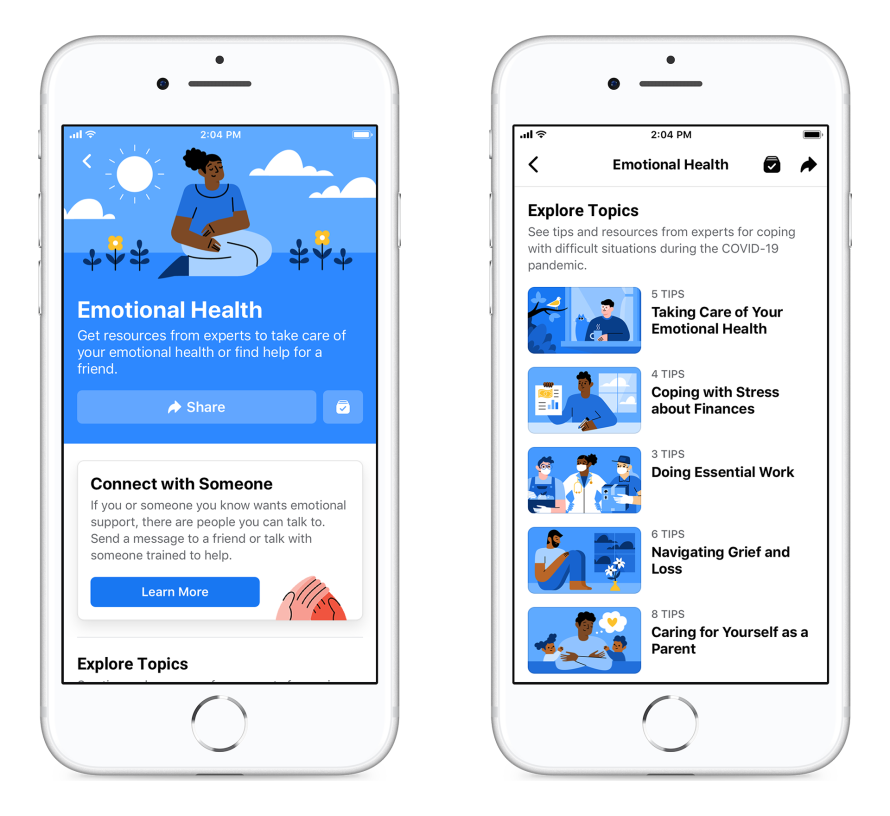 And Facebook seem to be on top of things, as they have announced new emotional health resource center, with World Mental Health Day right around the corner.
Facebook Mentioned that they have been working with authorities around the world, such as Kids Help Phone, NAMI etc. to help people out the platform who face mental and emotional issues amidst the ongoing pandemic. Issues such as financial problems, losing the loved ones during the pandemic, drug abuse, and mental and emotional health in general.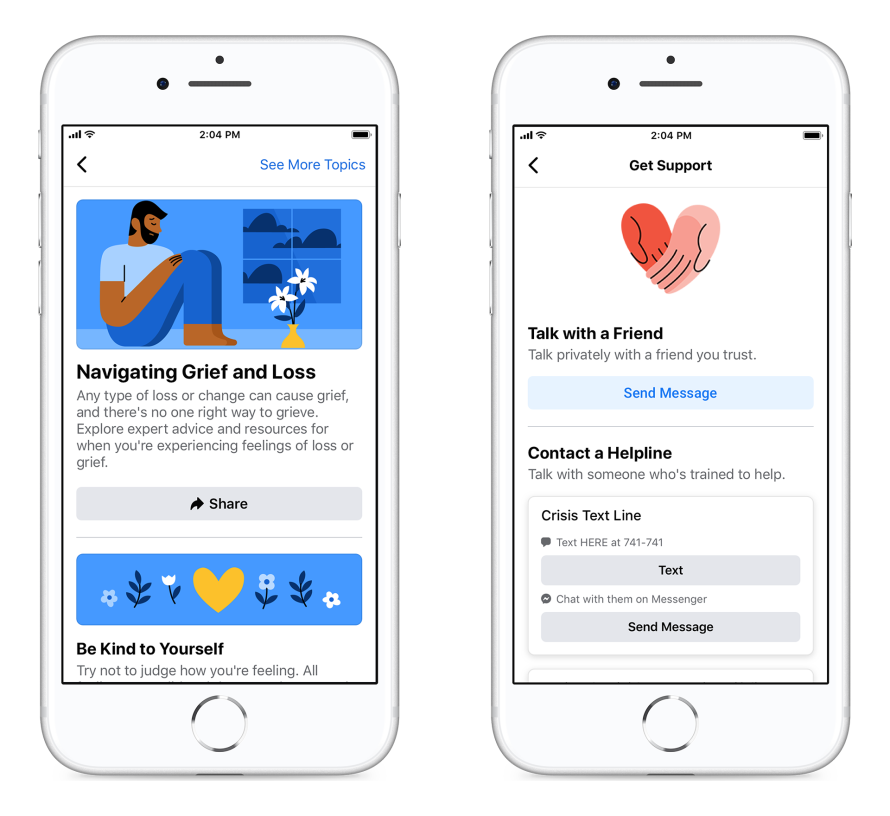 This emotional health resources center will be centralized on Facebook app that will offer information and tips from experts from all over the world. The social media giant has also mentioned that these resources will be available across all their apps.
This new addition by Facebook will be a welcomed addition to the apps, as it will certainly make it easier for users across the platforms to get professional help from experts whenever it seems like they are struggling with mental or emotional issues.
Additionally, Facebook also mentioned that they have partnered with "The Aspen Institute" are also researching how a social media platform can have an impact on the mental health of people. They have launched a summary report of the research they did on loneliness, social connection, technology and how it affects people. And they will continue to work with international experts on the research surrounding the said topic.