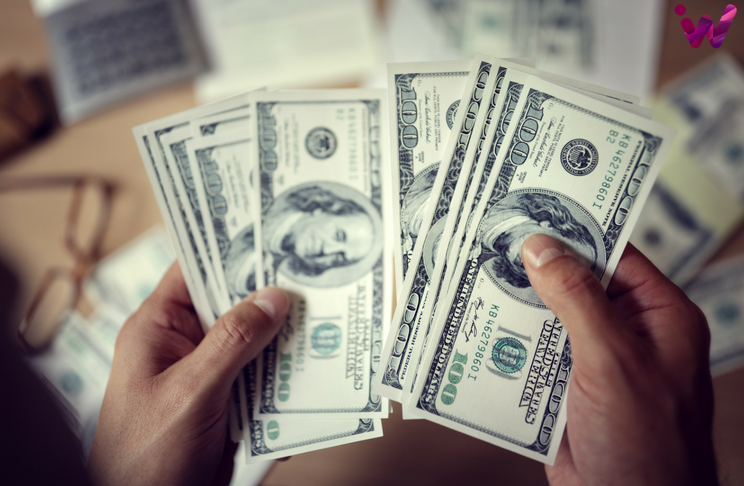 Food Industry
HolaChef
Food Tech startup founded by Anil Gelra and Saurabh Saxena Holachef raised 311 thousand dollars in funding round led by Ashok Kumar Gajera, director at Mumbai-based Laxmi Diamond Pvt Ltd
Fintech Industry
MoneyOnMobile
Mumbai based peer to peer lending startup has raised 5 million dollars in Series H funding from Russia-based private aviation and aerospace holding company S7 Group. The startup secured 7.6 million Dollars Series F funding two weeks ago.
FinCash
FinCash is a Mumbai based fintech startup raised 150 thousand dollars in a funding round from Angel investors. Founded by Gaurav Perti and Pawan Kumar the company is planning to utilize the funds to expand it's product solutions, customer base and widen the reach of its financial services across the country.
Eduvanz Financing
Founded by Varun Chopra Eduvanz Financing raised 500 thousand Dollars in a round of funding round led by Blinc Advisors. The startup aims to use the funds for strengthening its AI-based lending technology for loan appraisal and expand its operations across the country.
Cashify
Online used phone platform Cashify raised close to a million dollar in a venture debt funding round from Trifecta Capital. Founded by Mandeep Manocha and Nakul Kumar the startup will utilize the funds meet its growing working capital requirements.
E-commerce Industry
InfiBeam:
Founded by Sachin Dalal Infibeam secured 6.2 million dollars from Network 18 by issuing the Preferential shares in form of fully convertible warrants via its subsidiary TV18 Broadcast Ltd.
PetSutra
Delhi Based Pet startup Petsutra raised Technology Industry PetSutra raised 147.7 thousand dollars led by undisclosed angel investors. The startup is planning to expand its brand presence in India and globally.
Education Industry
IMAX Program
IMAX Program raised 13.5 million dollars funding from the Michael & Susan Dell Foundation, LGT Impact Venture, and Aspada. Founded by Naveen Mandava and Varun Kumar: Bengaluru-based edu-tech startup will deploy the funding for product innovation and expansion of IMAX Program's customer base.
Littlemore
Littlemore Innovation Labs raised 3 million dollars funding from Centrum Group's PE fund Kalpavriksh. The company is planning to use the newly-secured capital to fund research and development activities.
Technology Industry
Pandorum
Pandorum Technologies secured 3.2 million dollars in its Series A funding from Binny Bansal, Indian Angel Network (IAN) and other high net worth individuals (HNIs). The Bangalore based startup has already received 1.2 million dollars.
HackerRank 
Founded by Harishankaran Karunanidhi and Vivek Ravisankar HackerRank is Coding talent evaluation platform. The startup raised 30 million Dollars in Series C funding from JMI Equity. The company is planning to utilize the funds to accelerate its growth in the enterprise, expand and support its growing community.