A few months back, we reported how Google was testing a new feature called "Short Videos" for the Discover panel. Now it appears, Google is going to expand this feature to Search as well. Earlier, the "Shorts Videos" panel would appear on Discover, covering videos from social media websites such as TikTok and Instagram in a carousel on mobile search.
But now, it appears the desktop version of google search will also include a similar feature within a dedicated panel when you search something on Google. Interacting with the content from these carousels will take the user to the website where such videos are hosted. With YouTube introducing "Shorts" on its platform, this certainly fits very well with each other.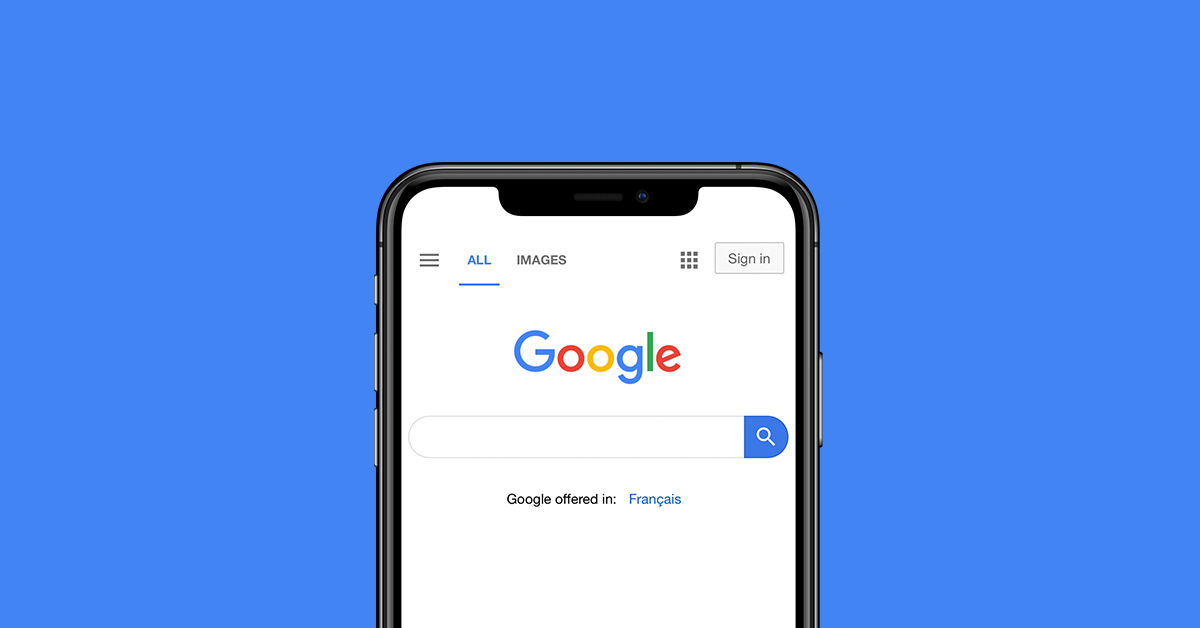 This could prove to be an exceptional addition for marketers to expand their reach by creating such short videos that can be featured on both YouTube and Google Search. Though at the moment, it looks like the new feature will be available for mobile devices and to select users only, and Google hasn't confirmed when the new feature will be available on desktop search worldwide.
However, such short-form videos have gained traction over time on multiple platforms, and it appears this will become a prominent feature as we move forward.