In the digital boom, brands are grasping the audience's attention. Within 10 seconds, the brand identity needs to be established. Therefore, an innovative and creatively engaging branding strategy should be inherent in the culture of an enterprise. It should be considered as a long-term marketing tactic to influence the user's decision and develop brand loyalty and association.
Here are a few tips to help build brand identity in the digital age
Know your audience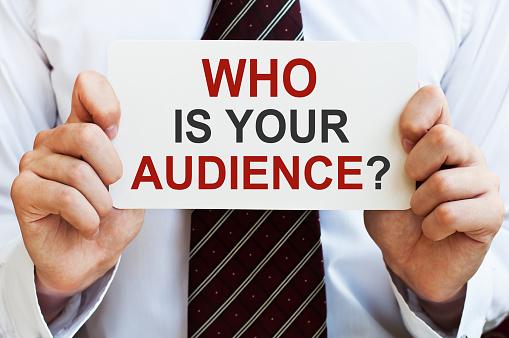 While developing a brand identity, ask the questions- Who is the brand's audience? Where are they present? What is their purchasing power? How is the brand going to solve ts problem?
Through extensive research, brands can know and understand their audience's behavior and build their identity. Their services and products should either solve the problem of the audience or change their behavior towards a particular issue.
For instance, Whole Truth Food as a brand promotes healthy and clean eating. It solves the issue for health-conscious customers who want to find healthy and tasty alternatives to sugary snacks and chocolates.
Humanized voice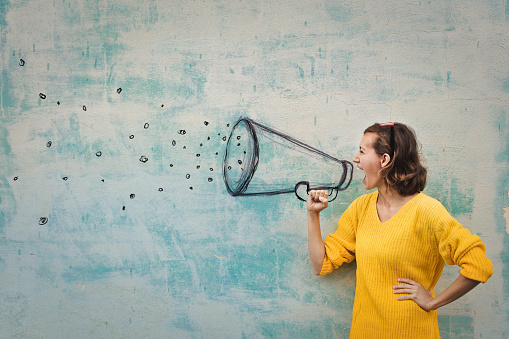 Brands create their identity based on data and search engine rankings; they forget to have a humanized and relatable voice that empathizes with the audience.
Bumble's brand identity is relatable to women who want a social networking app not just to date but also to socialize. The app is helping women to be more outgoing and build their networks. The brand identity is human-centric, making the audience use it more than any other dating app.
A brand's humanized voice should be empowering and inclusive to all genders. It should be welcoming to any consumer and not promote bigotry.
If the brand is producing alcohol, it should clearly communicate the legal drinking age and make a health declaration about the products in the advertisements or any promotional material.
Employ the trends and make them unique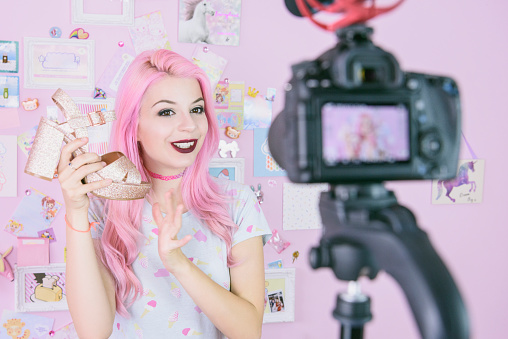 Brands need to be relevant to the current times. Hence, in the digital age, they need to leverage moment marketing, meme marketing, and influencer content to engage their USPs. Many brands note old-school branding elements such as creating a brand mascot to express their identity and USPs.
Leverage Storytelling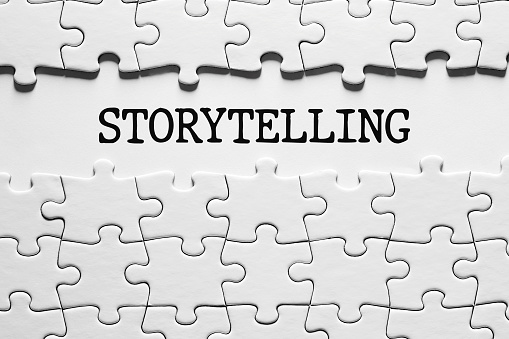 Brands need to leverage storytelling to hook the audience in the digital age emotionally. Storytelling is what has made unique ads of brands such as Dhara, Parle G, and Dabur. The story that a brand will communicate will invoke a feeling inside the audience's heart. It will create a unique brand identity that will remain evergreen for the audience.
Use influencer marketing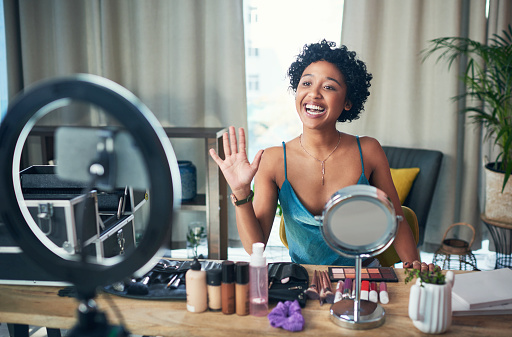 More than advertisements, influencers are the ultimate tool to widen your brand's reach and develop loyal customers. Small brands can build their brand identity by targeting micro-influencers by offering them commission-based earning. Influencer marketing should not be ignored as an organic marketing and sales funnels for brands such as Myntra to tap into a new base of customers.
Leverage technology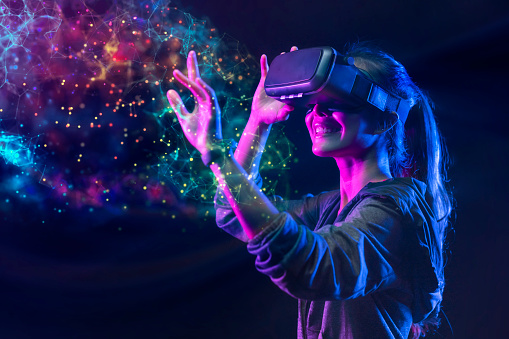 Everyone is doing ads and social media posts. By using interactive and immersive technologies, brand identity can be built out of the user experience.
AR and VR allow the brands to come in direct contact with the user and influence their decision-making.
Tanishq, with its AR technology, has allowed users to try on jewelry virtually and see what pieces of ornaments suit them better.
Use video marketing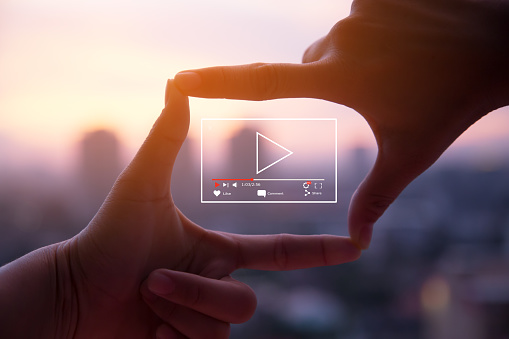 Just not textual content and image-based marketing are enough to build a brand identity in the digital age. People like to know about the product and services through videos. Video marketing has the ability to hook the audience emotionally. For instance, Netflix announced its new price offers through a suspenseful yet funny video that starred Alia Bhatt. Everyone thought it was a new show announcement video, but ultimately Netflix gave their loyal audience a delightful surprise by offering heavy discounts.
Developing a brand identity just not requires creativity but also strategic design and research. Brand marketers and brand managers need to have a thorough understanding of brand language, colours, voice, and user experience to create a compelling brand identity that grabs consumers' attention in the digital age.