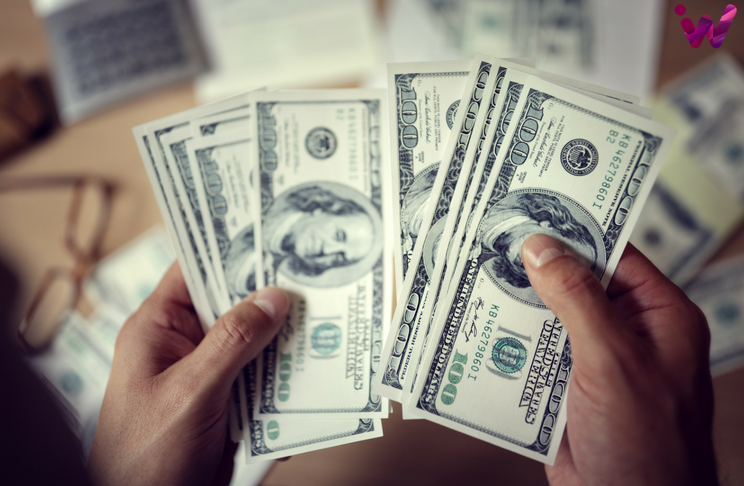 India has now become the world's third-largest Startup ecosystem with more than 1000 startups added in last one year. According to Nasscom total number of technology, startups reached to nearly 5,200 in India giving a tight competition to developed countries like UK and Israel. We can also witness a rapid rise in the business to business startups focused on verticals like health tech, fintech, e-commerce, and aggregators.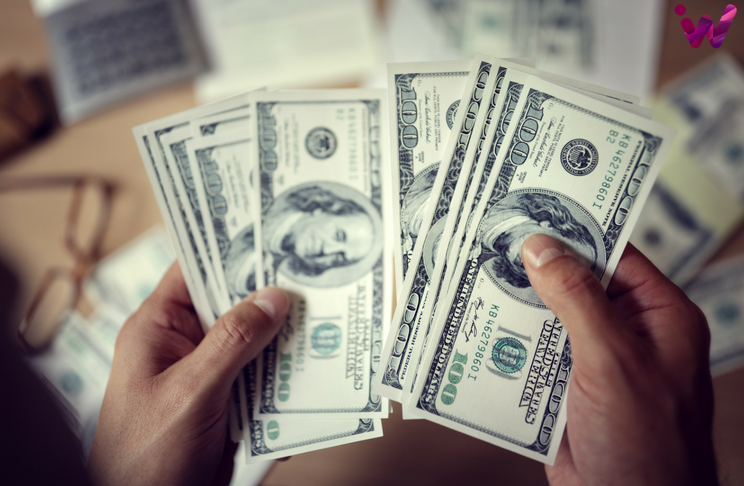 So here are the newsmaker startups of January 2018.
Consumer Internet Industry
#1 Paymatrix
Paymatrix is a Hyderabad based and end to end rent management platform founded by Anusha Kurupathi Parambil, Mukesh Chandra Anchuri, and Muralidhar Nayak. The startup has raised 4000 Dollars in a seed fund round led by International Institute of Information Technology-Hyderabad's IIIT. Paymatrix is also a portfolio company of Axis Bank's accelerator programme and also recently shortlisted for PayPal's India Incubator Challenge.
#2 Advantage Club
Advantage club is one of its kind startups. It is a platform for employee perks and reward & recognition. The company has recently raised 300 thousand Dollars funding from Axilor Ventures, Mumbai Angels, Purvi Ventures, and Prominent Individual Investors including the existing investors Avtar Singh Monga (COO IDFC Bank), Amit Singhal and Manish Agarwal (Startup Buddy directors). Founder of Advantage club Smiti Deorah, Sourabh Deorah said that the funds will be deployed to boost the reward and recognition program.
E-commerce Industry
#3 MilkBasket 
Founded by Anurag Jain, Ashish Goel, Ekwe Chiwundu Charles and Yatish Talavdia Milkbasket is an online grocery startup. The company has raised 3 Million Dollars recently in Pre-Series A round from Unilever Ventures. The founders are planning to utilize the latest funding to strengthen the technology as well as in expanding their assortment.
Technology Industry
#4 Paperflite
Paperflit is a SaaS startup based in Chennai. Founded by Anant Bhat, Vinoth Kumar and Yega Kumarappan the company has recently raised 400 thousand dollars funding from ina seed fund round led by The Chennai Angels. Lakshmi Narayanan, ex-Vice Chairman and ex-CEO of Cognizant.
#5 Skillate
Skillate secured an undisclosed amount of funding from Incubate Fund India, and Industry expert and Director of Zyoin, Anuj Agrawal, says co-founder Anand Baranwal. It is an AI-based HRTech startup. The newly raised funding will be deployed to accelerate product development, expand its team and reinforce marketing initiatives to ramp up its customer base in India and abroad.
Entertainment Industry
#6 Spoofin
Mumbai based video entertainment platform has secured an undisclosed amount of funding from Mumbai Angels Network. The app allows users to interact and manipulate video content by way of an intuitive creator's studio, equipped with video editing, voice-over, and audio imposing capabilities.
#7 BookMyShow
Mumbai based BookMyShow is in final talks with private equity firm TPG Growth to raise 50 million dollars to  60 million dollars. BookMyShow might be valued at $750 million with this fundraising.
Fintech Industry
#8 Optacredit
Optacredit is an alternative-lending startup founded by S.Kumar Srivatsan. The startup has secured an initial $4 million credit line from DMI Finance. The company is targetting salaried customers across India to get access to timely and transformational credit.
#9 WealthTrust
This is a Mumbai based digital INVESTMENT advisory startup founded by Jasmin Gohil and Nisarg Gandhi. The startup has raised 500 thousand dollars in Pre Series A round of funding led by IndiaQuotient on LetsVenture. The company is planning to utilize the fund for product enhancement and growth of India's first Zero Commission wealth management app.
Healthcare Industry
#10 Axio Biosolutions
Axio Biosolutions is a medical products startup by MedTech. The startup raised  $7.4 million in a Series B round of funding from Ratan Tata's RNT Capital. Existing investors Accel Partners and IDG Ventures India also participated in the funding round. Axio is planning to utilize the funds for expansion to new markets while continuing to work on high-impact medical products.
Education Industry
#11 GreyAtom
GreyAtom raised 1 million dollars in a funding round from early-stage fund Pravega Ventures. The startup will utilize the raised funds to develop its innovative AI-based learning solution Commit.
#12 AEON Learning
AEON Learning is a startup by Edtech Group. The company raised $3.2 million in a Series B round of funding from MEMG Family Office LLP,  AEON plans to utilize the funds for growing business from its university partnerships and skill programmes.
Real Estate Industry
#13 ZiffyHomes
Ziffifyhomes is Gurugram-based home Rental Service Startup raised 314.6K dollars as seed funding from Bikky Khosla, Angel Investor, and CEO at TradeIndia.com and Anirudh Agarwal, Managing Director at Shree Sharda Group.
Food & Beverage Industry
#14 HungerBox
Founded by Sandipan Mitra HungerBox is a B2B food tech company. HungerBox closed a Pre-Series A round of funding of worth $2.5 million from Lionrock Capital and Kris Gopalakrishnan, Co-Founder, Infosys.