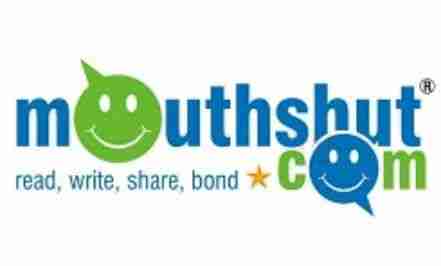 About MouthShut.com
      "Read, Write, Share, Bond"
MouthShut.com, a user-generated content, consumer review website. In this website, a consumer can give a review on any product from Books, Real Estate, Movies, Restaurant, Small Business like Malls, Stores to Travel by clicking on browse categories.
Foundation and Founder
MouthShut.com is a private company headquartered at Mumbai, India. Founded in 2000 by Faisal Farooqui who became the trailblazer in the user-generated content space in India.
Faisal Farooqui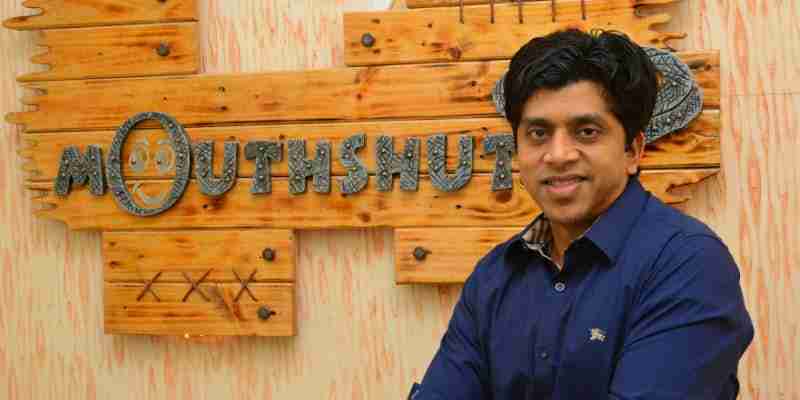 Mr. Farooqui is a Bachelor of Science graduate from State University of New York at Binghamton in Information Systems as well as Finance. Before getting a job, he wrote for tech-column and later became the Technology Editor for the campus newspaper, Pipe Dream. He got recruited from campus and worked in the Telecoms consulting practice of American Management System in Fairfax, Virginia.
Why MouthShut.com?
Faisal Farooqui when came to India for a short break noticed that India is more favorable for Startups. The idea of starting the website has flashed his brain to take initiation for the development of the site. He said that there was no platform for consumers to voice their opinions about the products they buy and whomsoever is offering such services were controlled. MouthShut became one such platform to raise their views on the different categories and products.
On April 29,2013, MouthShut.com filed a petition in the Supreme Court of India to annul India's Information Technology Rules 2011 and the verdict came in favor of the petitioners on Monday, March 23, 2015, against Union of India.
Recognition
MouthShut.com has been mentioned in the Wall Street Journal, Entrepreneur Magazine and as well as London's Financial Times for the innovative way of approaching customers. Faisal has been named among the Top Contemporary Entrepreneurs in India.
Due to the original content published, it has been used by many researchers in the corporate and academia to study consumer behavior.
Other attributes
MouthShut.com initiated the "I Ate Here" Awards in recognition of best restaurants and its famous cuisine. It covers categories namely Indian food, Chinese, Continental, and South Indian Food and so on.
MouthShut.com has partnerships with Google's snippet program. The program is to display product ratings in the Rich Data Format where Google allows from Mouthshut.com directly in a Search result.
Business Model
MouthShut.com business model is a clever mix of advertising, local sales for the retail industry, online market research, which is a perfect platform to study the needs and satisfaction of their customers. It even provides daily discount deals on spas, dance classes and from health checkups to restaurants discounts and many more called as "Dealface.com" .
Funding
EASEME
Y Combinator
500 startups
Techstars
New Enterprise Associates
MouthShut's estimated Annual Revenue over $15.5 million.
BottomLine
Faisal's MouthShut.com became viral even before Orkut or Facebook emerged, and blogging was a rare scenario. He is known for his optimistic levels and positive about the future of MouthShut in the flooded e-commerce world.