Social media has transformed the marketing niche by being the ever-changing channel, especially for businesses. But as a business, there are things that you need to stay away from while trying to maintain social media presence for your brand. The right strategies can help your brand but the wrong ones can ruin your online marketing strategy.
At this time, over 90% of the adults who are less than 40 are likely to be following business through their social media platform. This can be positive as the reach of these social media platforms is pretty high, but this also has a negative side where if you made any mistake, things could go dark real fast.
Where Can People Find You?
While being omnipresent on every platform is nice, it can also hinder your efficiency. There are so many social media platforms these days like Facebook, Twitter, Instagram, LinkedIn, being able to use all these are great, but if you can't post properly and not getting the response you expect, it better to focus on some of them.
How Much Are You Posting?
Ever saw a brand that posts just a few times and gets the best response, while another brand who posts every 50 minutes and not even half of their followers respond to the post. There is a very thin line between posting too much and not posting enough. Unfortunately, it's different for everyone; there are no specific instructions or numbers that we could offer you for optimal posts. You'll have to find it out by yourself or will have to do a lot of research.
Putting Out Right Information at the Right Time
Not communicating with your users at the right time can also lead to your downfall. You should keep up with the events and express your thoughts to your followers. For example, with the COVID-19 pandemic, you can find a lot of business pushing out support messages to their customers regarding their services. Ensuring they are there with them amid this pandemic.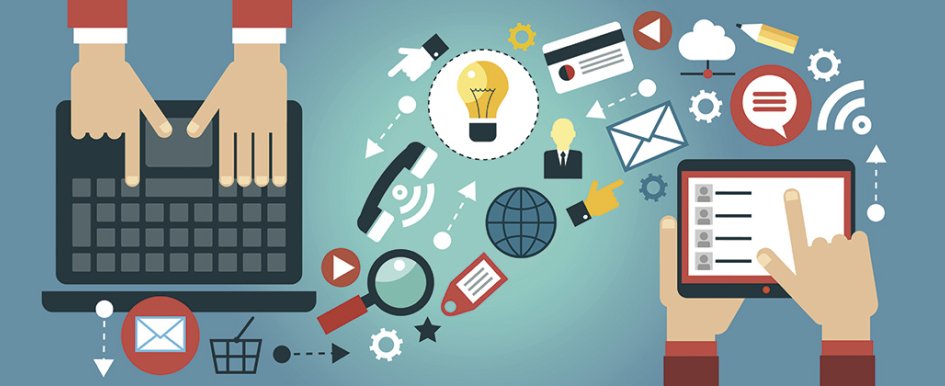 Not Being Responsive Enough
The key to having a successful online engagement with users is to be responsive enough with your users, and if you are not responding to their comments and questions, you aren't following a good strategy. Keeping good relations with your users can help a lot. Responding to their comments and queries is essential, and can help users feel important as well. Following such a strategy is beneficial for your business.
It's always a good idea to have an excellent strategy that you can follow to retain yourself in the market. As a business, these tips are essential if you want a better social media presence.