The world of marketing and social media is ever-growing and dynamic. Sometimes even with courses, sometimes it gets tedious to cope with the industry trends. Well, the internet has made it easier for marketers to get tips and know the trends from marketing  influencers.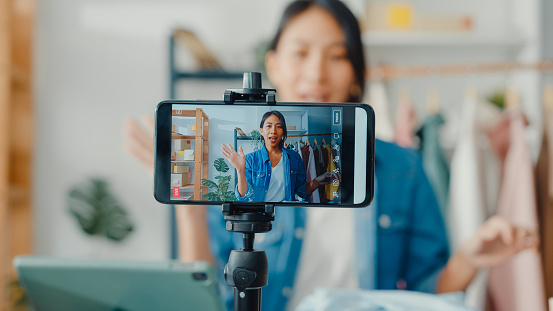 They are the industry leaders who share their expertise and knowledge on various social media platforms and simplify what is happening in the world of marketing through engaging and interactive formats.
Marketing influencers through various case studies of brands and industry-related news have built a meaningful community online where the audience find social media trends and creative case studies of competitive brands.
Let us look at the top marketing and social media influencers who are helping the audience with their industry knowledge
Aleena Gandhi
Aleena Gandhi is the founder and CEO of Social Media Dissect. Her platform does a review of brand strategies and their creative output.
Aleena regularly features on Social Media Dissect where through engaging reels and videos she educates the audience about different social media trends and marketing methods in a simple and digestible manner for the Instagram audience.
Other than awareness building, Aleena also showcases and reviews the viability of brand campaigns and designs across all online, offline, and print mediums.
Today, Social Media Dissect also posts jobs and topical content trends for aspiring marketers and job seekers.
Dot Lung
Regularly on Instagram, we have seen Dot Lung's ad on social media branding Instagram. Dot Lung is one of the renowned Instagram marketing influencers who has worked with eminent brands such as Wix and Design Barcelone. She is known as the Mother of Social Media Dragons where she builds Instagram strategy by the DRAGON method.
The DRAGON method of Dot Lung focuses on community building on Instagram to grow a brand through dialogue, relatability, authenticity, giving value, opinion-forming , and narrowing down a niche.
Gary Vaynerchuk
Gary Vaynerchuk popularly known as Gary Vee is known to be one of the most affluential marketing influencers.
He built his brand by growing his father's liquor business and revamping it as Wine Library with sales over $60 million every year.
In 2009 with his social media company VaynerMedia, Gary has been helping brands and entrepreneurs harness the power of social media and grow their business.
Through his channel #AskGaryVee, Gary has made a mark providing industry and life-related insights to make it big and successful in the world of digital marketing
As an entrepreneur and marketing influencer, Gary Vee had been invited as a guest on The Ellen Show.
Neil Patel
Neil Patel is one of the season marketing influencers and industry leaders in the space of digital marketing. His blogs and Youtube videos are a roadmap for marketers and small-scale entrepreneurs to grow their brands.
Neil Patel's prime focus is on SEO building and marketing. He has provided growth hacking consultation to top brands such as Amazon, NBC, and General Motors.
Because of his industry knowledge and marketing expertise, he has been featured on Forbes as a top 10 digital marketing influencer.
Pam Moore
Pam Moore is an eminent social media marketing influencer who focuses on growth hacking on social media channels for optimizing lead conversions.
With more than a million followers, Pam Moore has helped brands and entrepreneurs improve their sales on social media and boost their branding. 
Moore has also been featured on Forbes as the Top 10 Social Media Power Influencer.
Anh Nguyen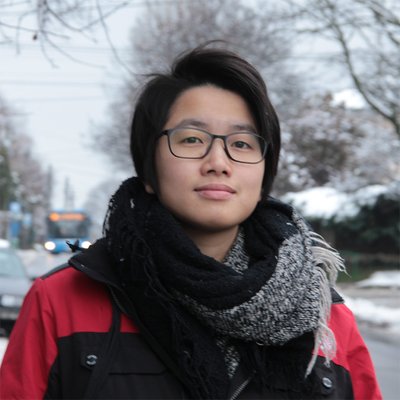 He is an eminent content marketer who runs a blog, Blogginthing, as a platform for aspiring bloggers to polish their skills, showcase their work, and even monetize in the space of blogging. Anh Nguyen's focus is on providing tips to create content that has the quality to connect with people.