Even though emails feel like an old-fashioned way to communicate these days, compared to the different social apps we have right now, they still have a high number of users worldwide. By the end of 2019, the total number of email users in the world crossed 2.9 billion. If you take that number alone into consideration, that's more than one-third of the total population of earth.
This is why emails are still relevant and are one of the best methods to market your business. Here are some of the benefits you get with email marketing:
People Open Their Emails Everyday
Ask yourself. How many times do you open your emails every day? More than once, right? And probably a million times if you are at work. Though the frequency of checking emails would be different based on generations, we can assume that people check at least twice a day on an average.
This would mean that people are going to see your mail at least once a day. And if you have users who chose to opt-in for newsletters, they'll be expecting to receive emails from you every day.
Higher Conversion Rates
On a regular basis, email marketing is proven to receive higher conversation rates compared to other types of online marketing strategies. If you create well-written emails that have a clear call to action at the end, it should encourage the readers to take the next step to buy your services.
The chances of conversion increase, if you have subscribers, as they are likely to be more receptive to your emails. And you will be able to personalize the emails you send based on the information your customers have offered when they convert, which can help you repeat conversions.
Cost-Effective
If you take other traditional marketing techniques, such as print media, they tend to cost you more than you would need to spend in an email. All you need to do is invest in resources that will help you develop content for your emails and you are good to go.
A report from DBS data found that if you are investing at least $1 into email marketing, you can expect $38 in return. Amazing, isn't it?
Increase Traffic
The hardest challenges a business can face while marketing its brand is to generate traffic to their website. Though you can use a lot of strategies like SEO, social media marketing, etc. but most of them take up a lot of time to get results.
And you might not know what kind of traffic you are pulling from these strategies since search engines and social media are available to everyone. But in the case of email marketing, not only you will get a good amount of traffic, you will get relevant traffic as well. Since most of the people who willingly clicked on your links have some sort of interest in your company.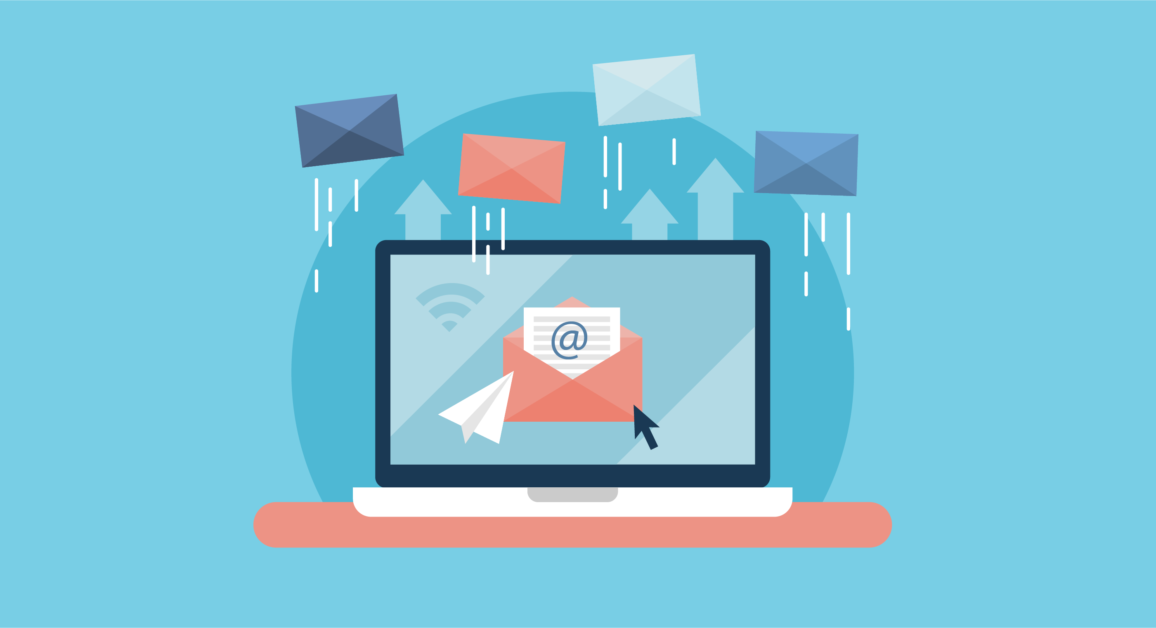 Better quality leads always lead to a high rate of conversions. But you also need to be ready when people start unsubscribing from your newsletters, which is common. If people aren't interested in getting your products, there is no point in sending them emails.
Tracking is Easy
Compared to other strategies, it's easy to track and measure email marketing campaigns. You'll be able to see how many of the users are actually opening your emails. How many of them are reading and clicking on your links?
You can easily check how successful a campaign was and what return on investment you received. As you make changes to your email content, you can easily track which strategy offered better results.
Targeted Content
Once you have segmented the list of people into different groups, it becomes easy to offer targeted content to users. Manage the list of people you have into different categories based on their interests. This is the best way to increase the value of your email and should get you more conversions.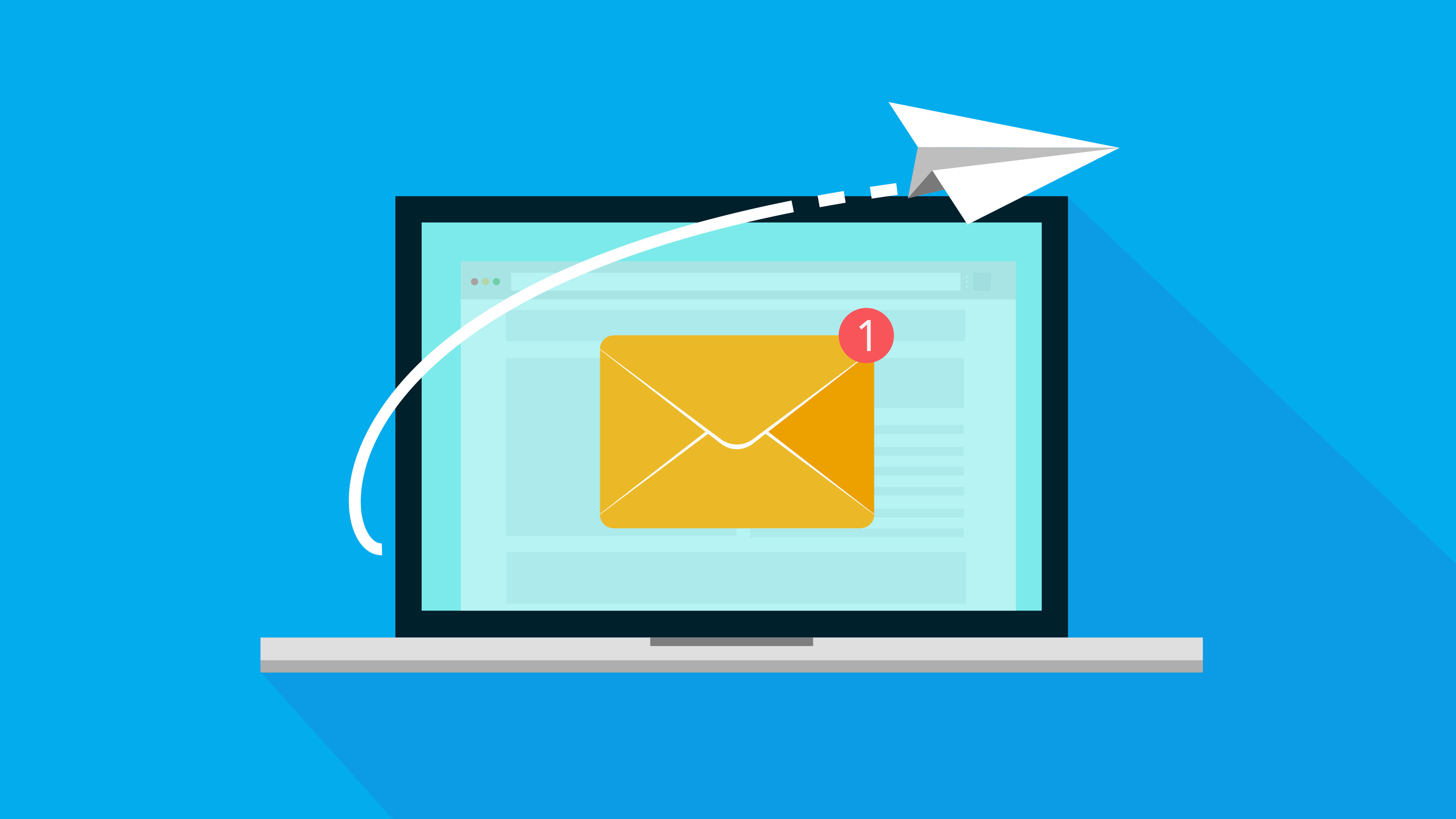 For example, if you are sending emails about shoes to users who are interested in books, you are just wasting your resources.
Automation
With email marketing, you can automate a lot of the processes involved. Once you have automated email campaigns, you can just wait and let the system do all the work for you. From signup forms to popups there are a lot of tools that can integrate with your email campaigns, depending on the software/service you will use.
Some providers also allow you to set up an autoresponder, which can immediately follow up when a new subscriber appears, such as sending a welcome email.
Easy Integration
Once you have seen success with some of your email campaigns, you can take the content from those emails and create social media posts with them. This is a sure shot method for creating a post that should get more engagement. Similarly, you can use the content from your social media posts as well, and create email marketing campaigns with them.
Closing Thoughts
The amount of benefits you get from email marketing clearly outnumbers the drawbacks. Email marketing is a strategy that every business should implement if they are looking for better conversion rates.