It might come as a surprise from the biggest video hosting platform, but it looks like YouTube is planning to make the platform a destination for its users to shop for products featured in a video being watched. In a recent test, YouTube asked a few creators to use the platform's software to tag and track products that they feature in their videos. The tracking data will be available on the respective analytics accounts of the creator.
A spokesperson from YouTube also confirmed that YouTube is testing these features right now, but it is only limited to a few channels on the platform. They mentioned that creators will have full control on what products they would like to display. This is termed as an experimental feature for now and there is no confirmation about the release.
There is no further information about the feature as of now, and it is unclear how YouTube will earn a revenue from this feature, but from what we can gather from their last offering, subscriptions for creators, where they take 30%, seems like the case. YouTube is also believed to be working with the popular online store builder platform Shopify, to test integration of new features that will allow products to be sold directly from the video hosting platform itself.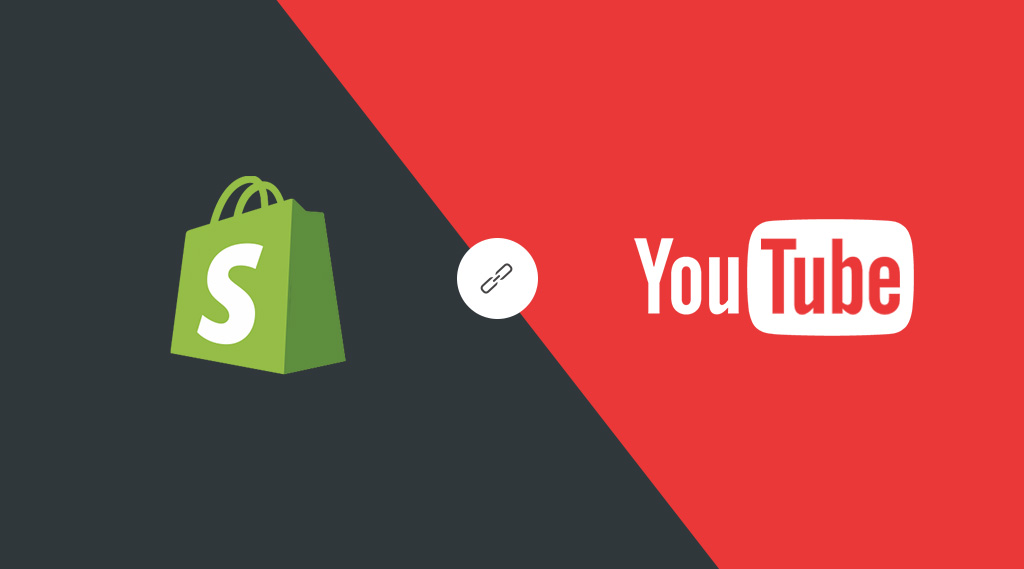 A few months back, Shopify teamed up with Facebook and we saw the launch of Facebook Shops built for both Facebook and Instagram. Once this feature is released, it can be a great medium for creators, small businesses, and marketers to sell their products and services and earn some revenue. Especially, if they have a bug good number of subscribers on the platform. At the same time, YouTube as an eCommerce platform can be a tough competition for brands such as Amazon.