Gone are the times when people would gather around in a room in front of a TV to watch their favourite piece. Now instead of a room, we gather on virtual communities to watch videos that are either short or long. And whats's best is that you can shift from one type of content to next as these communities give you features that are tailored to every type of taste.
I believe at this point almost everyone is familiar with the video hosting platform, known as Youtube. The platforms first video was uploaded in 2005, and you can't even guess how simple the content was. It was a man watching elephants ina zoo, observing how big their trunks are and it got over 45 million views till now, hard to imagine right?
The content of youtube has improved and become much more sophisticated compared to that video. Since then Youtube now has a now such a content from kids to brands that allows anyone to create a huge follower base.
If you are a marketer, you have a clear opportunity to tap into the massive audience of Youtube who watches and share video content online. Let's have a look at the Youtube stats that you should focus on if you want to improve your marketing strategy on Youtube.
YouTube User Statistic
#1 The Platform Has More Than 2 Billion Users
Youtube comes in second place after Facebook when you talk about the number of users on the platform.
#2 Global Users
88 countries in the world have Youtube in their very own localized versions. Not just that, they offer over 75 languages. 73 per cent of the users are from the United States, whereas India comes in at 8% with japan and Russia at 4.6% and 4.1% respectively.
#3 Male Users Are Higher Than Female users
When it comes to Youtube, 55 per cent of the user base is male and rest 45 per cent are females. It's different from other platforms like Facebook, Instagram or Pinterest where most of the users are Females.
#4 Most Popular Social Media Among Teens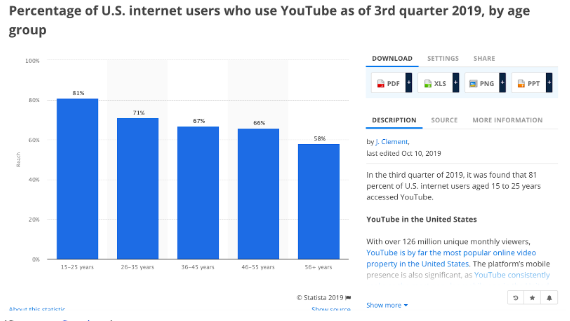 In the United States only, more than 95% of the teens are using Youtube actively, that almost all the teens in the country. And this number was around 87 per cent in 2004. When you compare this to Facebook, only 76 per cent of the teens use the platform, making it the next most popular social media platform among teens.
#5 Can't Live Without
In recent research from comScore survey, it was revealed that Youtube is one of the three apps that users can't live without. This survey was done between 18 to 35-year-old users. The other two apps were Facebook and Facebook messenger.
#6 Famous Among The Seniors
When it comes to senior who are 65 or above in age, Youtube stood at the first place among all the other social media platforms including Facebook and LinkedIn. When it comes to Twitter, Instagram and Snapchat, they only had about 6, 2 and less than 1 per cent of seniors respectively, who use these platforms.
#7 93% Of The Videos Are being Watched In India
YouTube is pretty famous in the second-biggest market in the world, with a consistency of double-digit growth every year.
#8 More than Half Of The American Adults Watch Youtube
Almost 58 per cent of the adults use Youtube in America, compared to 26 per cent for Instagram and 15 per cent for Twitter. This makes it clear that Youtube is the only platform that delivers the desired content to its user base.
#9 Educated Userbase
More than 66% of the users who watch Youtube have some sort of college education.
YouTube Usage Statistic
#10 People Watch A Lot
Around a billion hours of hours are being watched every day. That's more than 114,000 years of Youtube Videos that are being watched every single day.
#11 The Best Videos Gather Millions
If you look at the top 10 videos that were watched in 2017, the total number of view comes out to be 630 million. That's almost 40 million hours of views time.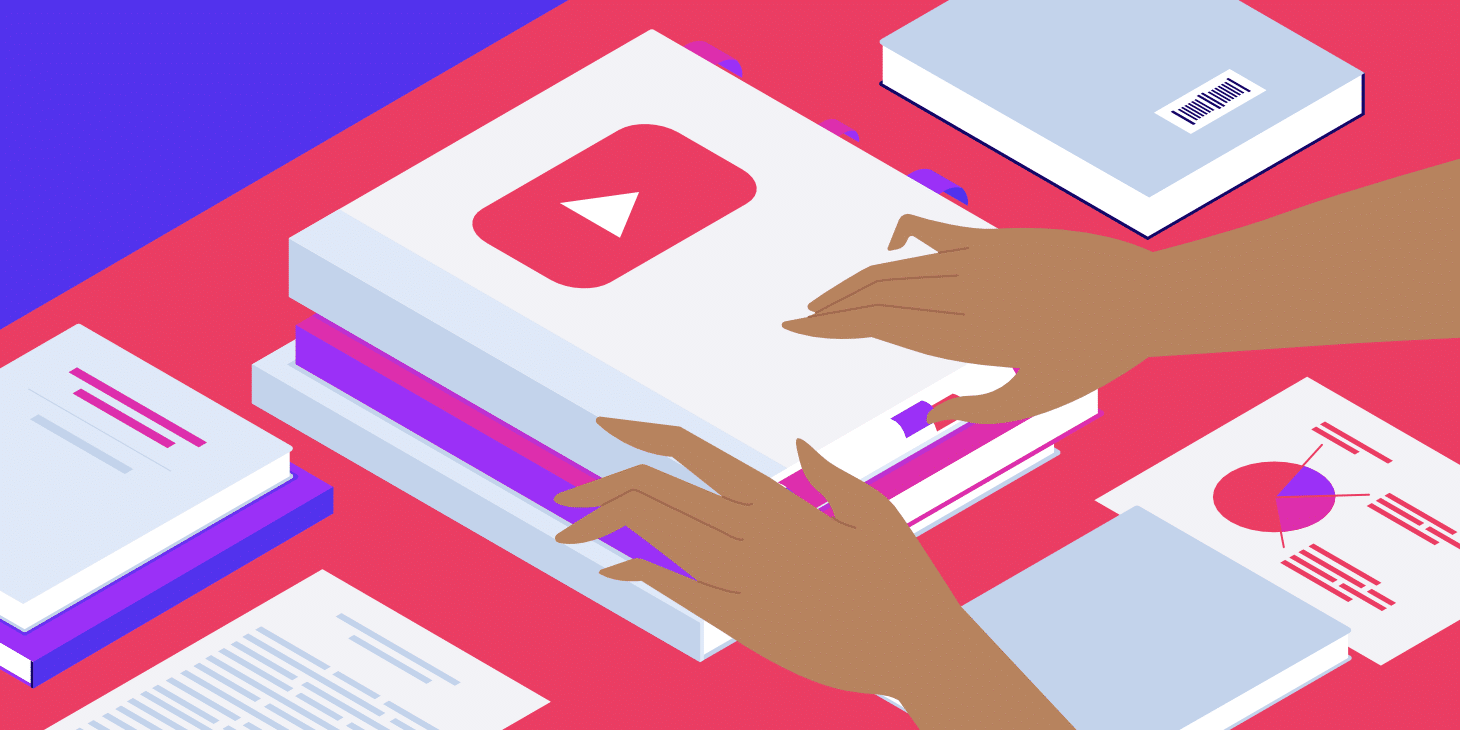 #12 Same For Best Ads
The top 10 ads that were displayed on the platform gathered over 539 million views & 14 hours of cumulative view time with almost 3.6 million likes in total.
#13 Self Directed Learning Rules
More than 75 per cent of the users on Youtube use the platform to watch videos just to solve a problem they have. Doesn't matter if its from work or school. And more than 86% of the users mentioned that they use youtube videos just so they could learn something new. When asked about why they visit youtube, 65% of the people told tha they wanted to get something done and they only knew one place: Youtube. One the second place, at 57% of the people visit youtube just for pure entertainment.
When millennials were the focus, more than 93% of the users went to YouTube to learn something or solve an issue.
#14 One Of The Best News Source
When it comes to getting a source for news Youtube stood at second place, next to Facebook, which was being used by American adults. More than 18 per cent of the users use Youtube to get news compared to 45 per cent of the users. While Twitter has around 11% of the users for that.
#15 Leader Of Multimedia Apps
When it comes to apps Youtube is by far the best app for multimedia usage globally. More than 68 per cent of the people in the United States use youtube and 21 per cent are on Netflix.
#16 Preferred Online Video Provider
In a study carried out by Google, it was found that more than 48 per cent of the people use youtube as the preferred online video provider. The runner up was Netflix that stood at 29 per cent.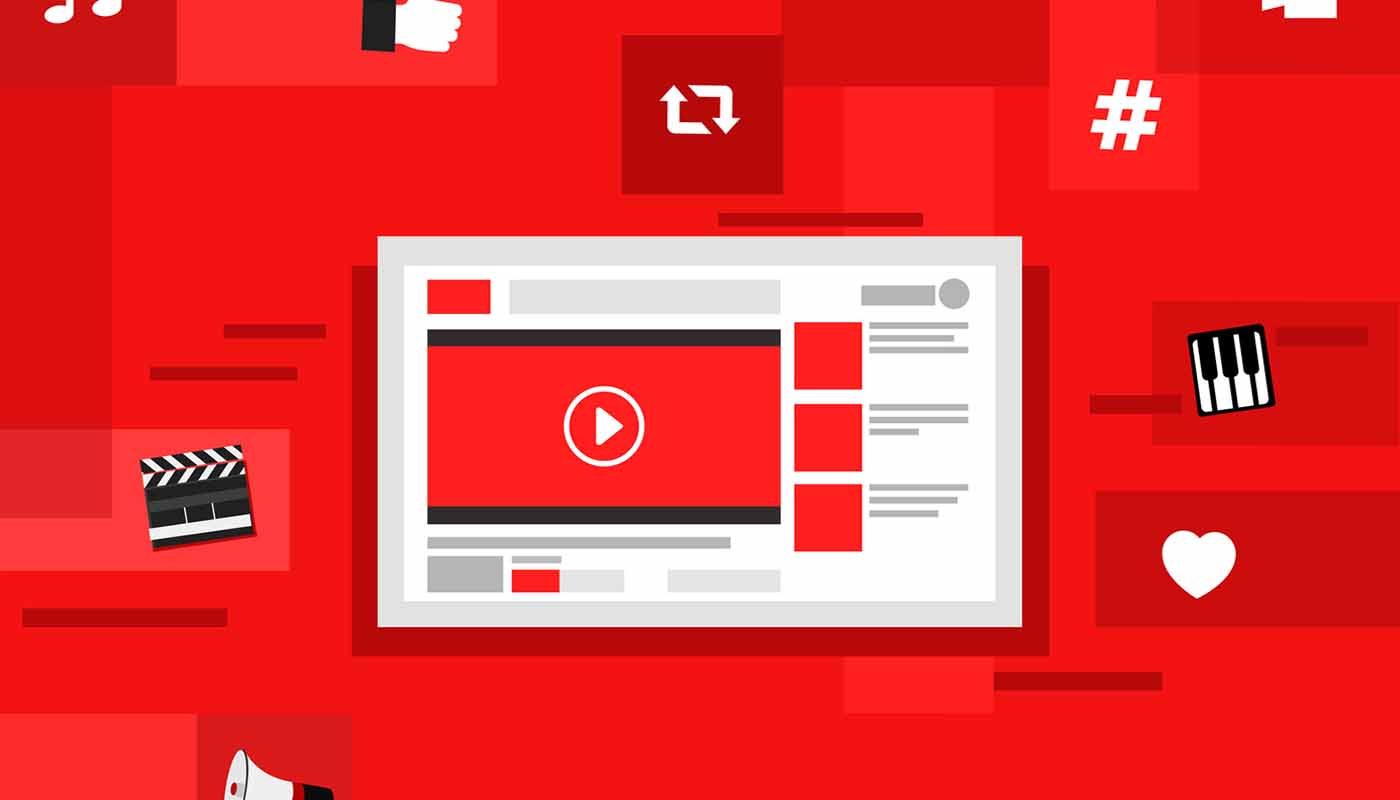 #17 Second Highest Ranked Site WorldWide
Youtube is known for being one of the highest-ranked websites all over the world. If you look at Alexa, you'll find that youtube is ranked at second place, second to only Google in the "top 500 sites on the internet" list. This list is based on the number of views and pageviews.
#18 AI Pulls Viewers
More than 70 per cent of the users spend time on youtube, just for watching the recommended videos by the platform's AI algorithm.
#19 Most of The View Are Mobile
More than half of the views on youtube are from the users that are using youtube on their smartphones. The average time a user watches a video on their mobile is more than an hour.
#20 TV Usage is Up
The number of views on Youtube TV or youtube on larger screens has increased significantly. More than 100 million of hours are being watched on YouTube every day.
Conclusion
Understand these stats properly and strategise your youtube marketing based on that, and you can rest assured that you'll easily be able to grow your business on these platforms.