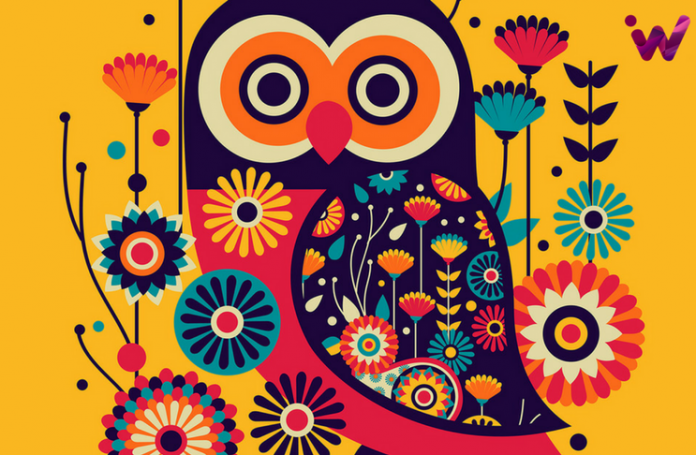 Chumbak is an India based designing company based in Bangalore. The company was founded by Subhra Chadda and Vivek Prabhakar and sells designers t-shirts, tins, coffee mugs shot. The company was founded in 2010 and has a strong presence in both online and offline mode. The originators fulfilled that rich and created items with a touch of Indianness could just catch on with the young of India.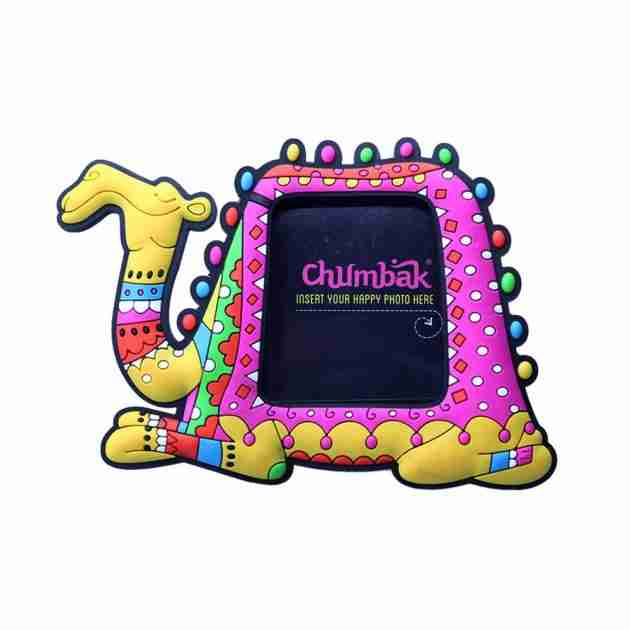 Chumbak Founder:
Subhra Chadha:
Subhra is the Co-founder and Head of Product and Design in Chumbak. She completed her Bachelor's degree in Commerce from Mount Carmel College, Bangalore, and Masters in Public Relation and Advertising from Bhartiya Vidya Bhavan in 2002. After that, she worked for many Multi-national companies KPMG, Nirvana Films, NetApp and Nortel Networks. Her last job was with Nortel Networks as Marketing Communication Manager.
Idea of Chumbak
The Chadda's loved to travel and each time they traveled, they would shop for souvenirs, especially fridge magnets. As they were usually on a small budget, they found that fridge magnet made appealing and affordable gifts to friends and family back home. While varieties of such products were available abroad, in India, We have very limited choices. Shubhra asked Vivek, and the duo started searching for India-made fridge magnets but they could not find fun fridge magnets in India.
Vivek and Shubhra soon realized that affordable, well-designed and crafted products that could be used as accessories and gift items were in demand. And thus came the idea of Chumbak.
Chumbak Fundings:
The unique designs of Chumbak have attracted favors from private equity investors and funds from venture capitalists. Till now the company has 5 rounds of fundings.
Feb 17, 2013
Seed Round
2 Million Dollars
Gaja Capital
May 20, 2014
Series A
Unknown
Black Soil
Nov 1, 2016
 Debt Financing
30 Million Rupees
Narayan Ramchandra
May 1, 2017
 Series B
850 Million Rupees
Nov 28 2016
Series C
850 Million Rupees
Chumbak Business Model
Chumbak does its business through the hybrid model, online through its website as well as offline by having more than 20 kiosks in the best malls all over India. Vivek says that 50 percent of Chumbak's orders come through Facebook, organic searches on Google and in-store visibility. Spotting trends and developing new products along those lines is a continuous process for Chumbak. The marketing strategy ofChumbak believes in removing old products, for which demand dips as a new product is introduced. The entire planning, designing, and production processes are in-house.
Chumbak Marketing Strategies:
Chumbak is a rare breed of startup that launched with mere online presence via digital marketing platforms such as social media, search engines etc. Chumbak has been active in digital media and pro-social media since inception and this is evident from the manner in which it engages with its fans, followers, and consumers across social networks.
Facebook is the lead medium to reach customers. Chumbak was also an early adopter of search engine marketing (SEM) and search engine optimisation (SEO) and is a Google AdWords case study too. The brand has an active blog, and active on Instagram and Twitter and has a YouTube channel. Chumbak follows a 'digital only' marketing budget with the bulk of it spent on Facebook and the rest of Google AdWords, display and search ads apart from photos and videos for Instagram.