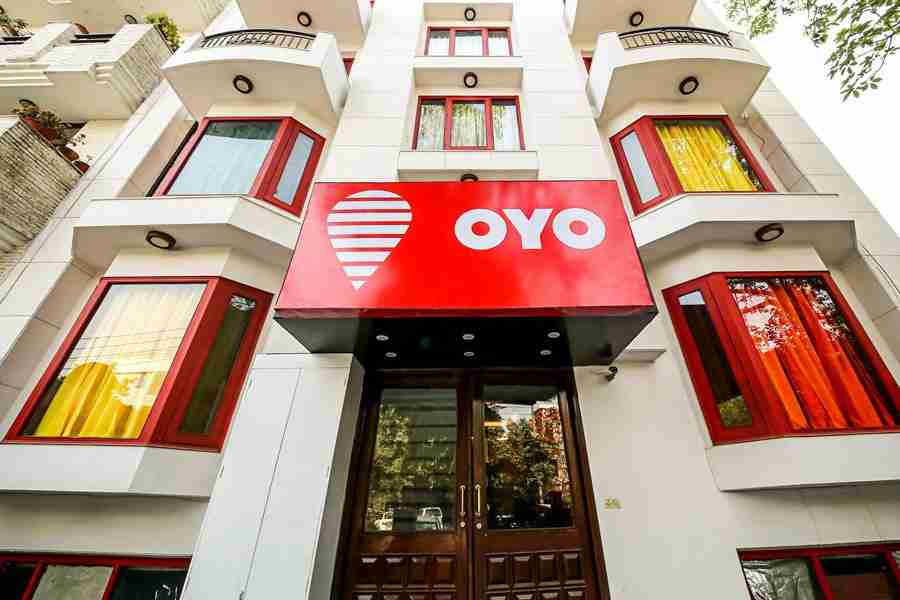 Oyo is an online platform for hotel booking in India. Oyo claims to be the biggest chain of hotels in the world. It was founded in 2012 by Ritesh Aggarwal. Oyo's objective is to change the way people stay away from home. Oyo network is into more than 200 cities in India and also in Nepal and Malaysia with more than 6500 hotels offering hassle-free stay experience at an affordable price.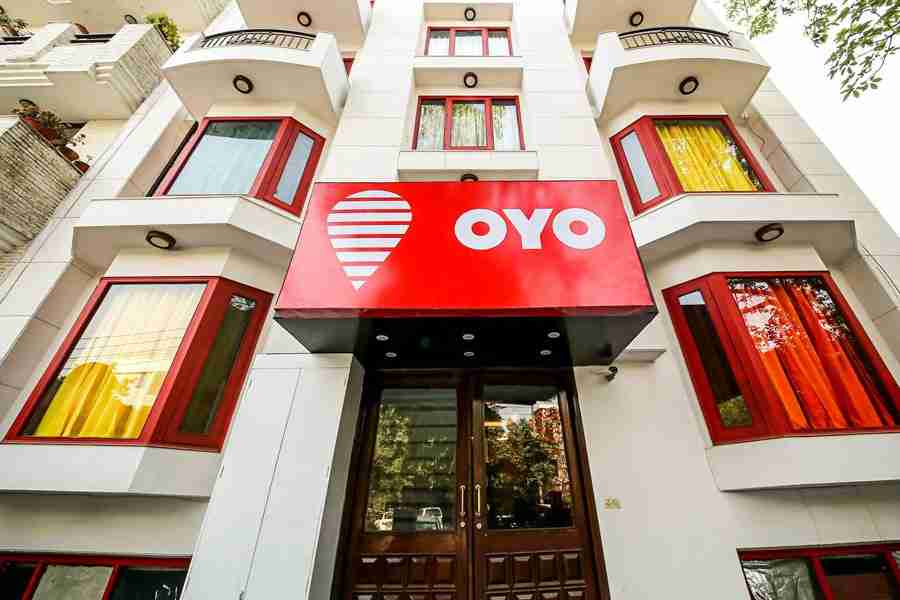 Founder of Oyo:
Ritesh Aggarwal: Ritesh Aggarwal is founder and CEO of OYO. To pursue his dream of becoming an entrepreneur he Indian School of Business & Finance, Delhi but left his studies mid way to becoming an entrepreneur.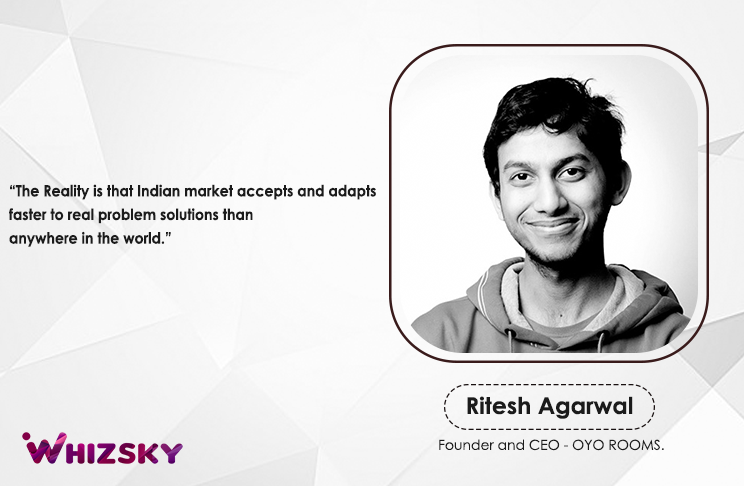 At the age of 17, Ritesh launched Oravel travels which later branched out to become Oyo rooms. He has travelled all over India and discovered the issue of lack of budget hotels in India. Later while working on his first startup he identified that not only there is a lack of hotel but also the prices of hotels are very high that's why he started Oyo.
Today at the age of 24 he is one the biggest businessman in India. He has won many national and international awards. Below are the few awards that he won:
Forbes "30 under 30" in the consumer tech sector
Top 50 entrepreneurs in 2013 by TATA First Dot powered by NEN awards
TiE-Lumis Entrepreneurial Excellence award in 2014
Business World young entrepreneur award
Ritesh has also written a book named  "A complete Encyclopaedia of top 100 engineering colleges" and was the best seller of the year. Ritesh also became the youngest speaker in the panel of Think EDU panel in 2014.
Journey:
Oyo started its journey in May 2013 with single property and slowly increased the number of properties from 1 to 15 in July 2014 now Oyo has partnered with more than 6500 hotels across the nation. In 2016 Oyo made his first international expansion in Malaysia than in 2017 Oyo started its operation in Nepal. In September 2018 Oyo Rooms announced its expansion in London
Success Mantra:
The objective of Oyo's inception was to provide standard rooms at very affordable price and this has become the mantra of their success.
Standardization: Oyo room promises to provide the same facilities and amenities which are shown on the app or website while booking and Oyo make sure that their hotel partners are providing the same to the customers what they promised.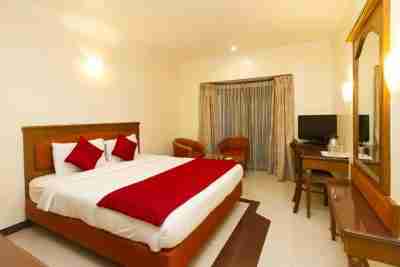 Affordability: Oyo rooms provide high-quality customer experience at very affordable price.
Technology: Oyo has made hotel booking very easy and hassles free. With the help of Oyo app, a user can book a room in just 3 clicks and within 5 seconds.
Oyo rooms Business Model:
Let us go step by step to understand the business model of Oyo rooms.
Oyo books a part of hotel inventory beforehand.
Oyo organizes the booked rooms under their brand name.
Oyo signs a contract with the hotels to provide standardized services to their customers.
The bookings are made through the website and mobile application.
Then customer books rooms at predetermined prices by Oyo.
Oyo does more than 15 million booking in last year and has an annual growth run rate of approximately 400 billion every year.
From late 2017 Oyo changed its business model from being a hotel aggregator into franchises. The shift was mainly to reduce operational costs and improve serviceability, the company said
Marketing and Branding:
Since the inception of Oyo, the competition in online hotel booking is increasing day by day. So to retain their customer and to attract new leads Oyo rooms use both mass media and digital marketing to engage their audience. Oyo room has strong social media presence on Facebook and Twitter and keep their audience engaged with new offers and several campaigns