Last May, we saw Facebook testing its engagement alerts on select groups on the platform. A recent update from the platform looks like the social media giant is expanding the new engagement alerts to more group admins on the platform. In addition to that, Facebook will also be adding some new elements that will allow groups admins and managers to keep in touch with the relevant discussions and constantly monitor engagement.
The new Engagement alters notifies the admins and managers of groups about posts that have had a big response in recent times. Group admins can check the group settings and turn these alerts to start receiving engagement notifications. Visit the moderation alerts setting in your group and navigate to "Engagement" to get started with these new alerts.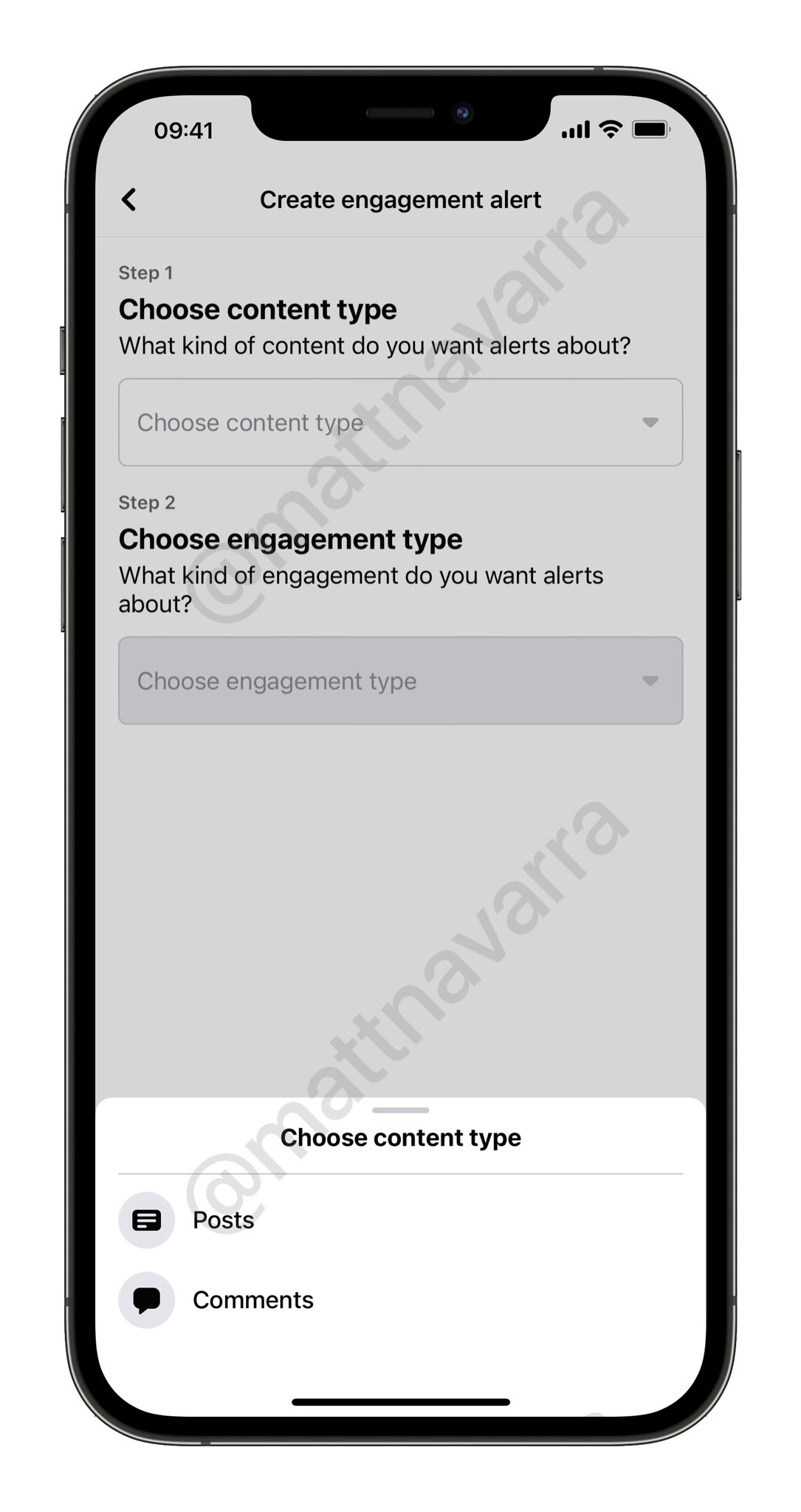 From the screenshot, you can find multiple options that can be used as engagement alerts, including comments, replies to comments, likes, reactions, etc. With the recent update from Facebook, there are additional options available for group admins. The news was shared by social media expert Matt Navarra on their Twitter account.
The new features should allow the group admins to stay on top of a conversation or posts that have been getting significant interactions. The alerts can then be used to identify new trends to optimize content based on that information. Additionally, group admins also have a new option to turn on alerts for posts that have been recently edited or updated by the original post author.
Ever since the global pandemic, social media has become a key medium for people to stay in touch with each other. Seeing better management features for groups should prove to be a significant benefit for the admins.