It is almost the end of the year, and we are still going through the COVID-19 pandemic. During such times, Facebook has taken multiple initiatives to support small businesses so that they could survive through the crisis. From cash grants, ads credits and Facebook Shops, these are just a few things Facebook has been slowly rolling out for SMBs.
In August, Facebook released a new tool for SMBs known as 'Paid Online Events'. Facebook announced that it would be free for a year for all the small businesses.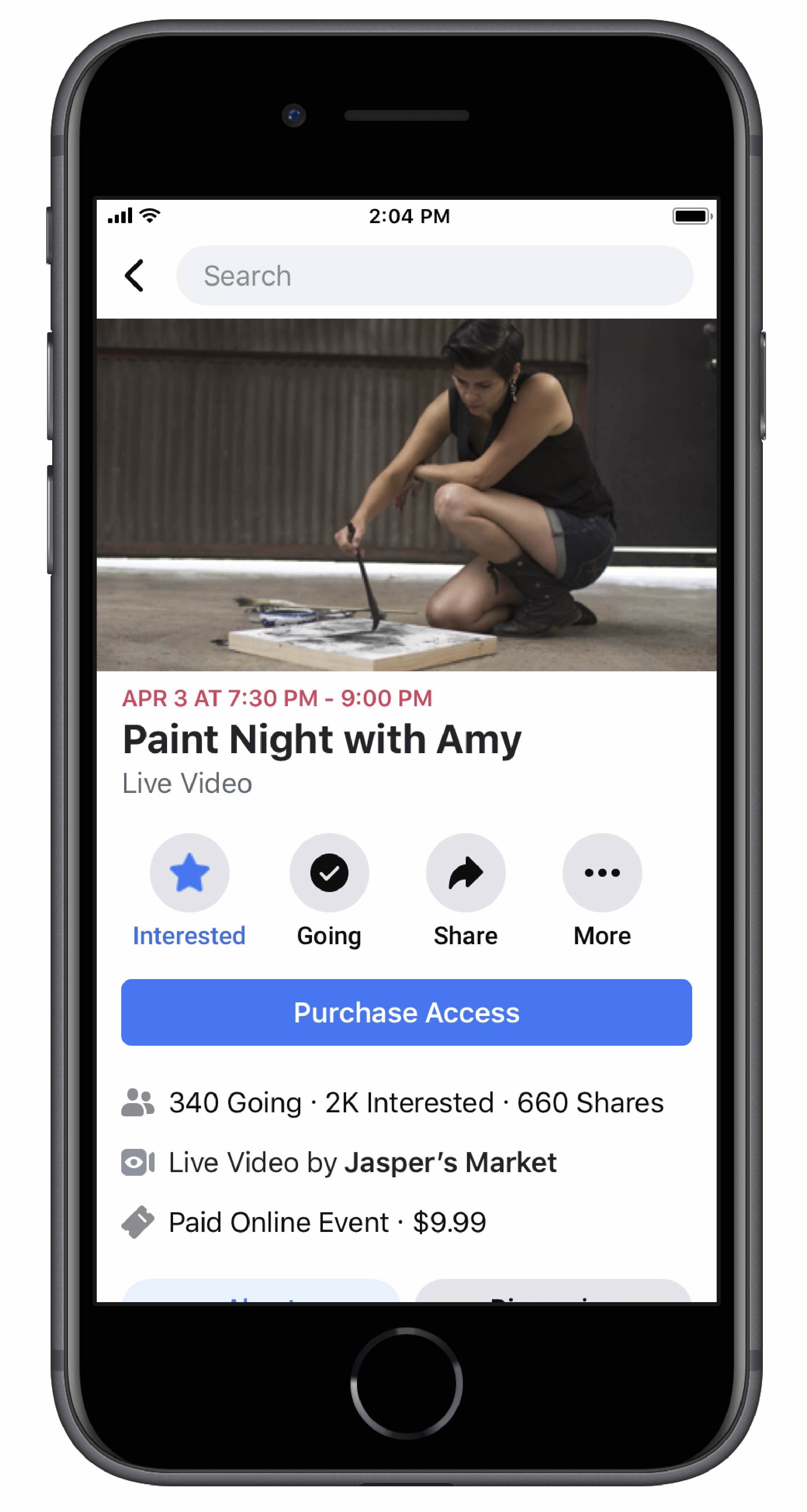 This can prove to be a great tool for small businesses, creators or publishers who can monetize their content on the platform using online classes or paid events.
Additionally, creators and SMBs who'll use the tool will get to keep all the revenue for themselves. The only exception is the IOS store since the host must provide 30% of the revenue as the App Store tax.
The complete process is self-contained, which includes, hosting the sessions or event, promoting the event, selling tickets and processing the payment. But to get started with the tool, creators and businesses have to check if they are eligible for the program or not.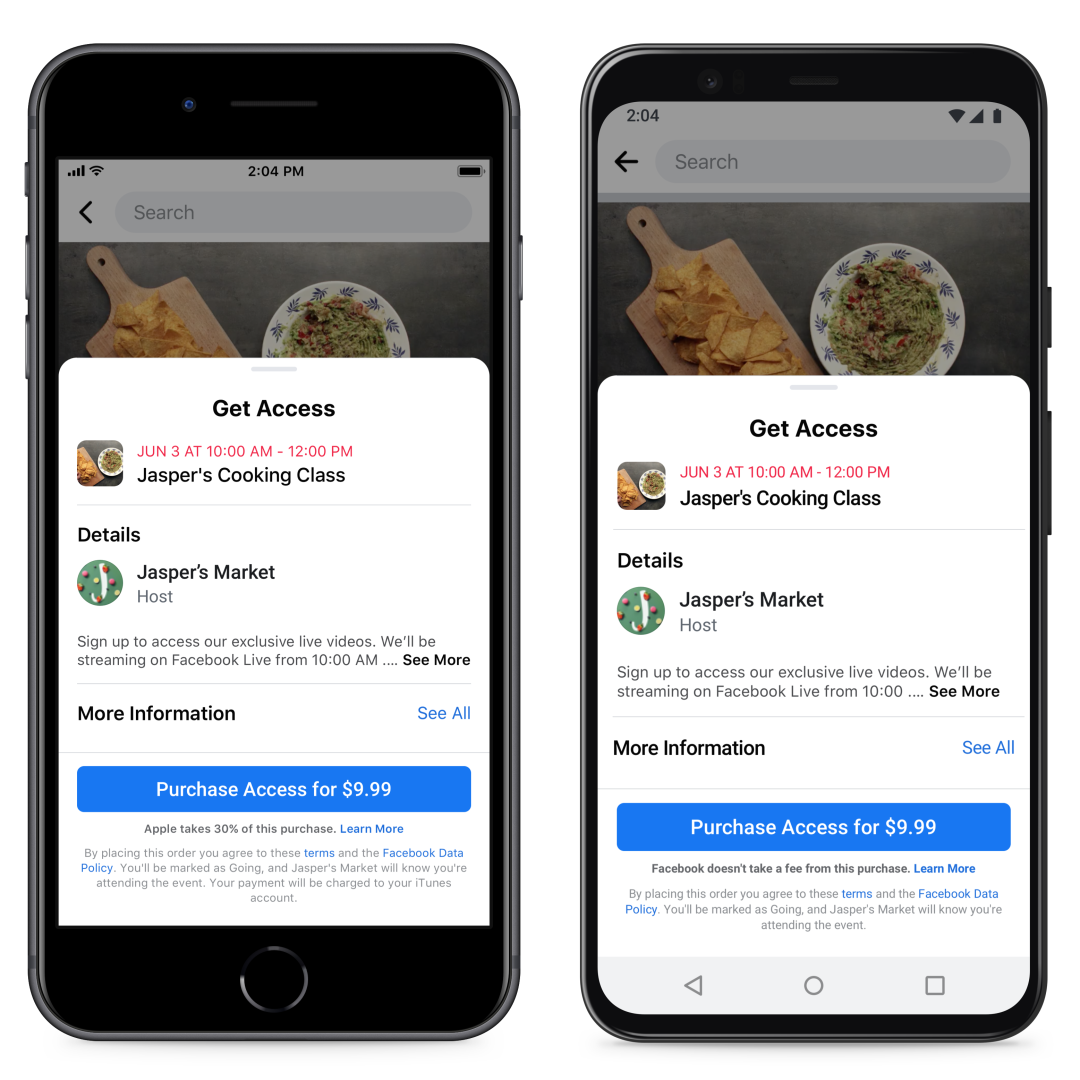 Once you create the event, you can promote it to your audience or followers on the platform or use Facebook ads; instead, the choice is yours. You will need to connect your bank account so that you can receive the payment from the event from Facebook.
Additionally, it is necessary to follow all the monetization policies to avoid any discrepancies later. Apart from being able to monetize your content during the pandemic, you also have an excellent opportunity to increase your customer base by using these online events.
Further, Facebook added that it would be introducing the ability to connect their products from their Facebook shop before starting an event. Once you add these products, they will be shown during the live events below the videos. There is no exact estimate as to when this additional feature might be available but Facebook claims it will arrive in coming months.
All in all, this looks like a great addition for SMBs and small creators to grow themselves during such tough times.