Given the importance of social media networking in today's business marketing strategy, the demand for skilled social media consultants is rising. The responsibility of a social media consultant is to strategize the social media campaigns, in respect to the individual company's scope and manage them properly. The best consultants stay up-to-date with the latest industry trends for effective social media engagement for the company's benefit.
Some of India's expert social media consultants in India are:
Ankita Gaba
Ankita Gaba is the co-founder of Social samosa, the social media knowledge storehouse. She has served renowned clients like Idea, fun cinemas etc and is a guest faculty in several colleges under Mumbai University. She has been listed as one of the top 50 Indian women to follow on twitter.
Contact: Twitter, Website, LinkedIn
Rajat Jain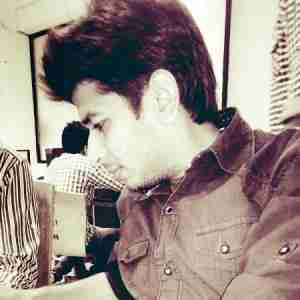 Rajat Jain is one of the India's leading social media consultant & digital marketing strategist, extensively known for his Search Engine Expertise. He is the founder of ShootOrder | Digital Marketing Agency, a famous digital marketing firm in Hyderabad (India).
Contact: Twitter, Website, LinkedIn
Chetan Deshpande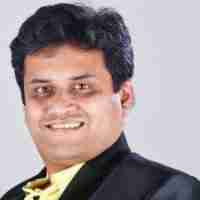 In the past 8 years, Chetan Deshpande has helped several big as well as small businesses in generating online leads, with his effective social media marketing strategy. Apart from being a service provider, he also provides training and holds workshops on social media for aspiring social media consultants.
Anoop Mishra
Anoop Mishra is an interactive marketing and social media consultant. He is the co-founder of Huelet consulting pvt ltd. He helps businesses sustain the competitive market with his innovative marketing strategies.
Contact: Website
Sorav Jain
Sorav is a young entrepreneur, who was recognized by the Global Youth Marketing Forum as one of the leading social media consultants in India. He heads the social media marketing agency, echoVme, that boasts of prestigious clients such as Amrutanjan, Bosch India ,Ramco Systems etc.
Contact: Website, Twitter, LinkedIn 
Ajith Samuel
Ajith Samuel is a Bangalore based social media consultant, who has helped several brands with social media positioning. His speciality lies in innovative webdesigns and motion graphics for business branding.
Contact: Website
Shankar Soma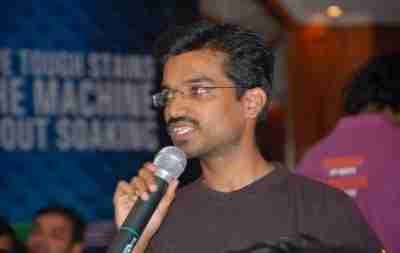 Shankar soma is a certified social media consultant, whose main goal is to help start-ups to boost their online visibility with his expert consultation services.
Contact: Website
Jeetendra Chandragiri
Jeetendra Chandragiri is an independent new media consultant with over 10 years of experience. He has worked on various projects from different industries and as a result has mastered the complex tactics to support the evolving corporate marketing strategies.
Contact: LinkedIN
Kirti Wason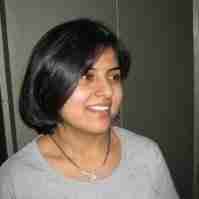 Kirti Wason is a work from home social media consultant. Over the years, she has mastered the skills for effective facebook campaign management and facebook ad management.
Rohit Biddappa
Rohit Biddappa is an experienced Bangalore based marketing professional, with over 17 years of experience. Currently, he is an independent social media marketing advisor to several start-up companies.