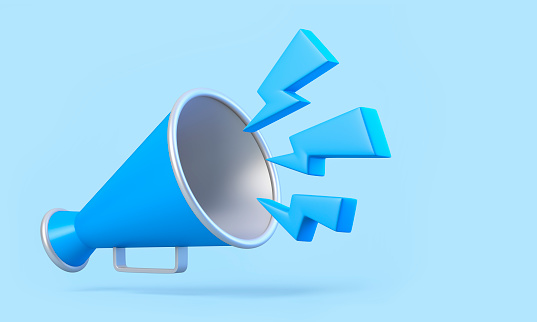 Brands are after often known for their logo colours, sounds, mascots, and even jingles. These elements form an essential part of brand identity. But have you ever wondered how sonic brands are becoming popular in the market?
What are sonic brands ?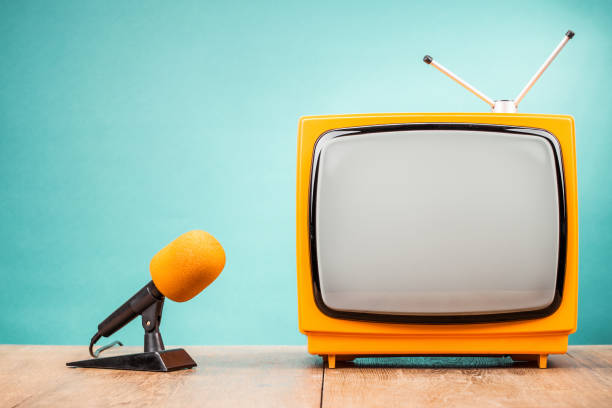 Sonic brands are those handful of brands in the market that have established their identity by using the element of sound in their branding strategy.
The main intention of implementing the sound element in branding is to give the user a complete sensory experience of the brand and its persona.
One sees the brand, and feels it, but why not hear it. Sonic brands have built a genuine audience amongst those who are visually impaired. The inclusivity factor has improved brand retention rate and gotten its own pool of audience.
Let us look at some of the biggest sonic brands
Netflix
The Tad-dum became the signatory brand identity for Netflix. Whenever the sound plays, people can differentiate that the content is a Netflix original.
Paytm
The fintech app, Paytm is also an effective example of a sonic brand that uses a unique sound element to promote its functionality.
After the user makes a successful payment, the green tick and Paytm's brand tune 'Paytm Karo' can be heard.
It is a great way to notify users who are visually impaired that their transactions are successful.
Airtel
Airtel was one of the first sonic brands in India. The mobile network company used its branding tune to establish its identity amongst the audience. The tune became so popular that consumers included it in their ringtones and caller tunes.
MGM Pictures
Before brands, it was film production houses that first implemented a sonic strategy to their branding to stand out from the competition.
Every production house had its unique style of sonic brand identity. However, it was MGM pictures that used a more natural sound in their branding than composed music. The sound of the roaring lion has become their trademark for a few decades now.