With the holiday season in many countries and the new year right around the corner, eCommerce websites are going to experience a spike in sales. 2020 was not a favourable year for the shopping industry, especially for small-sized businesses who couldn't open their stores and shops to serve their customers amid the pandemic. 
But, Christmas and New Year celebrations often bring more customers. Hence, this is the right time to polish and include significant improvements to ecommerce websites that will encourage more sales. Here are 10 quick tips that will help you increase sales on your eCommerce site by enhancing the design.
Clean and Simple
Having a clutter-free design can enhance the customer's shopping experience. Hence, it is best that you keep the design of your website clean and straightforward.
Branding
Ensure that your website has done proper branding. Often, regardless of the quality of services and products a website is offering, if customers do not know the brand, they don't trust the website, which often leads to lower sales compared to what you might have expected.
Colour
Using the right colour combinations on your website design has been proven to affect customer's purchase choices. Knowing the right colours can eventually give a significant boost to the sales on your eCommerce website.
Quality Images
When adding products and services on your website, ensure that the images of the products are of high quality. Low-quality images will only induce distrust in customers. Visual impact is another major factor that can influence customer purchase decisions.
Effective Titles
Your products should have clear titles that are easy to understand and remember. Imagine having product names as 'Moniotr235LRLCD premium'; it does not look good, and the customer might altogether skip the product even if it is better than other options they might be viewing. Additionally, include clear descriptions as well, so it is easy to understand what the product does and what features it has to offer.
Professional Design
Unless you are building a website just for your buddies, a professional design is a must for an eCommerce website. It is rare for users to trust a website that isn't well built. Especially in the year 2020, when there are so many free tools to build a professional-looking eCommerce website. If people do not trust a website, they do not purchase from there.
Social Media
Use social media to interact and understand users that might be interested in similar products and services that you're selling. Social media platforms can be a great source in understanding the trends and needs so you can design a better eCommerce website. It is also an excellent tool for marketing your brand.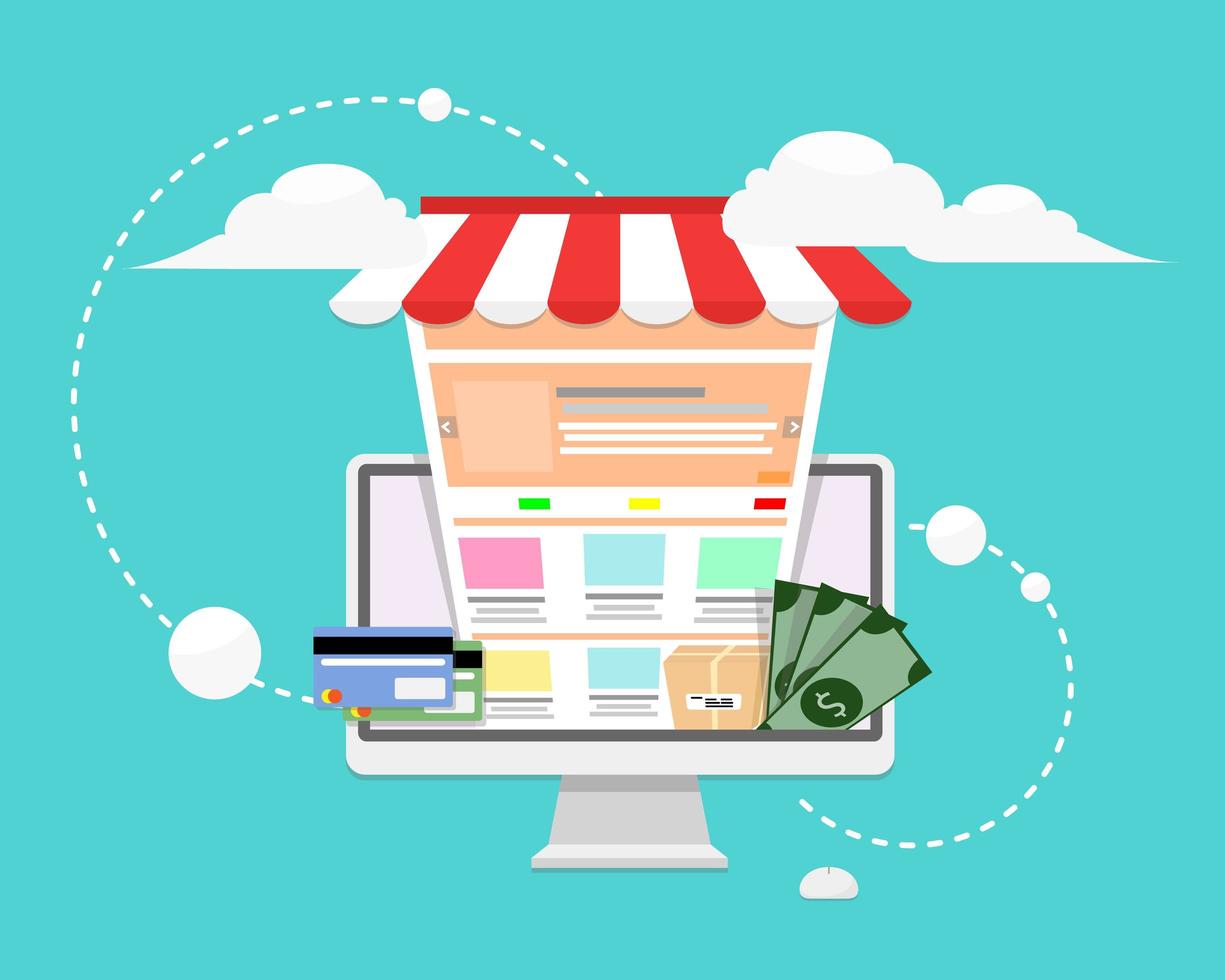 Easy Checkout
The last thing you want is customers turning back from the payment screen just because it is too complicated to understand. Always prioritize clean checkout design over fancy ones. You want your customers to pay easily, not admire the art on the payment screen.
Mobile Friendly
If you are an eCommerce business, you already know more than 70 per cent of the people shop from their smartphones these days. So it would be a missed opportunity if your website is not mobile-friendly. Even Google search is 'mobile-first' now. If you want to significantly boost your sales in a short period, optimizing your website design for mobile devices is a must.
Simple Navigation
When building the navigation menu, it is crucial to keep it as simple as possible. Don't make the mistake of adding too many submenus under the main men, as it will only confuse the customers. Users should be able to find the product they are searching without struggling to navigate. The more complex your navigation design is, the harder it is to boost sales. Keep simple menu bars, and don't clutter it with excessive sub-menu options.