You can't be flawless in all the spheres, but your lifestyle can make you! Who doesn't want to be a fashion statement? From the 80's to the current trend, everyone loves to go with trending lifestyle; it may be food, exotic clothes and makeup, and jewellery.
Are you looking for a quintessential lifestyle to lead? Do you want to be a fashion statement? Are you looking for best OOTD? Want to be fit with the food style?
LifeStyle bloggers are the best influencers to give you the fashion tips which is affordable to have the Vogue or Gucci look-a-like. LifeStyle bloggers are the go-to people who you can depend to shape a perfect lifestyle.
Here's the 15 LifeStyle bloggers who has answers to all our questions and inspires us to be in an affordable lifestyle.
Shalini Chopra
The Bangalore girl, Shalini is the talk of the fashion town. Stylish by nature, her blog's main motto is to make everyone stylish and trendy. Shalini's blog is famous for Lookbook in her blog section. She helps her followers and readers to shop from her closet.
Shalini's Stylish by nature is for like-minded people who find it as important as breathing. Her blog mainly focus on street style, designer couture, vintage and from food to fitness indeed.
Rasshi Gaur
Rasshi is a graduate in Literature, but the taste for the fashion made her do Masters in Fashion.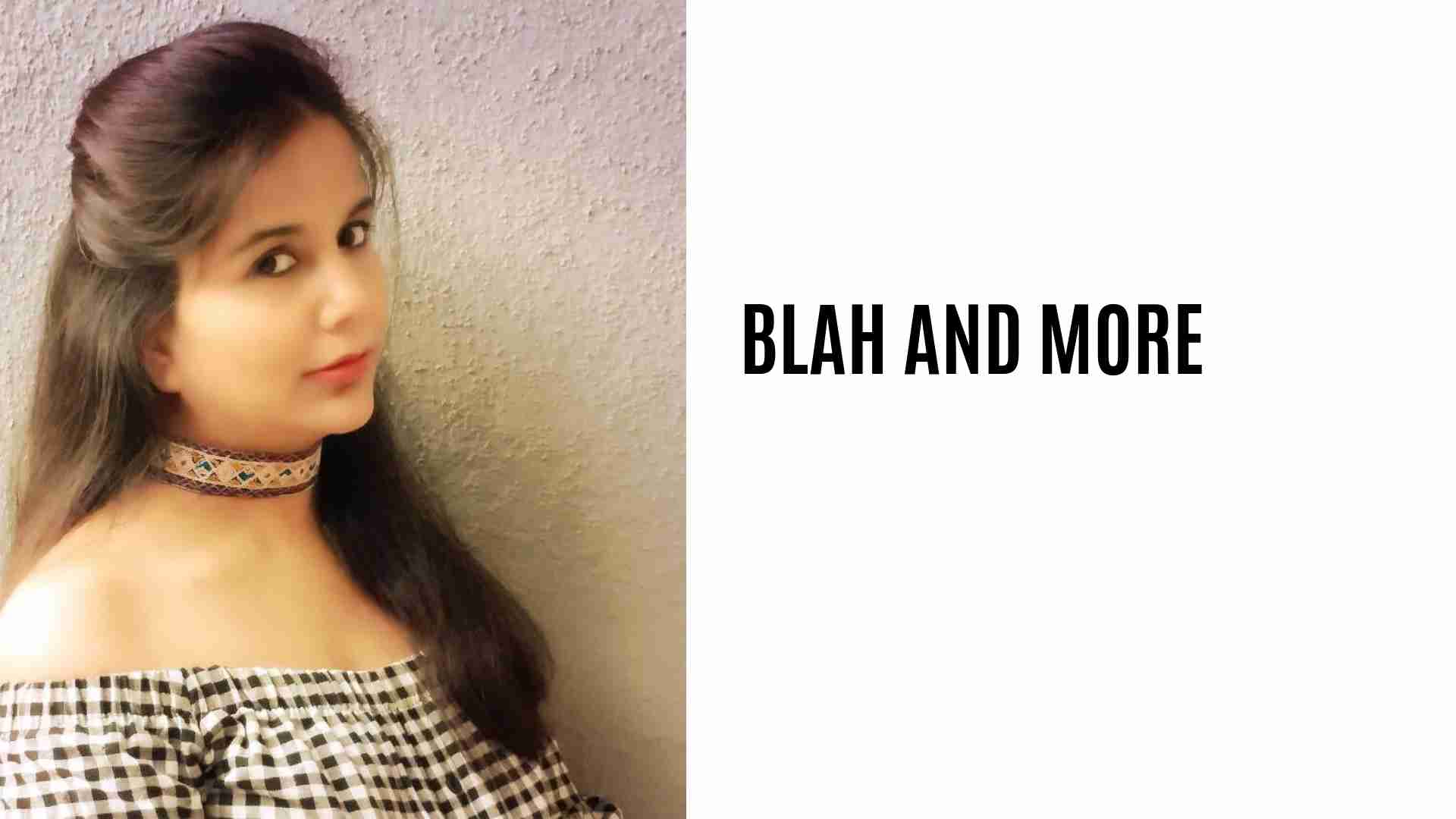 Blah And More, Rasshi 's fashion blog are compiled with online fashion and LifeStyle magazine. Her hair and skin section is the best part every fashion blood raves about.
Shaily Khera
Meet Shaily, a fashion enthusiast who is currently pursuing M.Sc. in Fashion and Technology.
Confessions of a Closet, her blog is all about fashion secrets where one can afford the style. Shaily started this blog to start a community for fashion raving people. Shaily success mantra is experimenting on the fashion and its season.
Akanksha Redhu
Who doesn't know this fashionista, Akanka Redhu? Her blog AKANKSHA REDHU is one of the best fashion and Lifestyle blogs in India. Started in summer 2009, her blog is a way of expressing her ideas which lead her to do more on fashion and lifestyle.
Akanksha loves daydreaming and when she is not busy with her blogging stuff she makes accessories for her brand labeled, 'CIRARE.'
Gia Kashyap
Meet the multi-talented sassy girl, Gia. Founder of Gia SaysThat.com blog. At the age of 15 Gia worked as a graphic designer, and at 18 she started a T-Shirt business. Her blog is sectioned with LookBook, Lifestyle, food and mainly focuses on MakeUp and Beauty to blend with every look you sport. Her followers love to read and watch here DIYs for home remedies and treatments for makeup within their budget.
Gia loves to doodling, photography, PC games. Her blog became the most influential fashion blogs in India. Gia worked with some of the biggest brands.
Saily
The young girl provides you with the most trendy and classy clothes. Saily's blog The Style Cocktail is named in with love for cocktails. Saily is a self-confessed shopaholic.
Her fashion sense is amazing and appreciated by every fashion lover. She helps to improve your personal style, sporting the simple but best chic style. She works as social media geek by the week and a fashion blogger over weekends. Her blog also gives you the nailing of affordable beauty and lifestyle tips.
Chandana Munipalle
The Hyderabadi girl Chandana is a travel buff and loves reading books.
Chandana's blog TheGirlAtFirstAvenue focuses on Decor, beauty, wellness and more. She says that this blog is meant to be a personal blog but soon became a fashion and lifestyle blog.
Devina Malhotra
Devina Malhotra's Guiltybites blog is all about lifestyle and fashion. Her concept of real girls fashion became popular with fashion lovers. Her categories showcase from wedding tips to a lot DIY.
The most interesting fact about her blog is living it up-whether it is about food, fashion or beauty. Devina has her youtube channel pouring with beauty care. Her blog closet showcase from chic to bohemian wear
Ayushi Bangur
Ayushi Bangur is everyone's favorite girl. The gorgeous Ayushi shares lots of fashion material in her blog.
STYLDRV, her blog deals with style and be a fashion chic. Ayushi is considered one of the best lifestyle blogger in India. Her theme is related to style, beauty, and travel.
Lipsy
Lipsy's blog Fashion Quotient is a perfect place for fashion lovers.
Being a mom, Lipsy loves to chit-chat more about the random things about style and believes that style is something personal and beyond bump and baby, beyond shape and size.
Debasree Banerjee
The 25-year-old Mumbai girl Debasree shares her knowledge, experiences on beauty, fashion and lifestyle. Debasree is more popular with the beauty blogs and videos.
Her blog All she needs is about hairstyles, personal styles, nail art tutorials, makeups, trends skincare, and product reviews. She crafted the blog by compiling all the needs of a woman needs to have.
Payal & Priyanka
The duo are the noted names in the film and as well as the fashion industry. Their fashion sense is everything that women want.
Their blog high heel confidential deals more with fashion, accessories. The blog is more about shopping the celeb style look. Their theme is to make every woman be a style statement and make men go awe.
Sukhneet Wadhwa
Call her by Sukhneet Wadhwa or Ms Coco Queen, she responds to every fashion problem faced by people.
Her blog, Ms Coco Queen, is organized from Lookbook, Fashion events and food porn to beauty beats. Most of her readers find answers to the correct style in her how-to section where one can find videos on makeup and outfits.
Santoshi Shetty
Say Hello to Santoshi Shetty! The Mumbai girl who is an Architecture student loves to design and experimented in her own space detoured to as a fashion blogger with the inspiration from her student life.
Her blog THE STYLEEDGE talks more about fashion, styles, and trends.
Rashmi & Jyoti
Meet the duo- Rashmi and Jyoti, new fashionistas on the block. These Delhiites started a blog called Beauty & Fashion Freaks for the fashion and lifestyle freaks in the world.
Surprisingly Rashmi has exceptional education and career backdrop as a banker by profession and economist by education. Jyoti is a commerce professional as well as a freelance fashion designer. They love for crazy fashion pushed them to create a blog which got fashion, beauty tips, reviews and to romanticize more they have a section about love and relationships.
The Lifestyle bloggers may vary in bringing up the fashion in a different outlook. But at the end, these blogger strives with a great a panache to make a girl go proud with their lifestyle with the exceptional blogging tips.