It does not matter how bad your story is; you can always make it better by effective storytelling. Infographics are such a fun and interactive way to show your information.
People on the internet or outside world do not have the patience to read long texts. They want information short and crisp. That's why people have moved over text to images or videos.
Adding a great infographic can spice up your whole content and keep your audience engaged for a longer period of time. Now I can bore you with lots of text on why you should use infographics, but here is an infographic instead to prove my point.
Credit: SEOEaze
Introduction
I am not a designer. How can I create such a compelling infographic? I am writing this article to answer this question only. You do not have to be a designer or learn to design to create infographics, all you need is basic computing knowledge which I am sure you have, considering you reached here.
There are many infographics maker tools available online that allow you to create infographics by merely dragging and dropping the element. They are simple to use but come with lots of free infographic templates, which makes it even easier for you to create infographics.
In this article, I have compiled a list of 5 such infographics maker tools with free infographic templates and designs. Most of these tools are paid but give lots of free functionalities, which are enough for you to create what you need.
Most of these tools are multipurpose tools; for example, they help you create images for social media also. So, let's start with the top 5 infographic maker tools online with free infographic templates without wasting any more time. The list is not in the order of superiority. You can use any of them whichever suits your interest best.
Top 5 Infographic Maker Tools with Free Infographic Templates
1. Canva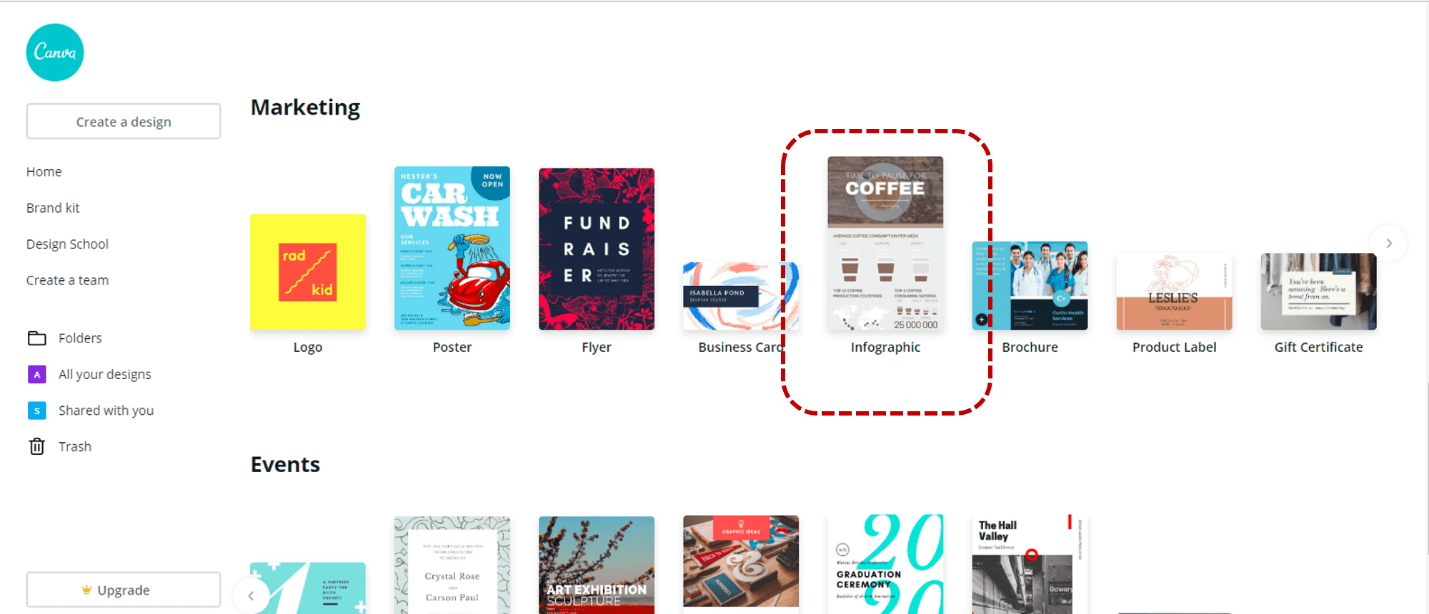 Canva has one of the biggest repositories of beautiful infographic templates and social media posts templates. It is an excellent graphic design platform that allows you to create amazing infographics by dragging and dropping the elements you require to make your infographic. This infographic maker is available on mobile apps and mobile and contains a massive library of images, fonts, templates, and illustrations.
Canva is a free platform and also comes with paid subscription for higher functionalities and adding your team. Canva Infographic maker has hundreds of free infographic templates along with millions of free images to choose from.
2. Venngage
Venngage is another excellent infographic make tool that comes with hundreds of free infographic templates. The tool lets you tell your stories and present your data with infographics in the most beautiful way possible. Whether you're creating infographics, presentations, reports, or social media visuals, Venngage customizable templates will help you become a design wiz in just a few clicks.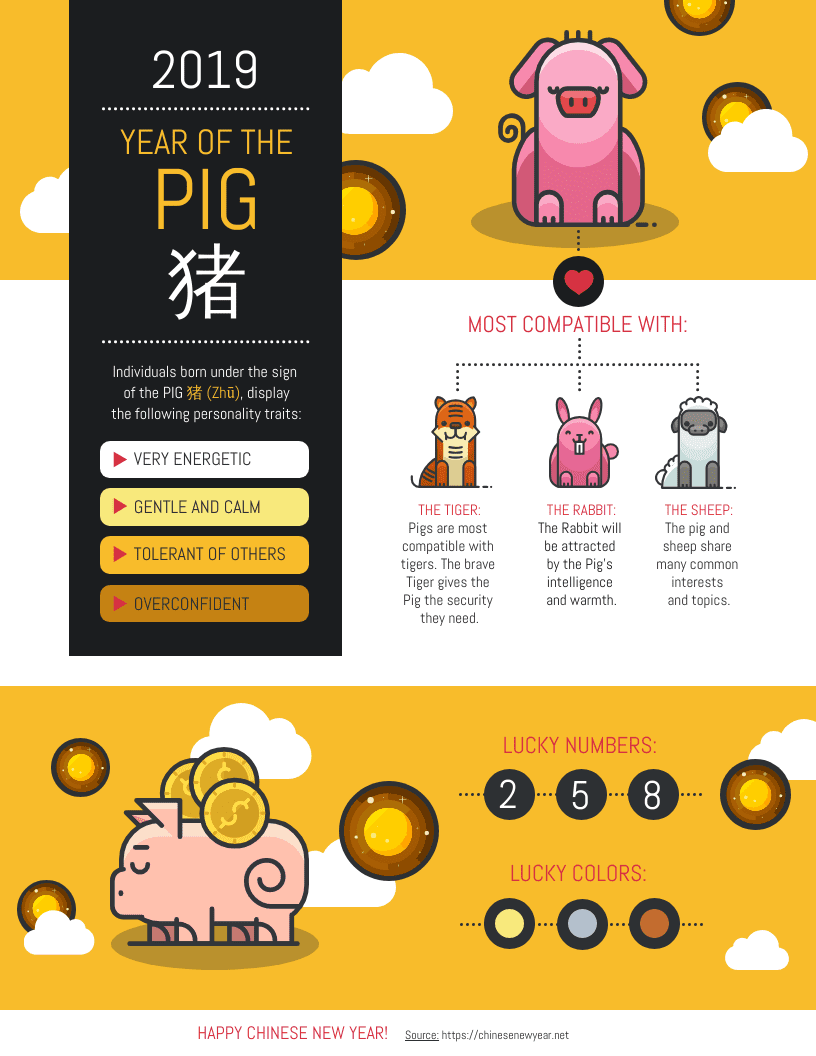 Venngage is a free tool but also comes with two different paid plans for more functionalities and features. With Venngage, you can choose from hundreds of professionally designed infographic templates to bring your information to life.
3. Piktochart
Another free option for people who are after different types of infographics. There are a lot of formats available in Picktochart, such as skinny or tall shapes of infographics. You also have other formats such as posters, reports, and presentations that can be used in slide decks.
You have the option to create an infographic from scratch on your own, or you can choose from hundreds of templates. Some of these templates are free, but you need to have either the Lite or Pro plan for the other ones.
The interface is easy to use and versatile; you can drag and drop elements and text directly into a chosen format. If you do not like the elements present in the library, there is an option to upload your own image as well.
4. Visme
If you are a marketer and looking for a tool that will help you in your projects, Visme is the right tool for you. This is designed with marketers in mind and offers you the ability to create banners, animations, presentations, and infographics.
Similar to other ones in the list, there are free templates available for infographics, but to access premium templates, you will need to have a paid subscription. This tool is best for people who want to create some interactive infographics with links and popups.
5. Easel.ly
Last but not least, easel.ly is another great tool that offers a free or Pro account for users. The Pro accounts are not that expensive and can be great for people who are looking to create more professional-looking infographics with pro templates.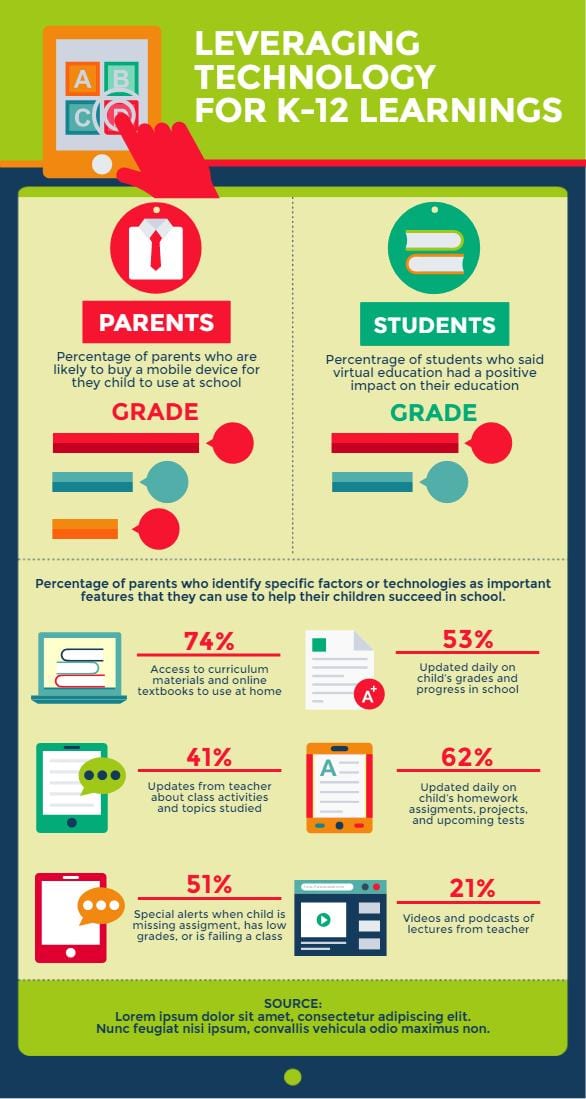 Once you have registered for an account on the tool, you will log in to the dashboard, where you'll have the option to create infographics. All you have to do is pick a template from the recommended ones or search for one from their library. After choosing a template, you will be able to customize the infographic with different backgrounds, texts, and much more.