Good content is essential for marketing a brand on digital platforms. The kind of quality you put out in your content will decide the direction of your brand's reputation. Let's have a look at the five stages of the content marketing process.
Research
The first stage deals with researching the content and planning how you can use the content to engage your audience. First, you have to identify who you should target, what kind of audience do you have. Understand how your audience interacts with your content; you can use surveys and quizzes.
Additionally, you can check the kind of feedback or complaints your customers are leaving. Don't leave out the suggestions as well; sometimes, customers leave great suggestions that can improve your business.
Once you have figured these things out, its time to start building your marketing strategy. When setting up goals, always aim for achievable things. Aiming for unrealistic goals is never a good strategy. Don't forget to create some customer persons.
Creation
When your research and planning portion of the strategy is complete, its time to move on to creating the content. Always start with brainstorming the ideas about content. It is crucial to find the right topic and keywords for your content.
If you are not sure how to begin, use tools such as BuzzSumo and Google Keyword planner. These tools are among the best to find some great keywords and topics for your content. You can also use Google Trends to find some of the top trending keywo0rds for your industry. Don't settle for a single topic or keyword. Choose more than one high performing keywords.
Now that you have the tools to create the content, its time to start the process. If you have content writers in your team, assign the work. Start with a content calendar. Follow the calendar when creating the content and don't forget to use task management tools to keep a tab on the progress.
Publishing
After you are done creating the content, its time to start publishing it on various platforms and websites. Choose the platform where you would like to publish your content. Either post the content on that platform or you can cross-promote the same content of multiple platforms such as Instagram, Twitter, Facebook etc.
If you have a lot of content ready to publish, it is better to schedule them using an auto-publishing tool. The tool will publish the content based on the time and date you have assigned.
When cross-promoting the content or publishing on more that none platform, it is vital that you optimize the content based on each platform. A format that might work for one platform might not be suitable for the other.
The key to keeping your audience interested in your content is to post regularly and at the right time. The timing for each platform will also vary, so it is best to do your research first, and understand when your audience are most active.
Promotion
Just publishing the content on multiple platforms is not enough; you will also have to promote it regularly. One of the easiest ways to promote it is by sharing links on your social media platforms.
If you are publishing blog posts, it is important to optimize each post for search engines for the best results. Use optimal SEO techniques to achieve the same. Utilize email marketing to promote your content to your subscribers.
Analyze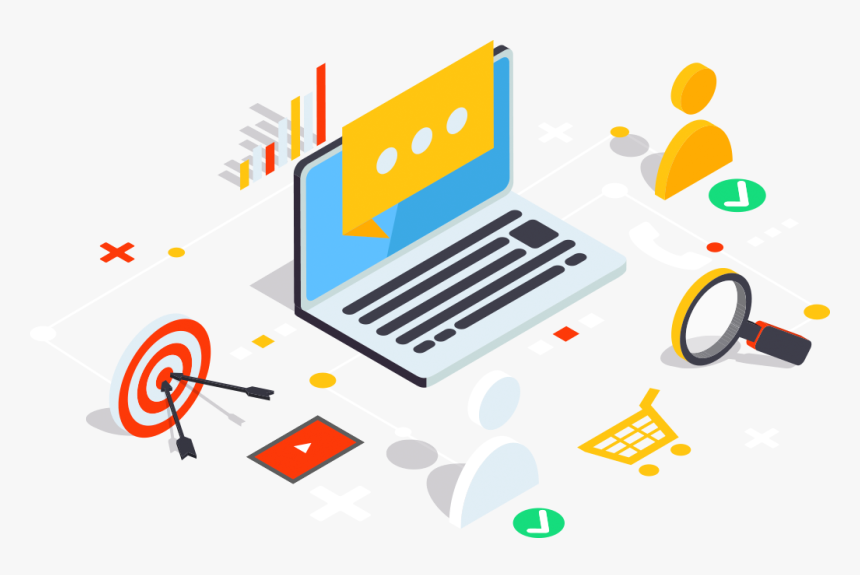 After you have published your content, it's time to measure how your content is performing. There are a lot of analytics tools that you can utilize to identify the performance of each post.
Find the one that you are most comfortable with and analyze your content. Check whether your posts met your goals. Understand the factors that might have influenced the performance of your posts. Figure out a strategy to overcome the areas where it didn't perform well.
If there are certain platforms where your content performs better than others, try to focus more on them. Do not focus on the platform that hasn't worked for you at all. You might be wasting valuable resources. Keep experimenting with different formats; you never know what might work wonders.