Content marketing is one of the most crucial aspects of a digital marketing strategy. It includes creating and sharing digital content such as social media posts, articles or blogs, videos, creative images and much more, with an aim to stimulate interest in a business' products & services.
This is why it is crucial to be aware of the tool that can make your content marketing efforts more successful. Here is the list of 8 must-have tools to improve your content strategies.
Google Keyword Planner
Now there are a lot of paid tools out there for keyword research, but there is nothing better than using the good old google keyword planner. It's free to use and gets the job done. Even though it is built especially for paid advertising, you can still use it effectively to find some really good keywords for your business and services.
If you want to use the tool, you will need to create a google ads account to access it. And making a Google account takes just a few minutes.
Google Trends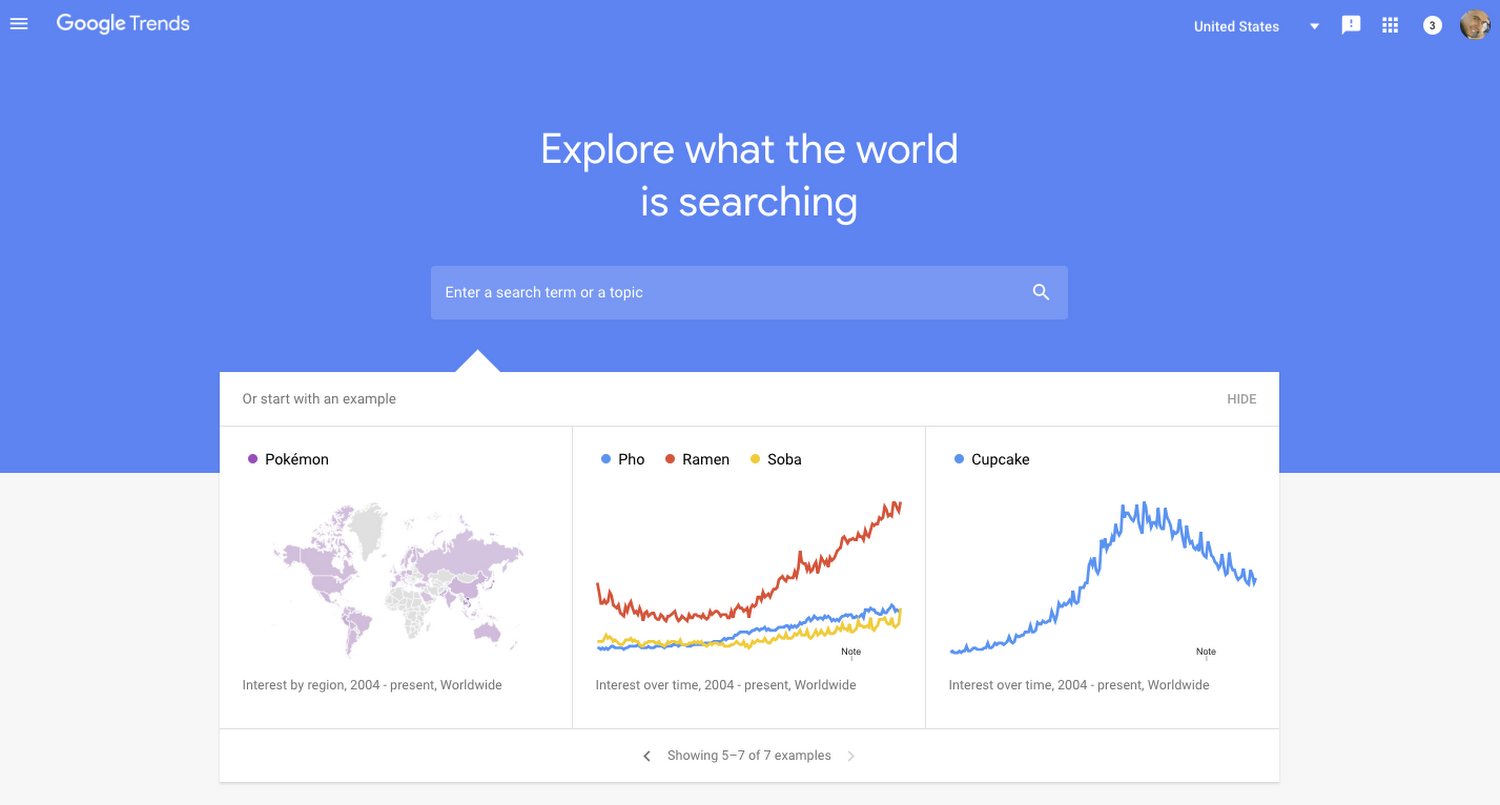 If you want to get real-time data about various search terms, there is nothing better than Google trends. If you like to create up to date content about topics, start using google trends to find the latest search trends in the market. This tool can be beneficial when you can't decide a topic to create content around.
Google trends can also be helpful if you want to check how a search term is performing or has been performing for some time. For example, if you're going to create content on 'Instagram marketing', just enter the term on Trends and check its popularity. If the term is growing steadily over some time, it is safe to say that it will be a good topic for creating content about.
Quora
Finding content ideas can be difficult; sometimes, there is a lot of repetitive content on the internet which makes it harder to find something new.
However, knowing the right place to look is the key to finding great ideas. Quora is among those platforms that offer a vast amount of user-generated content that content marketers can benefit from.
Quora is a Q&A type of social platform, where people can come to ask anything from the community, and users get to offer their point of views. Additionally, it is a great platform to promote your content as well and can be used to pull some traffic to your blog or website, if done right.
Pinterest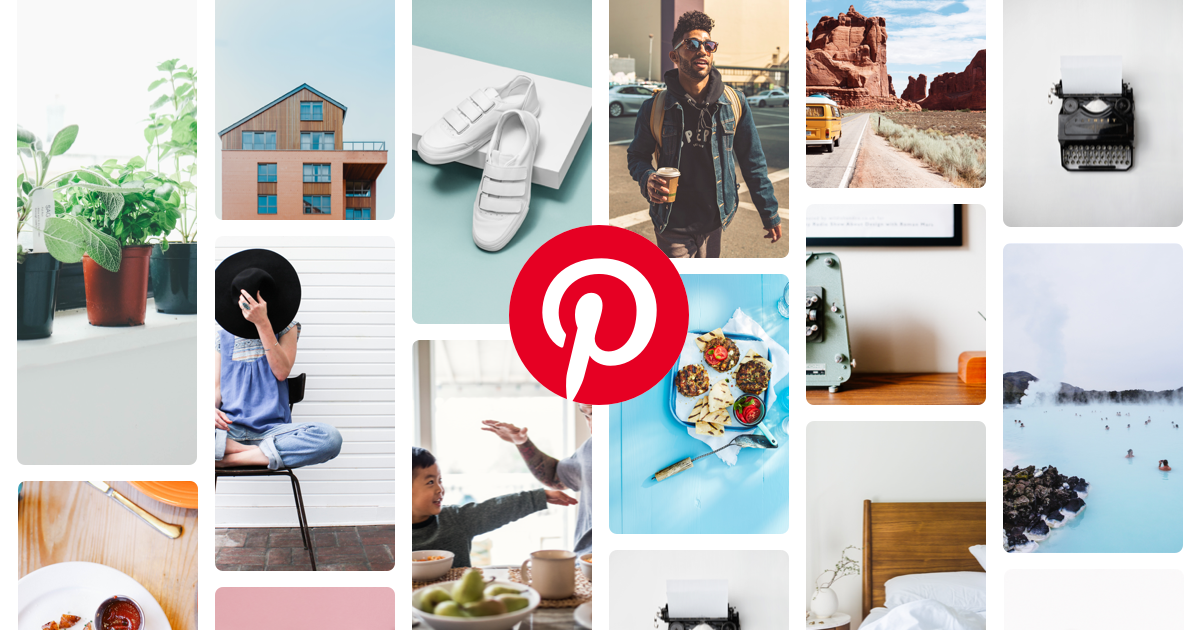 Pinterest can be useful in more than one way. It acts as a platform for people to share ideas; it can help businesses boost their authority by showcasing expertise. And it is an excellent platform for content marketers to find awesome content ideas.
All you need to do is search for the keyword on the platform, and you'll get tons of ideas and related topics that are useful.
Canva
For social media platforms, you will need to create images as well, and Canva is an all-rounder tool for such necessities. It's free and easy to use and offers excellent features for everyone to use. There are multiple options to choose from, such as social media posts, presentations, flyers, logos business cards, resumes, infographics and so on.
There are a lot of free elements present in Canva, but if you are looking form unique stock images, you can purchase the subscription as well, which opens some premium features as well.
Gimp
For people who cannot afford Adobe tools (Photoshop in particular), or choose not to pay for it, Gimp is a great alternative to create some graphic designs.
Gimp is an image manipulation program, free & open source as well. There are video tutorials available on the website and other platforms as well, which will help you get the gist pretty quickly.
Mailchimp
Mailchimp is a great tool to keep in contact with your customer and market your content using email services. You get to create lists of your clients or customers and share the content in bulk. The campaigns can be automated based on various factors; for example, you can create a campaign just for the list of people who have opened your previous emails.
Buffer
For your promotional needs, Buffer offers excellent features. It allows you to schedule posts on various social media platforms such as Instagram, Facebook, Twitter and so on. Even though this is a paid tool, it is useful.
But if you are looking for a free alternative, you should check out Hootsuite.