When starting out with a small business with a limited budget, it's impossible to spend a big chunk of your budget for ad campaigns like a TV advertisement or email marketing campaigns. This might even feel frustrating knowing your budget limits the number of people you can reach.
You might not expect this, but there are a lot of free methods that you can use instead of paid advertising, especially when you don't are struggling with budget issues. Using these free techniques, you can save a lot of money in advertising that can later be used for better long-term investments.
Google My Business
Google My Business allows brands to manage their presence on Google search and maps, and it doesn't cost a single penny to do so. This is the best tool to optimize for local search. If you start ranking high in local search results, it will show that you are an authentic and relevant company. And the chances of increasing your uses base will also increase, as customers will choose your business over your competitors.
Yext
The benefit of listing your business in multiple places online is better search visibility. Customers will be able to find you much easier as well. Make sure that all your local listings are up to date with your current details such as your phone number, email address, etc. If one of your listings has old details, it might hurt your SEO.
This is where using a tool like Yext comes into play. Yext allows you to search the web for every website your business is listed, which allows you to make any necessary changes if required.
Guest Posts
Guest posts are one of the best ways to market your business for free. Not only you will be able to reach more audiences, but you can also establish high domain authority. This might be more beneficial than regularly posting on your own blog. And as an additional benefit, you will also be able to get some quality backlinks to your website as well. This will help you boost your website ranking in search results.
Quora
Answering Quora questions is another great way to advertise your business without spending money. In 2018, Quora reported more than 300 million monthly visitors to its website. This is something you can't afford to miss out on.
Besides being able to reach a big number of potential customers, you can also answer some questions related to your products. Establishing yourself as an expert can help get more high-quality leads. Here is a more in-depth look at Quora marketing.
LinkedIn
LinkedIn is one of the best places out there to share content related to your business. Using the blogging platform of LinkedIn, you can easily showcase your expertise in your industry. The chances of engagement are significantly higher compared to other places on LinkedIn since other members are professionals as well.
You can get some free promotion when other users will start sharing your posts with their connections. This is why publishing your content on LinkedIn is essential if you are looking for some free advertising opportunities.
Do Interviews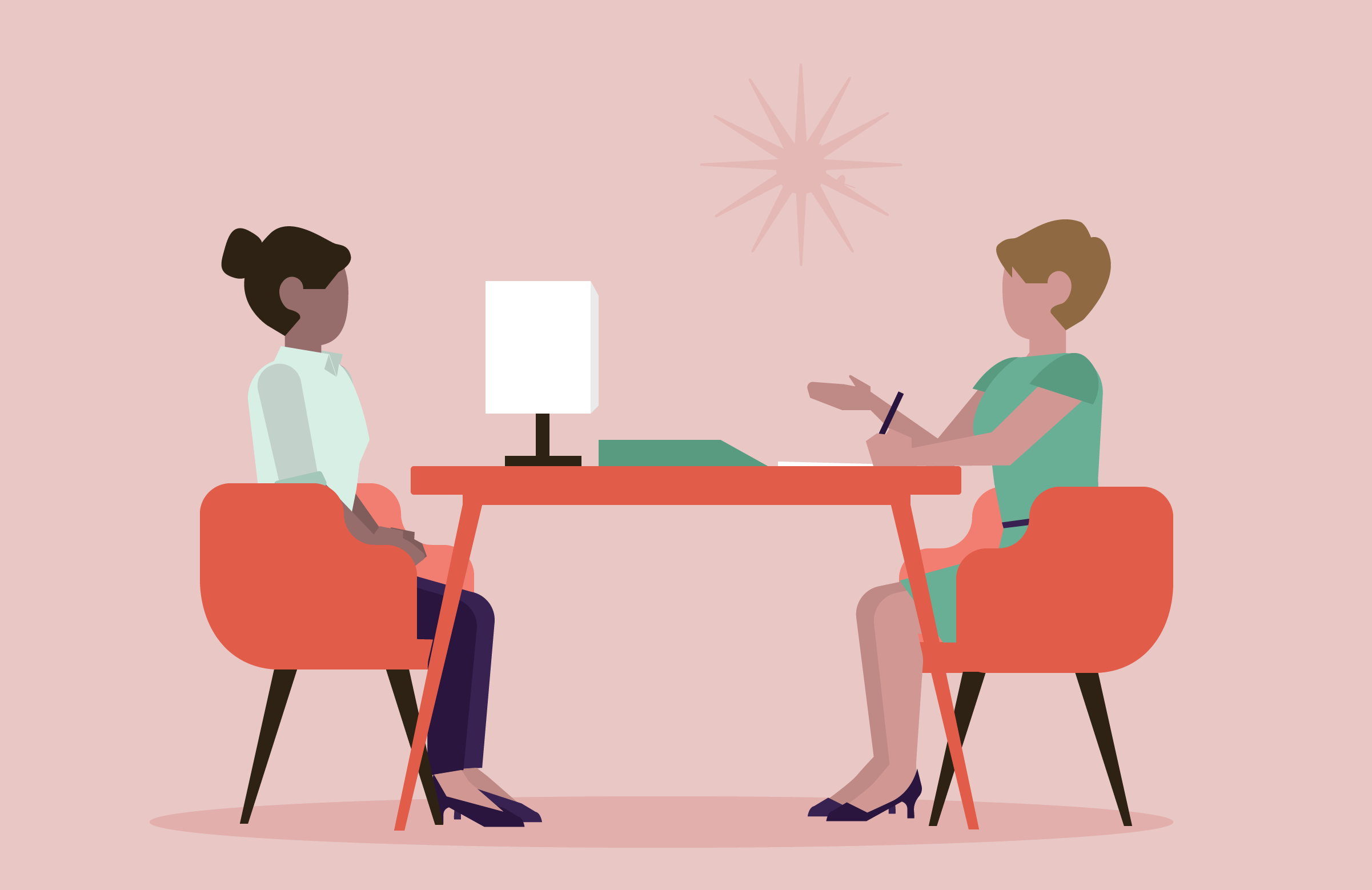 You can offer to do interviews on some business podcasts as well. But first, you need to figure out where your audience usually hangs out. There are a lot of people, who prefer listening to podcasts instead of reading lengthy articles. Try to contact a few businesses with podcasts or interview ideas.
Newsletter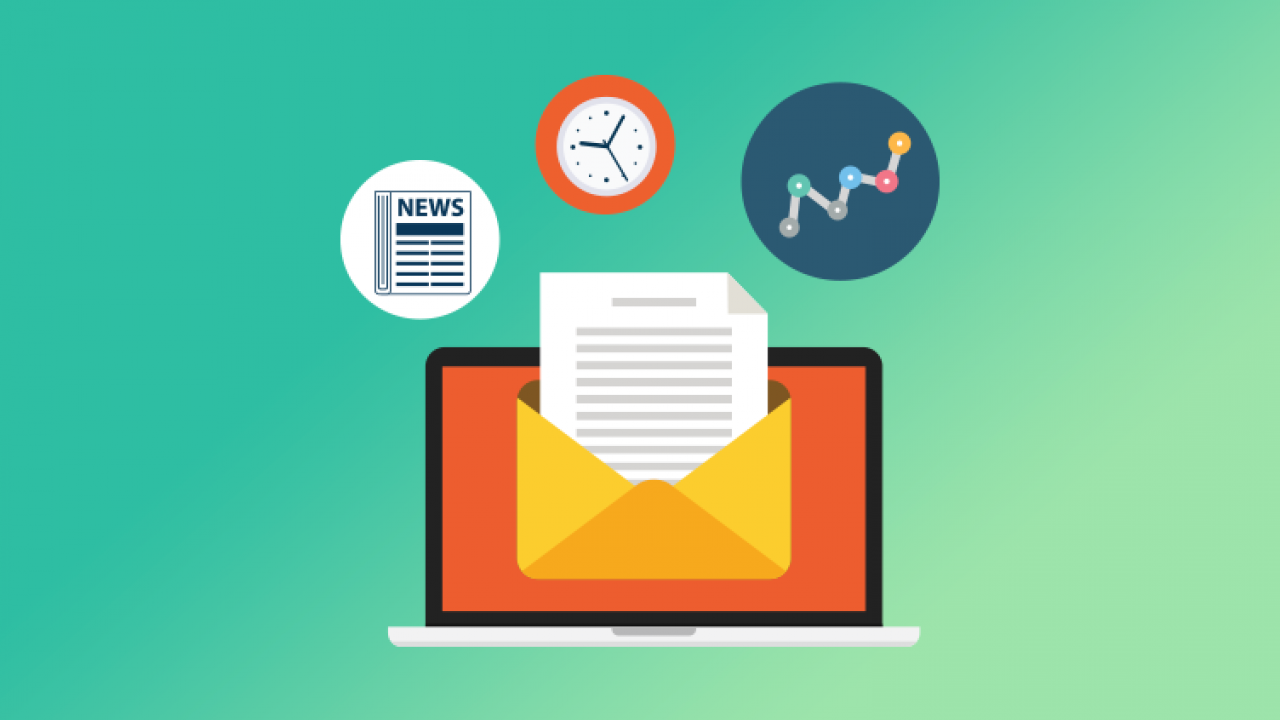 Email marketing is one of the best ways you can use to market your product. But if you don't have a hefty budget to spend on email marketing campaigns, then it's better to use email newsletters instead. These newsletters can be a great resource to market your content and news to build a better relationship with your new and existing customers alike.
Promote via Email Signature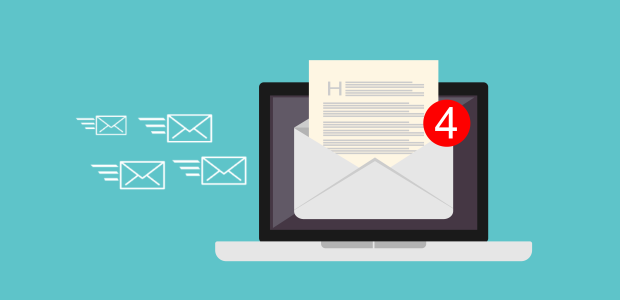 It's common for businesses to send numerous emails every day, why not take advantage of the same. Add in a link to your website and other important details to your email signature. While you are at it, it's a good idea to add these links to your social media platforms as well.
Events
When looking for your first connection, networking at in-person events whenever possible is the best way to start. Connect with people from your industry in these events. This is a great chance to find different opportunities that will help grow your business. And it will get your name out in the market.
Giveaways or Contests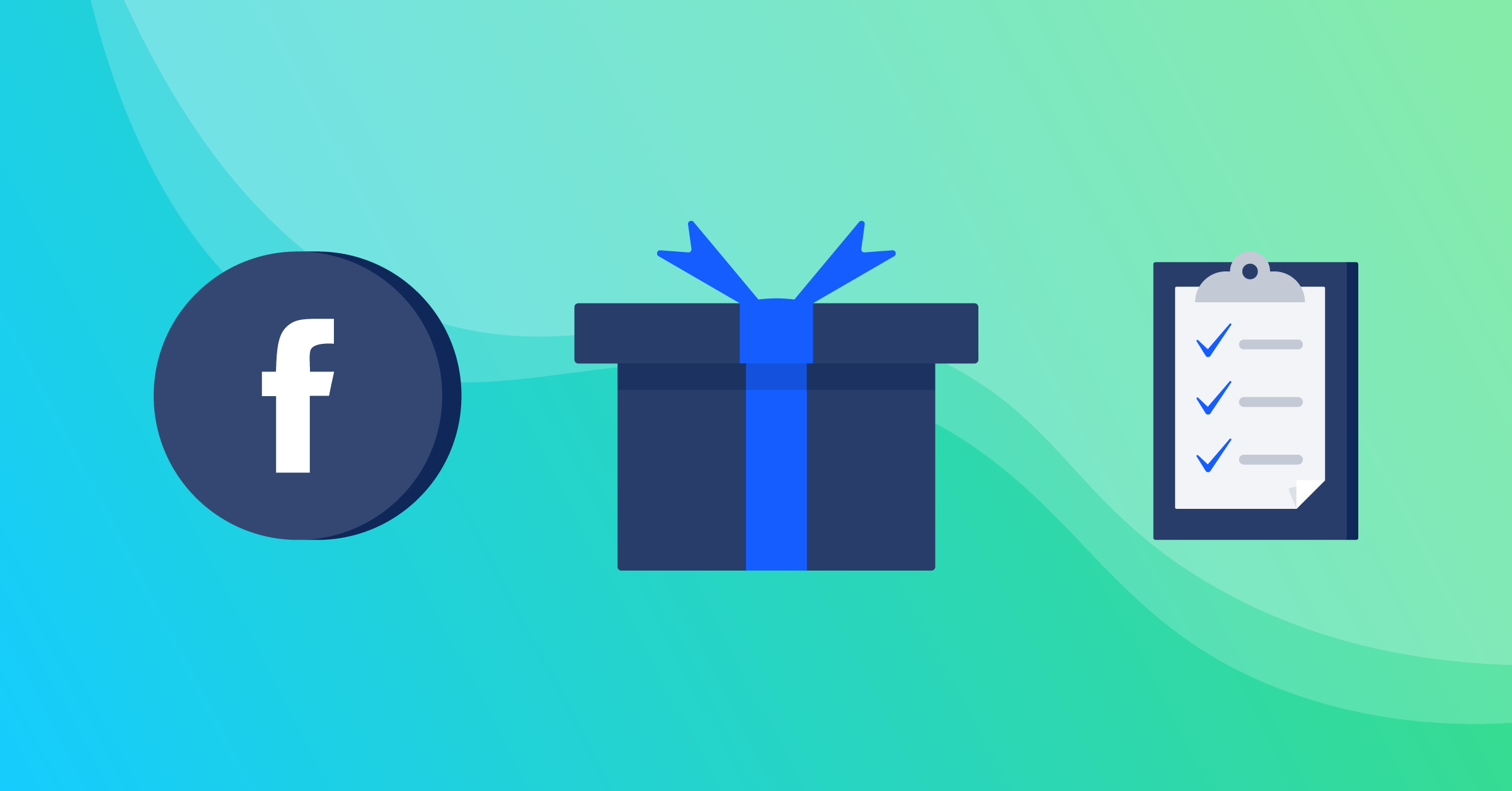 Contests are the easiest ways to pull in a lot of traffic. It not only allows you to spread brand awareness but its also one of the best ways to reach more potential customers.
YouTube Videos
With more than two billion users active on the platform, YouTube is the best platform for some free promotion. Create some attractive videos and start publishing on the platform.
People tend to buy more when they see a product video compared to a post describing the same product. Don't forget to share the video on your other social media platforms as well. The content in your videos should be engaging and informative.
Social Media Posts
Posting on social media doesn't cost you anything. Find the best platform where most of your potential customers hang out, and create a post or two every day. These posts can be images, videos, or just plain text posts about your business, its services or your products.
Don't forget to add a link in your posts as well. Use platforms like Facebook, Twitter, or LinkedIn. If you need to create more brand awareness, Instagram and Facebook are the best platforms.
Reviews
Once you start getting customers, ask them to write reviews for your products or services. People usually tend to trust opinions about a product, from someone who is already consuming the product. Great reviews often lead to more sales. Platforms like Google and Facebook are among the popular ones for reviews. Make sure you have a Facebook business page for Facebook reviews.