Creating quality backlinks to increase organic traffic to your website can be difficult sometimes. But with the right SEO techniques, you can increase your ranking on searching engines pretty easily. Here are 8 advanced link building techniques to improve your search traffic.
Quality Blogging
One of the best benefits of creating a blog for your website is being able to offer your users high quality content. But the key to get good backlinks for your website is to create quality content on a regular basis. If you are consistent with your blog posts, people will certainly link back to your website. This method is considered the best for people looking for organic traffic and links.
Infographics
Who doesn't love infographics nowadays? Infographics is a great method to create and share quality content in an attractive and single image. Try to create some original content for the infographics and people will start linking back to your website. Get Creative!
Outbound Links
Consider your blog like a social tool that people would share with each other. But sometimes, for other to take interest in yours, you will need to share some of their content as well. Try to add some outbound links in your blogs.
Outbound links are the ones that direct your users from your website to someone else's website. You must be consistent with this method as well, the more your link to other blogs, the chances of them linking back to yours will also increase.
Guest Posts
A great way for people to recognize your content is to write a guest post on someone else's blog. But you will need to create high quality content for the blog and search for blogs that are a good fit for the content. You cannot expect a food blog to feature a blog post related to gaming consoles.
Don't forget to ask for other bloggers who are willing to share your content on their website to offer you a link in the post. With this method you can easily pull traffic of other blogs to your blogs as well. And if your other content is interesting as well, people will continue to visit your website. This is why quality content is a must in the first place.
Resource Lists
Resource lists are one of the best methods for offering helpful content to your users and a great tool to get some backlinks as well. If other bloggers think that your resource lists contain every aspect of a topic, they will definitely consider adding a link to them on their blog posts. Because it is much better to reference to a perfectly created resource list then curating and researching it on their own.
Expert Connections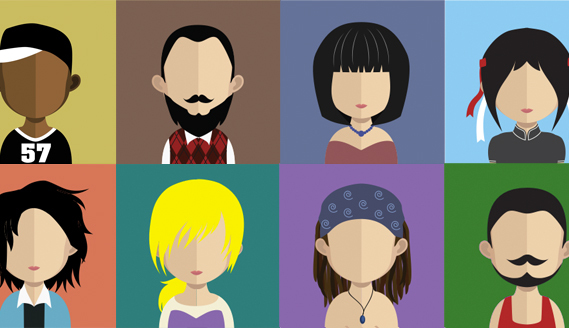 Expert roundups are another great method to gather good backlinks for your website. If you can manage to create good relationships with some influencers of your niche, it can be a great tool for your blog to grab some sold backlinks in the long run.
Having experts or influencers promoting your blogs or offering content for your blog will allow your blog to appear as an authoritative source. But the key here is to be patient and keep building such connections, as it may take some time.
Search for Mentions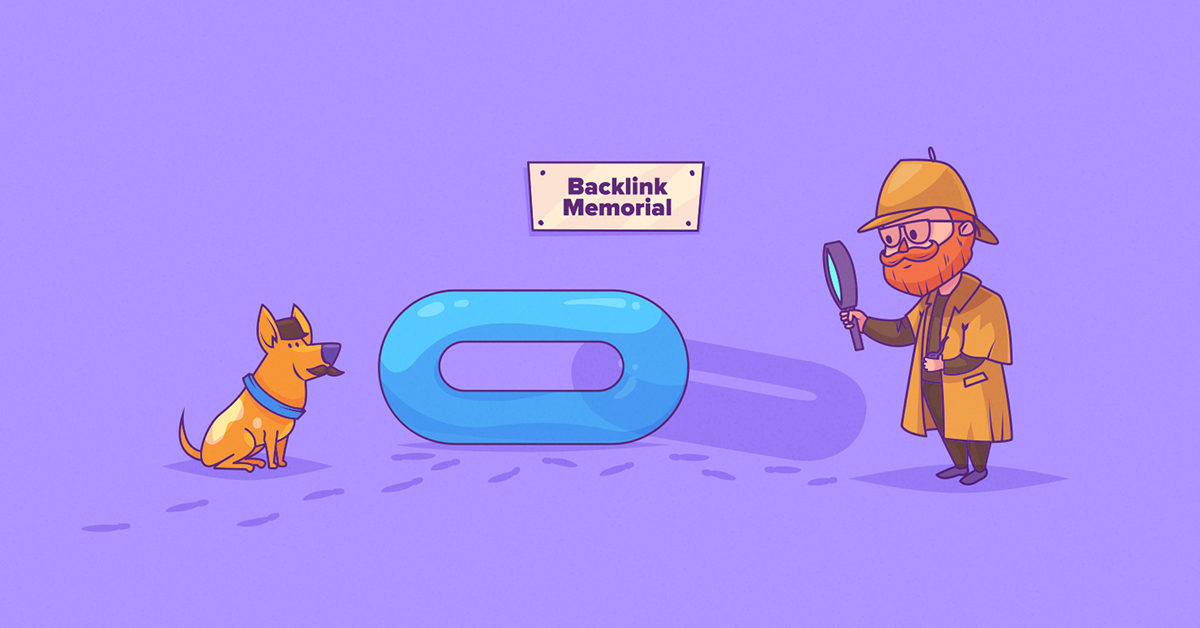 It is always a good idea to search for any mentions of your brand and ask the bloggers to turn those mentions into a backlink. This technique is known as link reclamation, or in layman terms, getting lost links reclaimed.
These does not necessarily have to be a lost link every time, sometimes a mention or citing can be reclaimed as a link as well. But you will need to approach the webmasters yourselves.
Broken Links of Other Blogs
This technique can work wonders if you have been having trouble getting some quality backlinks. If you ever find a broken link on other blogs, politely inform them, and offer your own content as an addon.
Make sure your content has quality and is relevant to the topic. Don't forget to ask for a backlink in return. Your chances of getting the backlink is pretty high with this method, since you are helping them save a lot of time and effort that they would have invested in writing a new post themselves.