Choosing solid web hosting services allows you to prevent server errors or timeouts which are mainly responsible for a high bounce rate. There are some key features that you need to focus on while choosing one for yourself.
Location
Unless you have a cloud-based hosting plan, your hosting probable has a physical server in a location. For best performance, it's ideal that the location of your server is as close as possible to your audience. If a visitor lives far from the location of your server, the loading time will be affected, compared to a person who lives closer than the first one.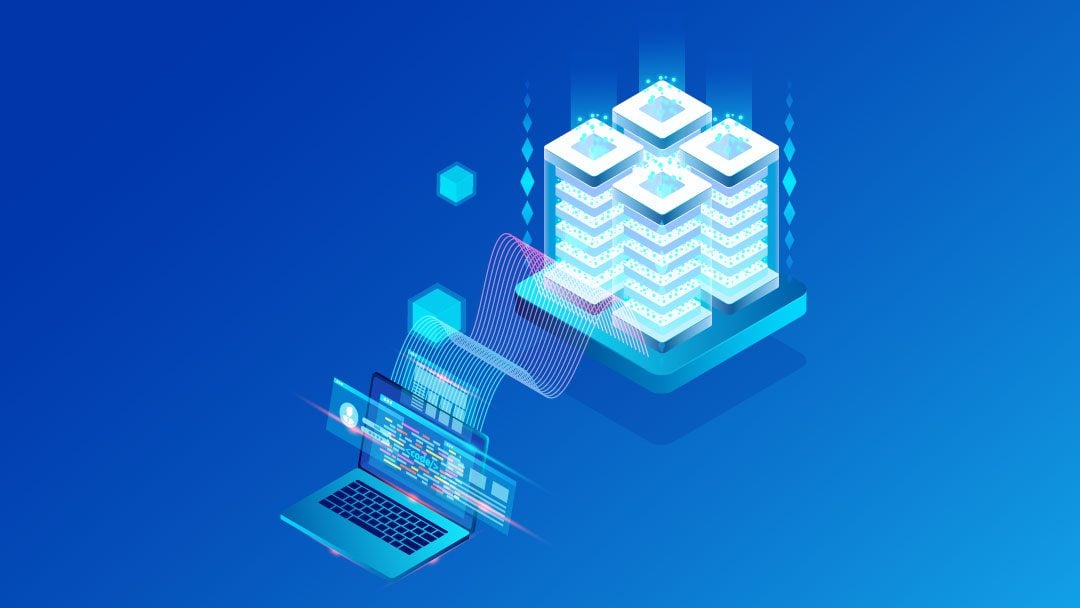 High Uptime
It's vital to have a hosting service that offers a high uptime guarantee. The longer your website stays online, the better the ranking can be. If visitors come to your website and discover its down, they'll probably leave your site and might not come back. Which will eventually affect your bounce rate and your ranking as well?
For people who just starting out, its best to go with a host that offers 99.9 percent uptime. But make sure you do some research about the host as well. There will always be some sort of downtime for every host. If someone is claiming 100 percent, research them first.
Adequate Features
Everyone loves extra features, value-added options are essential for upgrading your website. Some common add on feature hosts generally offer are Automatic backups, SSL, professional Emails, etc.
Automatic backups: If you run into issues with your website that can't be fixed using normal techniques, having a backup handy can save you a lot of struggle. This is why having automatic backups can benefit you a lot. Look for a host that offers free automatic backups as well.
SSL Certificate: Having HTTPS is essential these days, not only due to the added security it offers, but for better SEO rankings as well. Most of the hosting providers offer SSL certificates free with their hosting plans.
Professional Email: If you are starting an online business of your own, you need to have a professional email as well. There are a lot of hosting providers who offer at least a year subscription for their professional emails. These are easy to set up and will allow you to get the most out of your website.
Reviews
Reviews are one of the best ways to understand what kind of service you are getting yourself. You can look for customer reviews on different websites but, half of them are either biased, fake, or written by competitors to outrank each other.
Look for professional reviews. There are websites that compare these platforms in detail, do a search on Google, and see which one comes on top in multiple articles. Check some YouTube videos as well to understand what will be getting.
Support
Always look for a service provider that offers the best support. There is no point in having to host from a vendor who can't offer good support once you run into issues. Look for a host with 24/7 support without paying money for it.
To check the response of their support, contact them, and ask some questions or clear some counts you might have. This is a great way to understand what kind of support you will get after you have purchased their service.