Although people are confined to their homes for most of the time in 2020, it has still opened new ways for people to make money. A lot of people learned to utilize digital mediums for their businesses, whether it's marketing on social media platforms or building a website for their business or personal needs.
One of the easiest ways to start earning money without leaving your home is with blogging. Blogging is the best method to promote content or build an audience of your business. And it's much easier compared to other options, such as creating videos, manufacturing products and so on.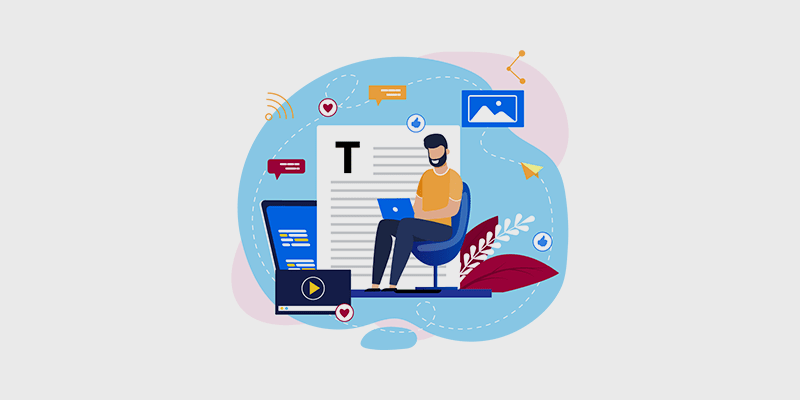 But this does not mean that you can just create and profit. You will need the right platform and the right resources to become a successful blogger. In this article, we look at the factors that you should consider while choosing a blogging platform.
Needs
The first thing you need to consider while choosing a platform is your needs. Identify the reason you want to start a blog. are you planning to build a blog to market your business? or is it a medium to share your thoughts with the world. Understand your requirements is a must as it can ease the process of choosing the right platform.
Customization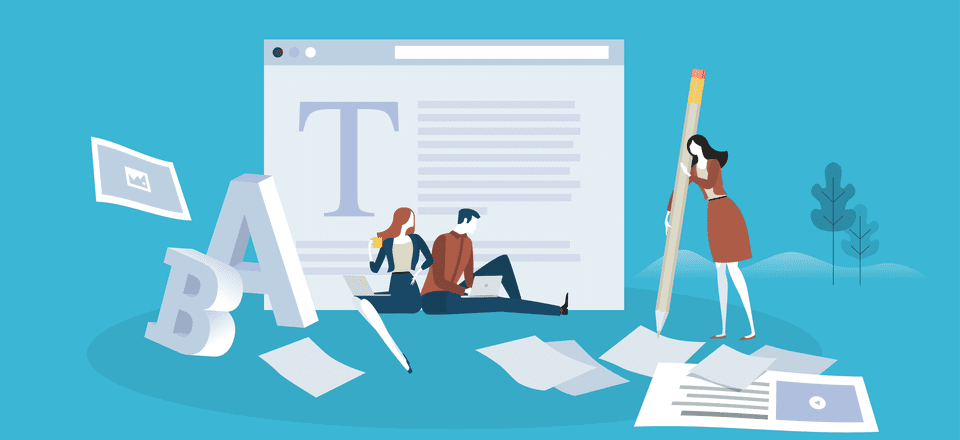 As you might have noticed, every blog on the internet looks different. When looking for a blogging platform, you should consider which platform offers you the best customization features. Personalizing your website based on the niche you are interested in should be a factor as well.
A personalized website will look much better compared to a standard design, as aesthetics are as important as the content you put inside the website. Consider choosing a platform that has multiple designs, layouts, themes, and personalization features.
Extensions
Even though most of the platforms come with multiple features built within the system, you should also consider the ability to include extensions and plugins. These features allow you to integrate your blog with other platforms, to easily promote or include content from these services.
For example, automatic link embedding can be helpful if you want to refer videos from specific platforms such as YouTube. Further, if you are planning for affiliate income in the future, plugins can be helpful as well.
Easy to Operate
One of the factors that significantly affect people from trying new things is the ease of operating and the learning curve. If something is easy to use and understand, people will adapt pretty quickly. But if it's too hard to understand, people generally give up in the initial stages.
Remember, blogging should not feel like a chore; if it does, you are doing it wrong. The easier a platform is, the higher your interest will be. When you are interested and motivated, your blog will perform much better.
Look for a platform that you can easily operate and feel most comfortable with.
Mobile Compatibility
There is no guarantee when and where you might get new ideas about a blog. Having the ability to blog from mobile devices such as your smartphone or tablet can be extremely useful. This allows you to blog from anywhere, anytime, even when travelling.
If you are planning for a personal blog, this can be helpful. For the business-focused blogs, it might not be a must-have but is still a relatively important feature.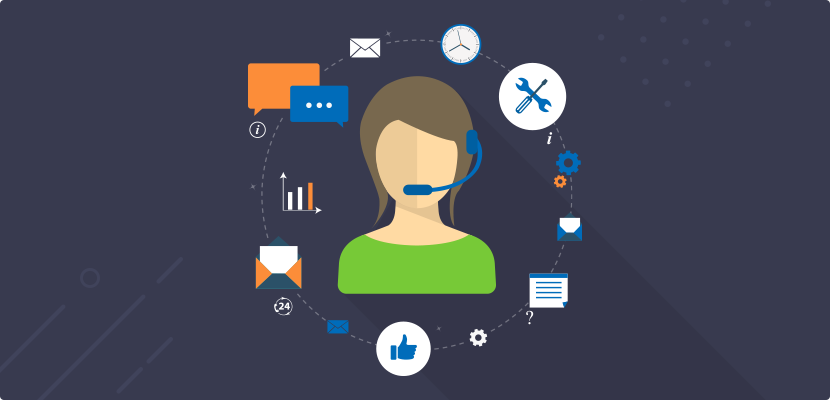 Support
A platform is as good as the support it offers to its customers. If you run into an issue after you begin blogging on a website, the customer support should be able to resolve your issue as quickly as possible. Quick and quality support ensure your business or website does not have to deal with any downtime issues.
This is especially important for people who are building a website that offers services or products directly from their website. Even the shortest amount of downtime or issues can lead to significant losses.
Recommended Platforms
Even though there are numerous platforms that you can choose for your blogging needs, only a few of them are the best bang for your efforts. Here are our recommendations:
Although all three have their own perks and benefits, WordPress is an overall winner for first-time bloggers.