Pinterest recently updated its algorithm to enable its platform to balance the pins that will be displayed on a user's home feed. With this update, Pinterest will be able to display a broader range of content on the feed. Previously, it relied on the engagement data to suggest pins to users.
This algorithm update targets a new approach to its algorithm distribution, which focuses on more diverse content creators without any negative effects on the user experience on the platform.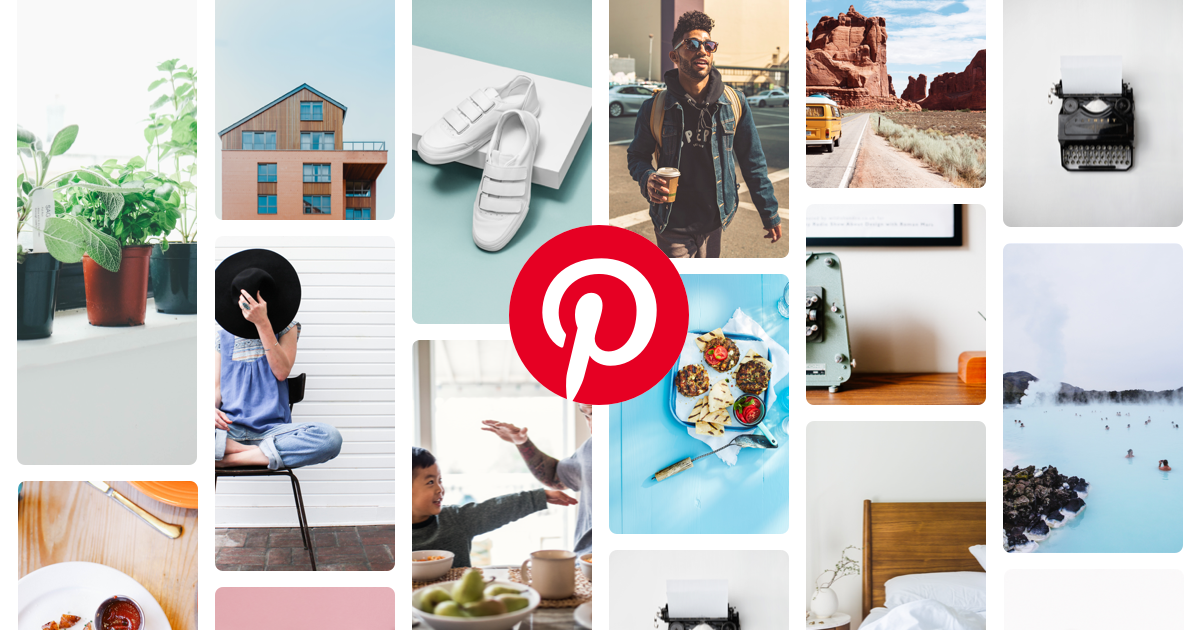 Pinterest Engineer Yaron Grief explained that thousands of users visit Pinterest every day to get some inspiration. Thus, it's his job to not only find the relevant pins that should be displayed to a user on their feed but also maintain the Pinterest ecosystem at the same time.
To simplify, this means that interest will not only show the pins from categories and boards that you previously engaged with, but will also highlight other useful content as well.
The new controllable distribution in the algorithm will help businesses achieve objectives on interest while the previous model was designed only to increase user engagement with their content. The business owners will now be able to define an overall target for impressions by content type.
For example, if a business sets a certain percentage to videos, controllable distribution will help calculate the right steps to achieve the said objective. From what it looks like, this system will offer better representation to creators on the platform.