Social Media platforms are not giving up on updates and improvements even when its lockdown time. With the weekend just around the corner, here are some updates from the giants that you might have missed this week.
Twitter
Twitter user Bruce Floyd, recently shared a screenshot of the new format that twitter is testing for retweets. This change will include both retweets and comments in one single thread. This should make things really simple for users. It used to be annoying for users up till now.
Once you click on the retweets, you'll be able to see both of them in split tabs, one with comments and one without the comments. Twitter also confirmed it recently, mentioning this is a test they are doing on the IOS platform 'for now'. But we believe it should come pretty soon to Android as well.
Instagram
Instagram this week has confirmed that they have accelerated the update for memorializing accounts of users who have passed, due to impacts of COVID-19 to help support the community amid this pandemic.
Pinterest
Pinterest, just like a=other social media platforms, has seen a large number of spikes in the traffic during this pandemic. Besides other things, Pinterest has seen the highest spikes in shopping on its platform via its official app. To help SMBs during these times, Pinterest offered an overview of its latest tools and resources that can maximize their pin presence.
Google
Google recently announced that from next week, every search result on Google shopping tab will mainly consist of free listings that will allow better connections between consumers and merchants. With thousands of people searching for products on google every day, it's clear that the product is available at one of the vendors but they might not be discoverable as much as the paid listings.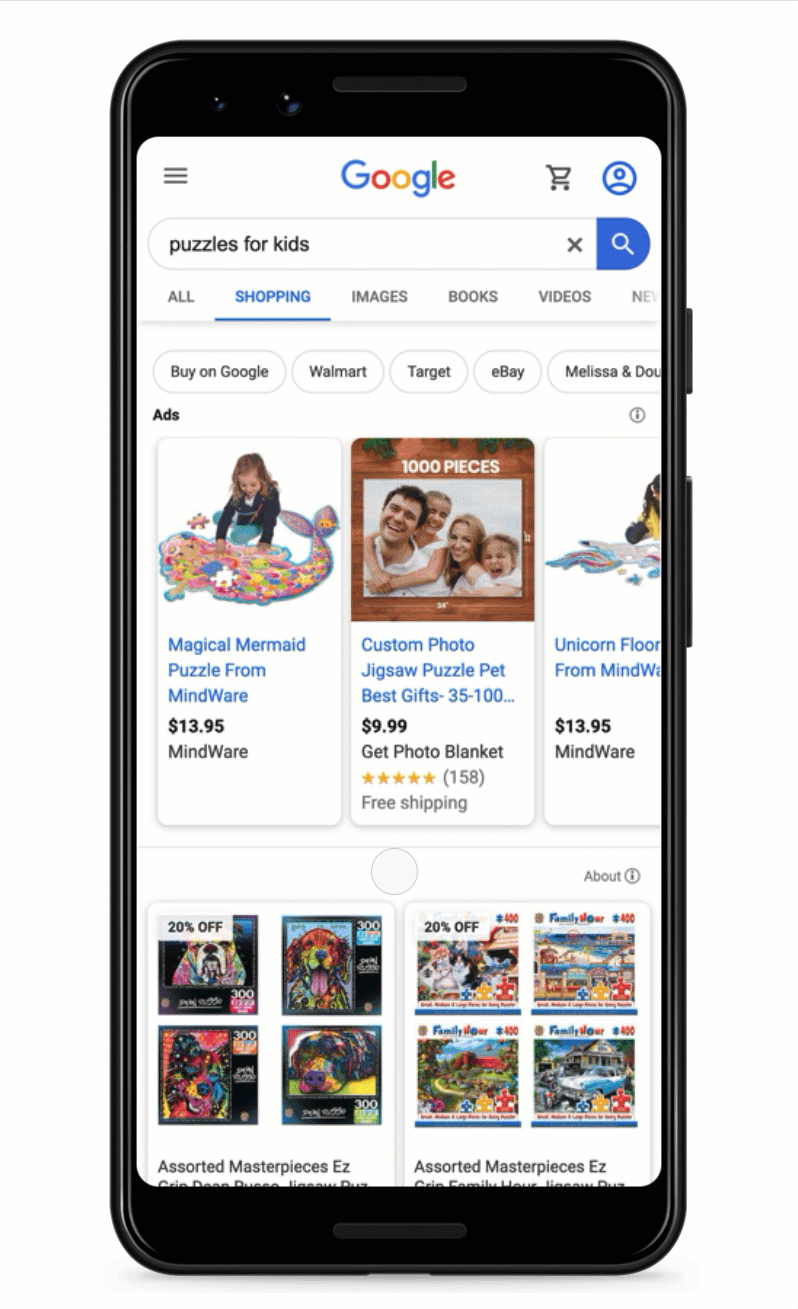 YouTube
YouTube has taken a tougher stance against the misinformation being spread about COVID-19 on its platform. They'll be removing the videos that contain misinformation such as 'remedies' that might cure the coronavirus, will be banned. YouTube CEO Susan Wojcicki mentioned that any information related to health such as offering to eat food items that might help cure COVID or simply goes against WHO's recommendations will violate their policy and will be removed.