Unlike other platforms, Instagram does not offer much flexibility in adding direct links on posts. This often makes it harder for marketers and businesses to use Instagram as a reliable source for traffic to their websites.
But, with the right set of strategies, you can still gain significant traffic from Instagram to your website. Here are seven tips that will help you direct audience from this social platform to a website.
Link in Bio
The bio section on your profile can offer more than just a plain description of your business. When you first set up your Instagram account, you have the option to link your website to your profile. Often people add their site and forget about this link.
A good thing about this link in bio is the ability to update it as many times as possible. This means you can add any links to your bio, whenever you want. Prioritize the current campaign, new collection, sale and update the bio with a link that points towards that information on your site.
Now that the link is present in your profile, all you need to do is direct your user to click on the link. A simple call to action strategy is to add captions to your post with "Click the link in bio to purchase" or "For more details, click the link in our bio" and so on.
However, this would only work for your new posts, as the content from the old ones might not match your current objective, hence tread carefully with this strategy, and use where it works best. When used the right way, this strategy can help drive more traffic to your site from your profile.
Product Tags
If you own an eCommerce website or sell products on your site, you can utilize Instagram shopping to direct traffic from your posts to your website. All you need to do is tag products in your posts from your website. You can either create standard shoppable posts or use tags in video posts as well.
Keep in mind you can only add up to five tags in a standard or video post. If you are creating a carousel post, you can add up to 20 product tags using Instagram shopping. You can also use stories to tag products if you are frequent, but there is only room for one tag.
Using this feature not only helps you direct traffic to your website, but it also helps promote users to shop on Instagram. However, you need to have a business profile for this to work. And your account should meet Instagram's eligibility criteria.
IGTV Posts
Another excellent method to direct traffic to your site is by adding links in your IGTV description. However, the tricky part here is to get the users to read the descriptions in your IGTV posts.
Since people do not bother to look at the description as much as they do with a regular post, you can add a call to action in your videos or its title to inform the users about the link.
Links in Instagram Stories
You can also use Instagram stories to add a link to your website. since stories are seen pretty often, it can act as an effective medium to direct traffic to your site. However, a user action is required in stories to access the link, since they need to either swipe up or click on see more text on the stories.
A great way to offer a better opportunity for a user to click or swipe up from stories is to offer them a clearer view of the bottom area of your stories. Blocking the area will only hinder their visibility. You can also use a call to actin sticker to increase the chances.
But, the ability to add a link is not available by default to every one, since it unlocks after you have a verified account or if you have more than 10K followers.
Stories Highlights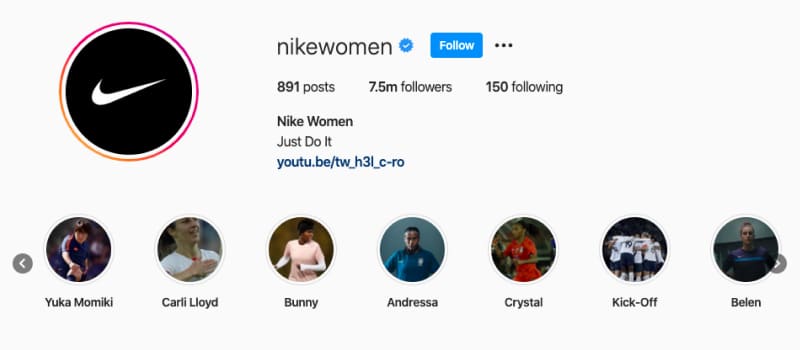 Since stories only stay up for 24 hours, it can limit the chances of driving consistent traffic to your site. But you can always create Instagram stories highlights, to drive traffic from stories even after 24 hours have passed.
Stories highlights allow you to feature stories on your profile, but not every story is worth adding to your highlights, as that will only create a cluster that might confuse your audience. Hence, choose the ones that are important.
An efficient way is to organize each highlight based on the categories on our website. This will keep it neat and easy to understand.
Links in DMs
While interacting with your audience is highly encouraged, spamming links in their DM will only make them hate your business. You need to encourage your followers to start conversations with you on their own.
However, if you do not get enough interactions, starting one yourself can be helpful as well, for example, when someone follows your account, you can send them a welcome message.
This can help you build a better connection with your audience, and you can share relevant links to their messages as well.
Influencers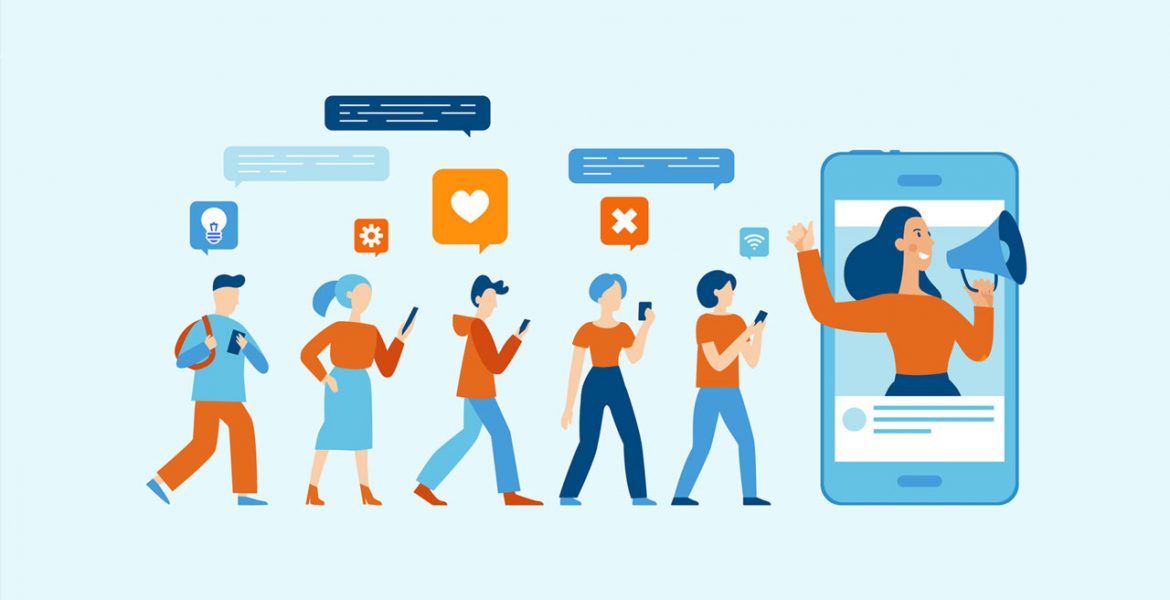 Not every business has a big following on Instagram, which makes it difficult for them to access a broader audience, post links or gains a large number of views on their posts and stories.
Such businesses can always partner with influencers or brand ambassadors on the platform who have a good following. However, choosing the right influencer whose audience aligns with your business is crucial for meaningful engagement so that it can last.
Following this strategy will allow you to reach out to a bigger pool of audience, which will help you grow your business' presence on the platform.