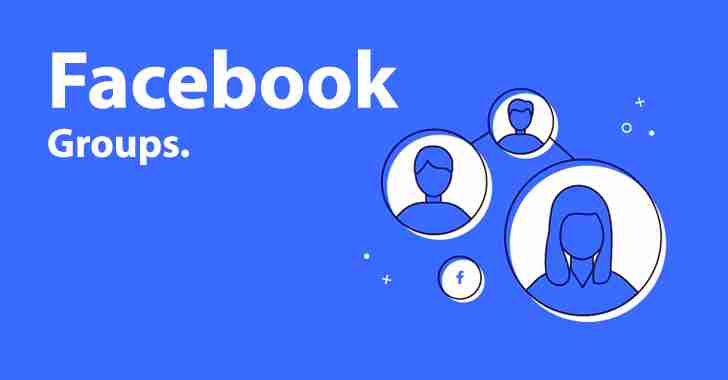 Facebook has been trying to emphasize group engagement on its platform for some time now. You already have the option to run Facebook Ads in Group Feeds, but Facebook has introduced another revenue method for group admins with their new sponsored posts for Facebook groups feature.
This is an extension of their 'Branded Content tools' and when a post is paid for, it will display 'paid partnership' tag to the users.
Facebook explained that they have built a lot of monetization tools for individuals and organizations so they will be able to generate some revenue that can help them through the process. They are excited about their new tool that will allow communities to monetize their group by teaming up with different brands to create "branded" posts.
This can really help put the group admins who have been working hard, for building their communities, by teaming up with different brands and promoting their content on their groups. This should also allow brands an opportunity to directly connect with an engaged audience via these Facebook groups.
This new feature will only be available to groups who have more than 1000 members. Additionally, your group need should stick to Facebook's Monetization Eligibility Standards to be eligible. This standard essentially means that your group needs to follow the rules of the platform and you should be in an eligible country.