Earning a fortune on Instagram is possible if you have the right amount of following and an audience that is ready to listen to you. Higher engagement with an active following, are the two key ingredients required to make it on Instagram.
Here are some useful methods and tips that you can utilize in your strategies to get some revenue on the platform.
Before Monetization
It is essential to make sure that your account is up and ready to get you some revenue before you monetize it. Therefore, here are some factors that you need to consider as prerequisites of the process.
Influence
The first step is to grow your account, have a good amount of fan following. If people know who you are, and love what you do on the platform, the whole process becomes much more manageable.
This does not mean you need to focus solely on getting followers by any means. Your aim should be to increase your reach organically. Consider a goal of at least a few thousand followers before you consider your account as an influencer.
Some tools will help you identify the performance of your account, such as 'HashtagsForLikes'. This tool helps your find the trending hashtags on Instagram and should help you increase your organic following. Make good use of the tool to understand where you might be lagging and what type of content is performing better on your account.
Additionally, ensure that you offer high-quality content to your audience. Good content can help you increase your fanbase and will aid in creating a good influence.
Engagement
Instead of focusing on the number of followers you have, focus on the number of people who are engaging with your content. Your audience needs to feel that you are fulfilling their content need.
When you have a large number of followers who actively engage with your comments such as regularly like and comment on your posts, brands will start noticing you. Most brands only invest in influencers who can drive their profits using their highly engaged community.
Hashtags
Choose the right hashtags with your post. Even though you can add around 30 hashtags at a time, there is no point in filling your posts with just hashtags. Instead go with the right ones, even if there are only a few. This is where tools such as 'HashTagForLikes' come in handy.
Profile
Focus on building a good bio for your Instagram profile. Your aim should be to attract the people who visit your account for the first time since that is the first thing they are going to see. But don't go overboard, keep it simple and to the point. This is where you can showcase your creativity.
Consistent
A common mistake people often do is irregular posting. To create an engaging following, you need to be consistent and regular. But posting on the right time is crucial as well. Check when your audience is most active and post during that time. Additionally, create a connection with your audience by regularly interacting with them in comments.
Content
Always prioritize the quality of the content than quality. You need to be genuine and honest when posting content on your account. Further, use features that help increase content engagement, such as IGTV.
Connections
One of the best ways to increase your influence is by creating good connections with other creators n the platform. Cross-posting, featuring other accounts, etc., can help you grab more audience.
Monetization
Affiliate Marketing
One of the best ways to monetize your account on Instagram is by utilizing affiliate marketing. Promoting products of brands or referral links to products and services can help you earn some money. This is only possible if people engage with the links.
Sponsor Posts
Another method is to promote products and services of brands that sponsor your post. In most cases, the brand might ask you to post a review of their product on your account so your audience can engage with the post. However, ensure that the product that you are promoting is relevant to your content.
For example, if you post content about smartphones, promoting a toothbrush brand would be irrelevant and might put off your audience a bit. Sometimes, other accounts or brands might ask you for a shoutout, which is another method of paid promotion on Instagram.
Further, you can advertise a product from a company by creating product placement videos, which essentially means using their product in one of your videos. This can be done either in regular video posts or IGTV videos, and brands will pay you for promoting their products.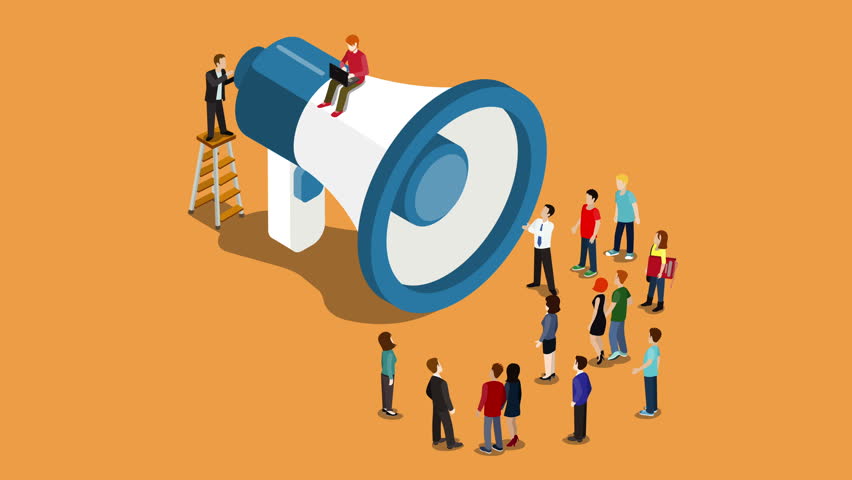 Market your Brand
If you do not wish to promote other brands or products on your account and have a well-built brand of your own, you can always promote them on the platform. Ensure that your brand is relevant to the content on your account. Here you have the chance to sell your own merchandise such as books, clothing, accessories etc.
Additionally, you can also teach others what you know. For example, teaching other brands and creators about marketing and earning money on Instagram can be used as a medium to get more revenue on the platform.