Social media marketing has proven to work wonders for restaurateurs! So, if you haven't been paying enough attention to social media marketing, better buckle up and chalk out a proper social media strategy for promoting your restaurant. With consistent social media promotion, you will not only attract more number of customers but also create a good brand for your food joint. Here's how to go about using social media for your restaurant business: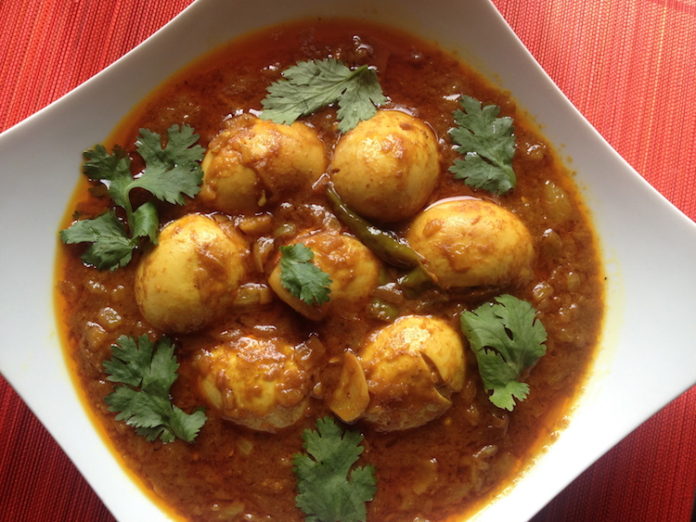 Food Blogging:
We have a lot of foodies around us. Cater to their interests with your unique recipes and information on different cuisines from different corners of the world and other relevant food and cooking information. Remember to create interesting content to attract maximum readers and also share your posts on your social media profiles.
Niche Posting:
Try creating a social media content niche. For example, if your restaurant has a sporty feel to it, create content targeted to the sports enthusiasts. If yours is a fine dining place, market your restaurant for couples and provide them with exciting offers. Chances of getting noticed is high with niche social media updates. Try it out and you will see the result yourself!
Check-ins:
Encourage your visitors to check-in on social media websites. Offer them some discount or a complimentary drink perhaps, in exchange of their social media check-ins. See to it that your restaurant is listed in the location category of Facebook check-in. Also, Foursquare is a great social media platform where one can check-in using their smartphone. Make sure your restaurant is listed on Foursquare.
Image Marketing:
Click nice pictures of the interiors of your restaurant and share them on Facebook, Twitter, Instagram etc. The pictures should be attractive enough to drive a lot of traffic to your joint. Along with your restaurant interior pictures, upload pictures of some of your special recipes.
Video Marketing:
Videos can boost the brand visibility of your restaurant. Get creative with your videos. You could record your chef dishing out some delicacy, or record your staff doing a performance for one of your customers on her birthday. Upload your videos on YouTube and share the link across your different social media profiles.
Geo-targeted Ads:
As a restaurant marketer, you must take advantage of Facebook advertising. You can target your ads to those who are closely located to your restaurant. This can be done using the geographic markers like city, state, postal code etc. Such geo-targeted ads bring in very good result for every restaurant owner. So, get going, create a unique ad for your targeted geographic customer base and see your restaurant getting even more popular.
Google Alerts:
Go to http://www.google.com/alerts and create an account. With the help of this account, you will be able to receive Google alerts, whenever there is a mention of your restaurant's name online. This is essential for tracking the market feedback of your brand. In case of any negative mention, you can take care of it by responding to it in an appropriate manner.
Go Social with your Menu:
Offer a sneak peak of your menu on the social media websites. If you are running a weekend special or a mid-week special, put the word out on the social networking websites. This will create an interest in your restaurant. If you add an uncommon menu item on your Facebook fan page, you are likely to attract more fans and in turn, will get more customers to your restaurant through social media marketing and referrals.
Find out what your Customers Think about your Restaurant:
Don't sit assuming that whatever you are doing is perfect and your customers love everything about you. This is a grave mistake! There's always a room for improvisation and catering to the consumer needs and demands. Use your social media pages to encourage feedback. If anyone comes up with any suggestion, reply to them ensuring that you will definitely consider their suggestion. When one of your customers writes a positive feedback about your restaurant, it will speak high of your brand and will help in gaining more customers. On the other hand, if anyone writes something negative, clear out the air- that way you will be able to establish a transparent and loyal relationship with your existing as well as future customers.
Special Offers:
If you want to spread the word out fast, try social media websites, particularly, Facebook and Twitter, along with SMS marketing. Eg: If you have a certain band playing for one evening, let people know using your social media connections. Or if you have a special offer for couples on Valentine's Day, promote it using the social media channels. Even if one person can't make it to your restaurant for some reason, at least, if he knows about the special offers, he could always tell about the same to his friends and relatives and also look out for more such offers from you in future.
Consistency
A lot of restaurant marketers start social media marketing with full enthusiasm but lose steam mid-way. Don't make that mistake. Be consistent in your social media endeavours. Make a proper marketing strategy and stick to it. Also, track and monitor your social media activity. Remember, don't try and hard-sell through your social media profiles. That might put off your prospective customers. Instead, try implementing a social media marketing mix, through which you can entertain, enlighten, and engage your customers.