In this digital era, people mostly prefer reading books and news online . Over the Internet, you get access to a lot of information on a wide range of subjects, with just the click of a mouse. Of course, the paperback books are of high importance even today, still the new age technology has transformed the online booking reading business to a great extent.
Here are the top 5 Websites that has revolutionized the concept of online reading:
GoodReads:
Launched in 2007, today it is undoubtedly one of the best resources for book readers. The users can share their book experiences and recommend their most liked books with other fellow book readers. The users can create their own book shelves in GoodReads where they can organize all the books that they have read or would like to read. You can also track and find out what others are reading. This way, you will easily be able to find the latest and the best book around.
Bookish: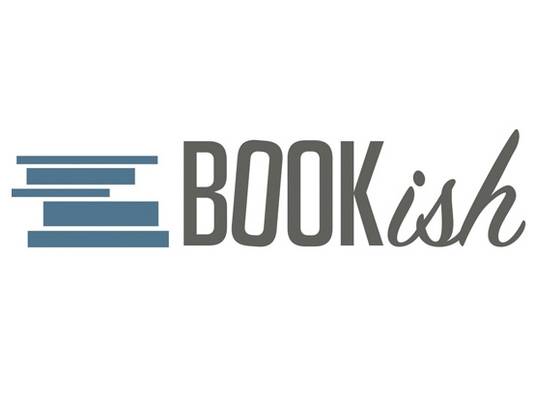 Bookish is The online book reading platform of Simon, Penguin and Hachette- the renowned publishers. So, all you have to do is search the genre of book that you are looking and you will be receive a list of book recommendations. The members of this site have the option to rate and review the books that they have read.
Shelfari
Amazon acquired Shelfari in 2008. This website started as a cataloging website, similar to GoodReads, however, today, it' the IMDB version for books. The users of Shelfari can provide their contributions to the book profiles and synopsis and also, can rate the books, according to their reading experience. So, if you have an Amazon ID, you can use the same as your Shelfari ID too. So, write review, provide additional information about the books and enjoy interacting with other readers too! Have fun networking.
The Reading Room :
Now discovering interesting books is as easy as ABC. Become a part of 'The Reading Room' and find the kind of books that you love to read. You can start your own virtual bookshelves once you become a member of 'The Reading Room' and also, receive book recommendations from trusted sources. Also, through this website, you can buy your favourite books at a discount price. If you have recently developed the love for reading, join The Reading Room and become a part of the every growing network of avid reader. At 'The Reading Room' you can read some sample chapters online before you start reading the entire book. This way, you will get a fair idea whether this is the kind of book you are actually looking for or not. So, here's to a new way of expanding your mind and knowledge base by reading the best books available and also, by participating in discussion with other members of 'The Reading Room'.
ThirdScribe:
Join Thirdscribe if you want to be a part of social network of reader, writers and publishers. At ThirdScribe, you can find sample chapters, book reviews, author information and get to interact with other readers through their forum. Also, as a member of this website, you can post audios,, videos and pictures. You can either write fresh reviews on the ThirdScribe, about the books that you have recently read or you can link your existing reviews on GoodReads or Amazon.
"A reader lives a thousand lives before he dies, said Jojen. The man who never reads lives only one." ― George R.R. Martin, A Dance with Dragons. So, even if you don't own a library or don't know which book to read, join a couple of the websites mentioned above and discover a new journey within yourself. You will simply love it!